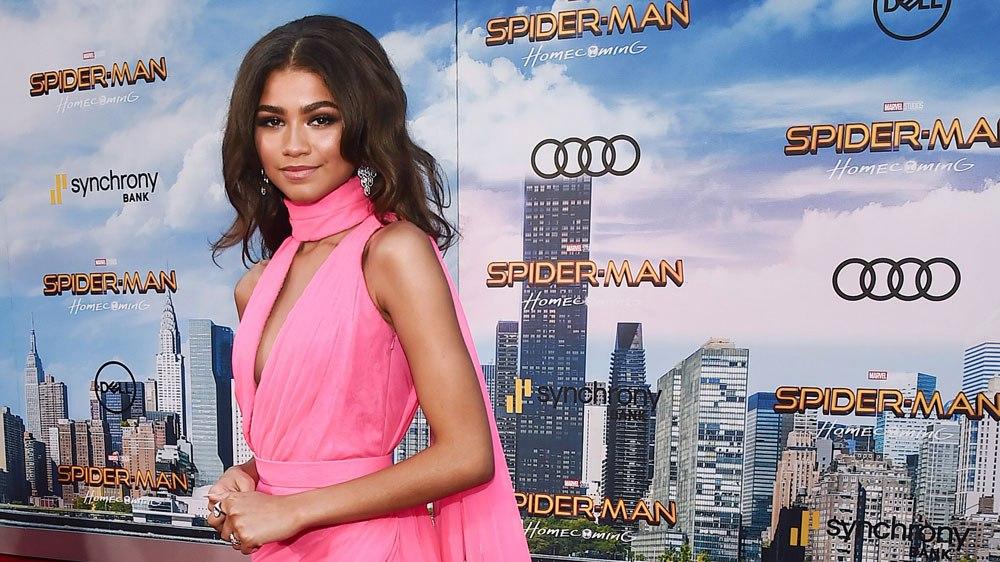 Who is Zendaya Really Playing in Spiderman: Homecoming? -SPOILER ALERT!
By Rhamer Bernardez

Jul. 12 2017, Published 7:13 p.m. ET
Spider-Man: Homecoming came out on July 7th with much speculation as to who Zendaya's real character is in the movie.
When she first appears in the movie, viewers are not given a name, just a look at the girl who "has no friends" as Ned and Peter Parker say. It remains as a mystery throughout the movie as to what her name is until one of the final scenes.
People have speculated that Zendaya is playing Parker's love-interest, Mary Jane, or MJ for short, but nothing was confirmed from Sony or Marvel. During the press tour, Zendaya was tight lipped about her character's name.
Towards the end of the movie, Parker's debate team had to pick a new captain for the following year's season. The teacher in charge of the team, picked Michelle, the name of Zendaya's character, to which she replies, "My friends call me MJ," turning out to be one of the most shocking moments of the movie.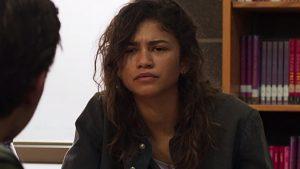 Since that confirms Zendaya's role as MJ, what does it mean for the future Spiderman movies? Well, Zendaya is not your typical redhead, preppy, caucasian girl, meaning Sony and Marvel have adapted MJ into an intelligent, self-kept, and shy high schooler who communicates very little, but when she does, she makes a statement. Her character, who is supposed to play Parker's love interest in the comics, seems to be the voice of reason in Homecoming. Fans are seeing a new MJ who is a young, strong woman who can stand her own, different from the dainty MJ who needed rescuing. This shows great progress for the upcoming Spider-Man movies and hopefully more screen time with Michelle and Parker in the upcoming films!