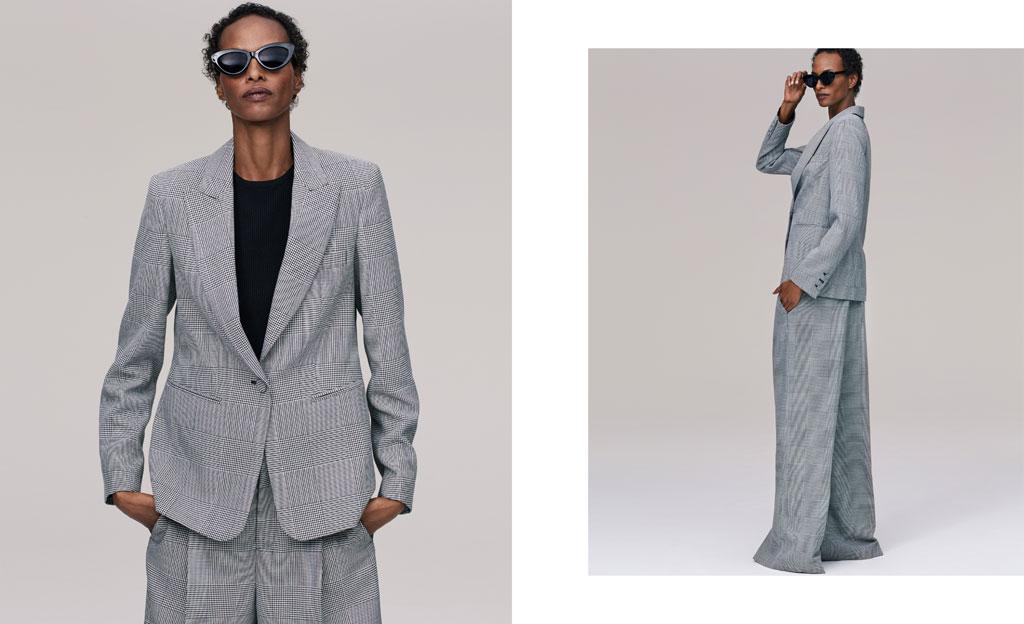 Zara Fighting Ageism One Campaign at a Time
By Kaylin Young

Sep. 1 2017, Updated 6:07 p.m. ET
Zara Fighting Ageism One Campaign at a Time
This slideshow requires JavaScript.
Fans of Zara are used to scrolling past 20-something, size-2, indie-movie looking models when searching for that perfect blouse or statement skirt on the fast-fashion website. Today, consumers will see new faces to the Spain-based brand – all of which belong to models 40 years and older.
The campaign, which debuted yesterday featured middle-aged international supermodels who were enlisted for the brand's new Timeless collection. Malgosia Bela, 40, Yasmin Warsame, 41, and Kristine de Coninck, 53 are OGs to the runway and editorial scene. The campaign also featured black-and-white videos of the women discussing their career thus far and why there is no "peak" age, but rather a peak in every age.
Bela, from Poland, said her younger self felt insecure and nervous. "I prefer myself so much better now than 10 years ago, or 20 years ago," she said.
While this isn't the first time older models have been entrusted with being the face of a brand or new collection, it is rare for a global brand to not use representatives from their main consumer demographics. For this reason, the average modeling career begins in the mid-teens and doesn't extend beyond 35 – and even that is a little late. Naomi Campbell and Gisele Bündchen are exceptions for obvious reasons. This 15-year career window has raised the red flag of ageism in the fashion industry.
Last season's Fashion Week had the largest number of models of 50, but age diversity on the runway and magazines is still uncommon. According to a report by The Fashion Spot, "21 models over 50 walked in shows in New York, Paris, London and Milan." While it may have been a record-breaker, it was still very small. 7,035 models overall and only 21 were over 50?? That is barely a drop in the ocean of modeldom. However, it was an increase from 2016, where only five were walking the fashion week runways.