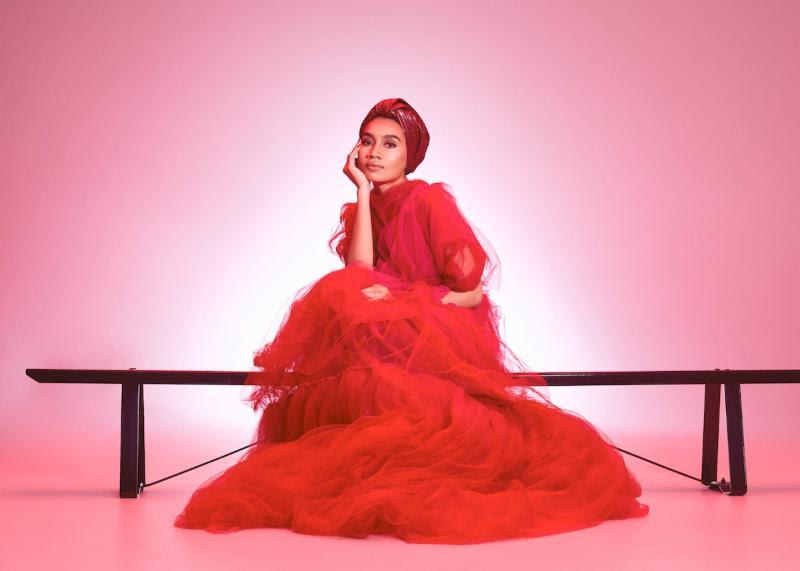 Yuna Releases New Music Video for 'Pink Youth'
By Jamie Rollo

Jul. 2 2019, Published 5:28 a.m. ET
Malaysian pop sensation Yuna dropped her new music video for her song, "Pink Youth" featuring artist Little Simz. The track is off of her album Rogue, which is set to be released July 12. The song truly displays Yuna's talent and style, with modern electronic sound and a little bit of 80's/90's flare with loads of girl power.
For the "Pink Youth" video, Yuna got together to work with Adam Sinclair to come up with the concept. It features her bringing color back into a world where the "powers-that-be" removed it. The video was written, directed, and edited by Esteban Valdez, with producers Brian Ash and Carl Jones, who previously worked on the hit anime cartoon, The Boondocks.
"When I was writing 'Pink Youth,' I wanted to celebrate being a girl," said Yuna. "When I was younger, I remember a lot of people didn't believe in me just because I was a girl trying to do something amazing… This song is for all the girls out there who never got the encouragement and support they deserve."
Yuna's soon to be released album, Rogue, features popular artists like Tyler the Creator and G-Eazy. She plans to bring the new album on tour to the U.S starting July 14 in Chicago, and ending in Oakland, California.
"The whole album is about how I am with myself – I'm comfortable with my relationship, with my focus on my career. It's the color of becoming this woman I am," said Yuna.
The artist was born in Kedah, Malaysia, but was mainly raised in Kuala Lumpur. At the age of 14, she started experimenting with writing music, and even started teaching herself how to play the guitar. In 2008, her debut album wowed the public so much that she was nominated for five Malaysian Music Awards. On her U.S debut, Decorate, she got to work with famous producer, Pharrell Williams.
"I'm a Muslim singer/songwriter, but I never saw myself as that," Yuna explained. "That label became more obvious to me as I moved to LA… It was really cool that everyone I met supported the fact that I do my own thing and don't sacrifice my identity for the music."