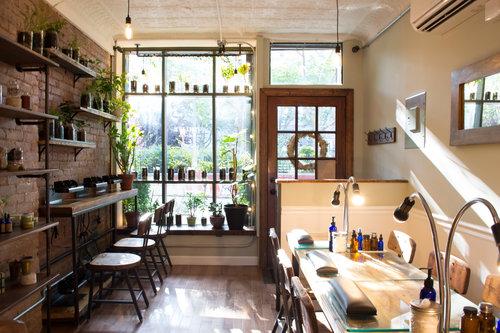 Your Nails Deserve These Top 5 NYC Salons
By Victoria Mickens

Sep. 26 2018, Published 7:54 p.m. ET
New Yorkers are always strapped for time! One couldn't possibly waste a valued hour of a day sorting through the thousands of nail salons in New York City right? I mean you can barely imagine having time to sit down and enjoy an hour of much needed self- care. The good news is that we've done the work for you and selected the five best salons in the New York metropolitan area.
Hortūs Nailworks, 210 Forsyth Street (between Stanton and East Houston); 917-475-1558.
Investment: low. Satisfaction: high. Smooth jazz and Happy hour cocktails will have you wondering whether you're still in a nail spa or if you've fallen for the mirage of a three day weekend away with the girls.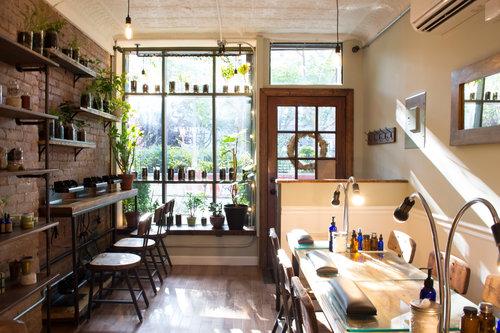 Sometimes you have to invest to indulge. If you decide to take the dip into your wallet, you can expect all things hipster and maybe jump on the non-acrylic manicure bandwagon. Go ahead and throw in some 3D nail art for the effect.
Article continues below advertisement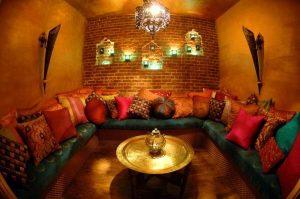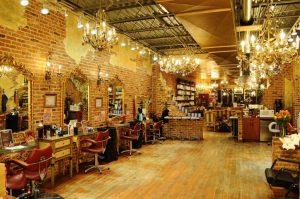 Think earthy. Think minimalist. Think escape. Sundays' utilizes their own nail polish that is non-toxic, cruelty free, and vegan. Along with the safety and wellness benefits the salon provides an optional guided meditation.
Article continues below advertisement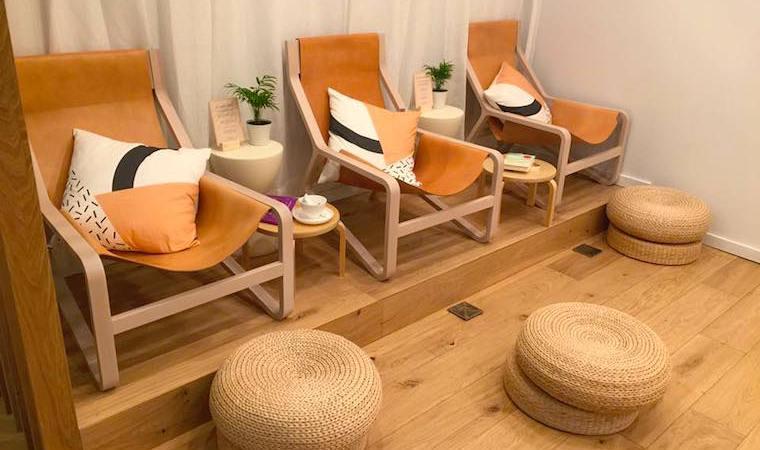 Three hours for a manicure? Probably worth it when you're sporting the bedazzled japanese styles of RounGe. If you happen to run into Cardi B on the subway, don't be surprised if she asks you for a referral.
Article continues below advertisement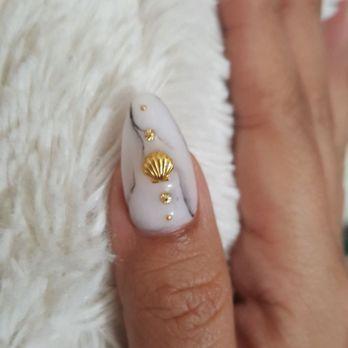 Paintbox, 17 Crosby Street (between Grand and Howard); 212-219-2412.
From complimentary beverages to iPhone charging stations to chic seasonal nail designs, Paintbox a yet totally unique approach to styling your nails.
Article continues below advertisement