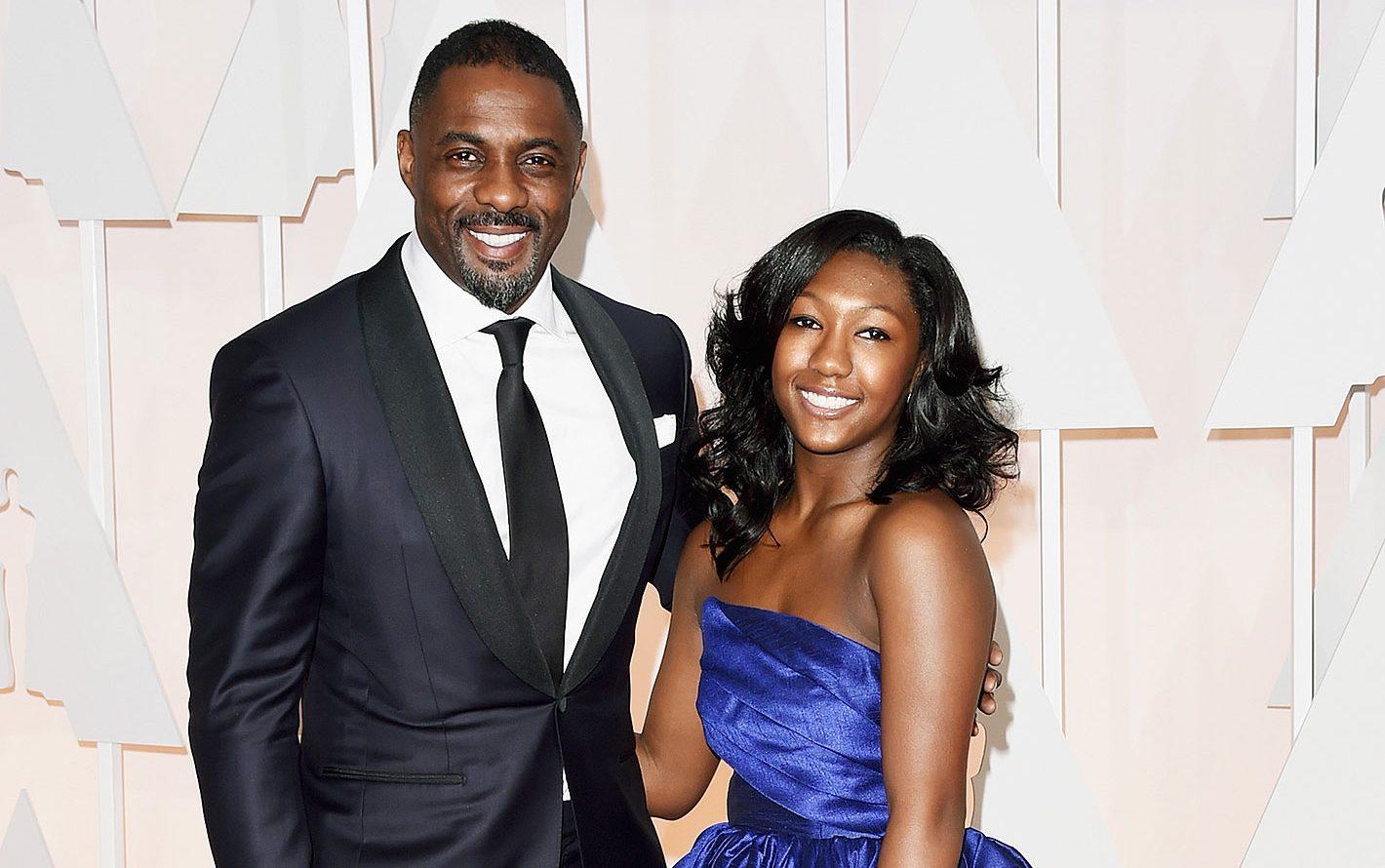 Young Hollywood Daughter Speaks Out For Mental Health
By Claire Concannon

Nov. 28 2018, Published 6:56 p.m. ET
This year Isan Elba, the daughter of Hollywood actor Idris Elba, has been chosen as the Golden Globe Ambassador ahead of the awards show. Taking on this role she has decided to use the platform to highlight mental health in teenagers and the African-American communities as her personal cause. In an interview with The Hollywood Reporter, Isan opened up about her choice to discuss mental health and why it was important to her.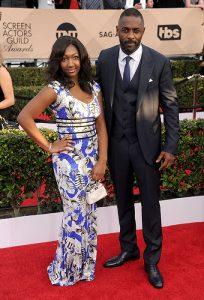 Article continues below advertisement
When asked why she had chosen mental health as her cause as Golden Globe Ambassador she explained it was because of the stigma surrounding mental health and how she felt she could be a voice for teenagers and the African-American community. She explained "In the African American community it is so taboo. We need to encourage young people to ask for help, and it doesn't have to be something you feel awkward about". During the interview, Isan shared her approach to mental health stating that she sees a therapist and doesn't think that people should feel awkward about her encouraging her friends to do the same.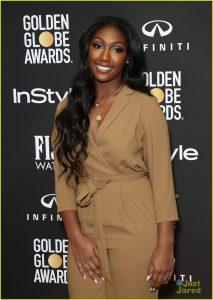 Article continues below advertisement
Isan also acknowledges all the women standing up for their rights in the last year saying that she finds the whole movement very encouraging, "As a teenager, it is really cool to grow up in a time when that is happening and it is something that can't be stopped". Isan explains that for her she thinks it's important to be aware on social media, not to believe everything you see, she states how important it is to be educated before you believe anything.
As the awards season is approaching Isan shares that she's most looking forward to dressing up, describing herself as a 'big fashionista', loving to wear a nice dress and makeup. As the daughter of actor Idris Elba, Isan is used to the entertainment industry admitting that after seeing her father direct the film Yardie she would be interested in a career in filmmaking with some acting on the side.