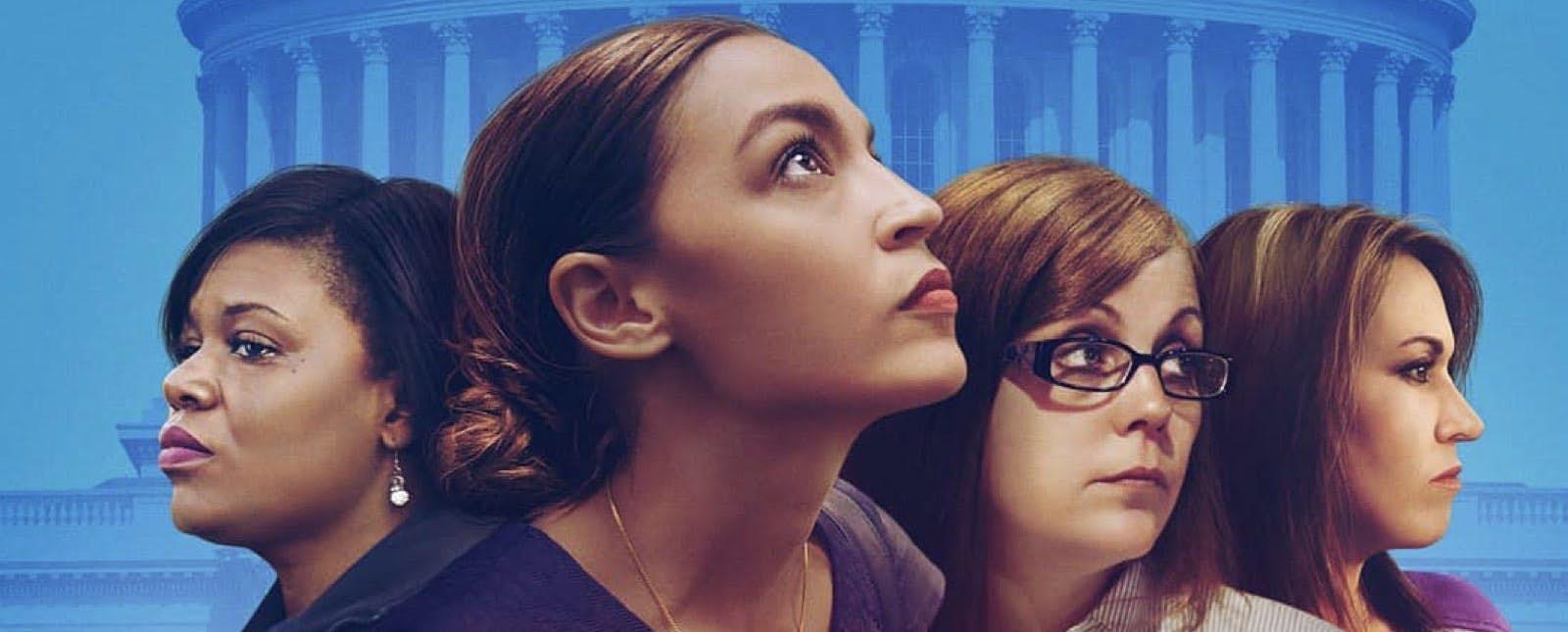 You Need To Watch This Documentary
By Elysia J

May 13 2019, Published 9:58 p.m. ET
The new Netflix documentary "Knock Down The House" follows four first time political candidates as they attempt to mount primary challenges against long-time Democratic incumbents.
Alexandria Ocasio-Cortez
(AOC) Is the most well known of the four candidates and the only one who won her primary. The documentary follows her primary campaign against Joe Crowley in New York's 14th district. Until 2018 he had not had a challenger in 14 years. AOC is fiercely critical of his lack of progressive action despite his power. At the time he was the third most powerful Democrat in Congress.
Cori Bush
Bush is a nurse and ordained pastor who lived six minutes from Fergusson Missouri. The documentary takes you through her challenge to Congressman Lacy Clay to represent Missouri's first district. Clay and his father had been involved in politics for decades. They are widely known and respected as civil rights leaders. Bush mounted her challenge on the basis that change and progress had stagnated in the later years of their political careers, and that serious action needed to be taken to address to present day issues facing the community.
Article continues below advertisement
 Amy Vilela
Vilela ran in Nevada's fourth congressional district. Vilela was previously a CFO for Tammy Lynn Centre for Developmental Disabilities, owned Vilela Photography and worked as executive president of finance for Foresee Consulting. She was driven to turn to activism after her daughter died. Shalynne was 22 years old when she went to the ER with symptoms of a blood clot. She was refused treatment or tests because she couldn't provide proof of insurance. The blood clot later developed into a fatal pulmonary embolism. She was a staunch advocate for Medicare for all throughout her campaign.
Paula Jean Swearengin
Swearengin ran for U.S. Senate in West Virginia. She ran against Joe Manchin who is considered one of the most conservative Democrats you can find. Swearengin was unhappy with Manchin's support of the coal industry at the expense of the coal miners. Coal miners are a huge community in West Virginia who's interest have long been ignored. She decried the damage the industry has done to both the landscape of Virginia and the people who have suffered illnesses as a result of the pollution.
Article continues below advertisement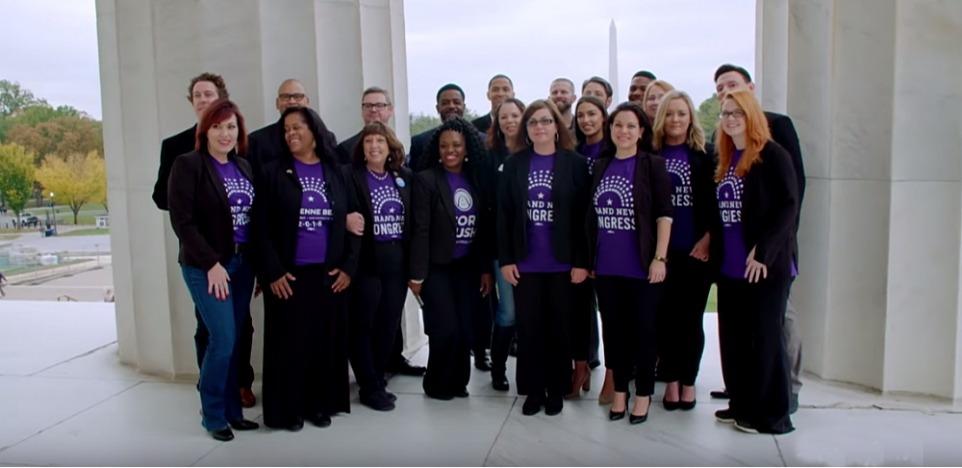 Why You Need To Watch
"Knock Down The House" displays the extent to which the deck is stacked against progressivism in the legislative branch. The title "Democrat" does not tell you everything you need to know about a candidate. It does not tell you whether or not the candidate takes cooperate PAC money. It does not tell you if they support Medicare for all. It does not tell you if they support making the minimum wage a living wage.
Article continues below advertisement
There is an attitude amongst some incumbent Democrats that it is disloyal to primary them. AOC and Vilela have both spoken about the pushback they faced from establishment Democrats for daring to mount challenges. But once a politician stops serving you, you no longer owe them your loyalty. The centrist vision of many cooperate Democrats is not the best you can ask for. Which is why it is so important to pay attention to and vote in primaries. For most voters, this is the only real choice you get to make in elections. Once both parties have picked their candidates you often have to vote for the Democrat. Not because you think they'll make things better, but because you know the Republican will make things worse.
So watch the documentary, and once it's finished go and make sure that you're registered to vote in any upcoming local level elections. And make dam well sure that you'll be registered in time to participate in the 2020 primaries.
*Note the links for Bush, Vilela, and Swearengin are from the time of the election and were chosen because they give a brief summary of their positions.