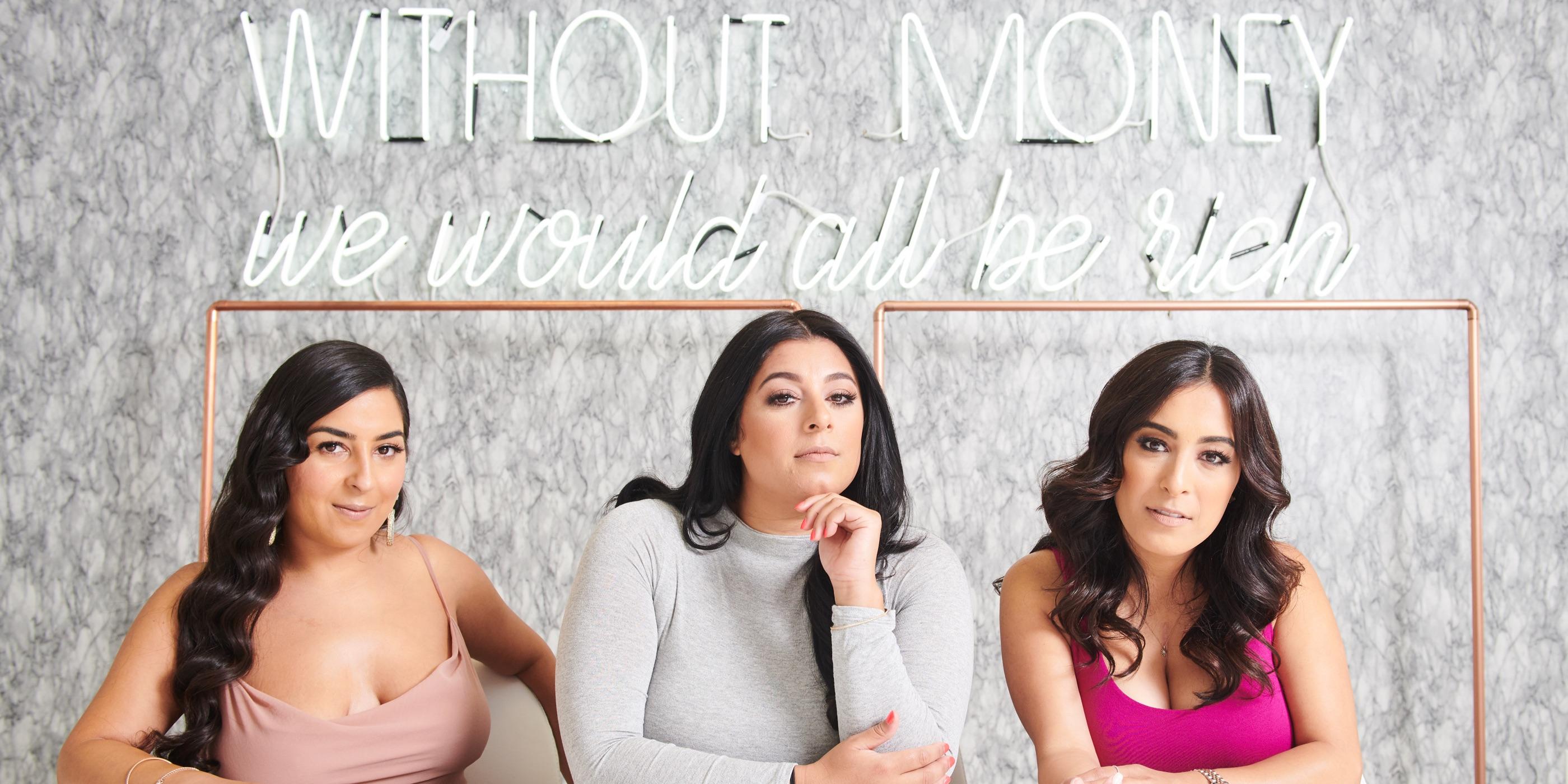 You Know Naked Wardrobe but do you Know the Kaviani Sisters?
By Victoria Mickens

Oct. 2 2018, Updated 5:14 p.m. ET
Naked Wardrobe is less than a hundred bucks and some of your favorite celebs are rocking it; a concept that a little more common than you would think nowadays. The Kaviani sisters have taken this concept a step further, or arguably backwards. Their brand takes us back to the basics. They make it fun. They make it sexy. They make it creative. You'll already be clicking "continue to check out" when you hear the names hear Kardashian, Jenner, JLo, or Beyonce. Their mission, since 2012, to design and distribute wardrobe essentials that are versatile, flattering, and comfortable, has resulted in a multi-million dollar company and a major confidence boost for women all over.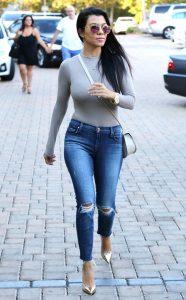 The Kaviani's credit the their rapid growth to social media, but their obsession with shopping and fashion was the start of is all. It couldn't hurt to throw some college education into the mix. There is no doubt that Shideh's fashion design and business management, Shida's communication and public relations, and Shirin's graphic design and computer science experience have all contributed to the to Naked Wardrobe's success.
Article continues below advertisement
As conscientious consumers, we often have to consider sacrificing quality for cost; that is what the Kaviani's set out the prevent. "we wanted to make sure that if we bring out a line that you can wash x amount of times, it's still not going to get damaged; that when you wear it you feel great and comfortable, the fabric feels amazing and that's why a lot of celebrities gravitate towards it," Shirin recently told Elle Magazine.
Turns out it's exactly what the people needed. Naked Wardrobe was an overnight success. While they anticipated a slow enough start that may have allowed them to sport their own pieces until things picked up, the Kaviani ladies were racking in revenue the first day they launched.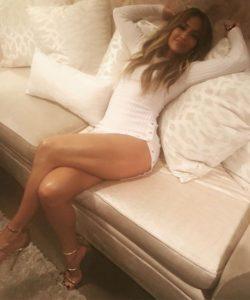 Naked Wardrobe seldom incorporates bright colors. In fact, their secret recipe lies in the neutral colors, simplistic designs, and diversity among their loyal customers. Reviews on YouTube and Instagram have made it clear that the body types, hair styles, skin tones, accessories that accompany the Naked Wardrobe pieces actually define the pieces. And never in an unflattering way. This refreshing celebration of curves, encouragement to dress up or down, and reminder of the beauty that lies in being different is revolutionizing fashion and views on inclusivity.