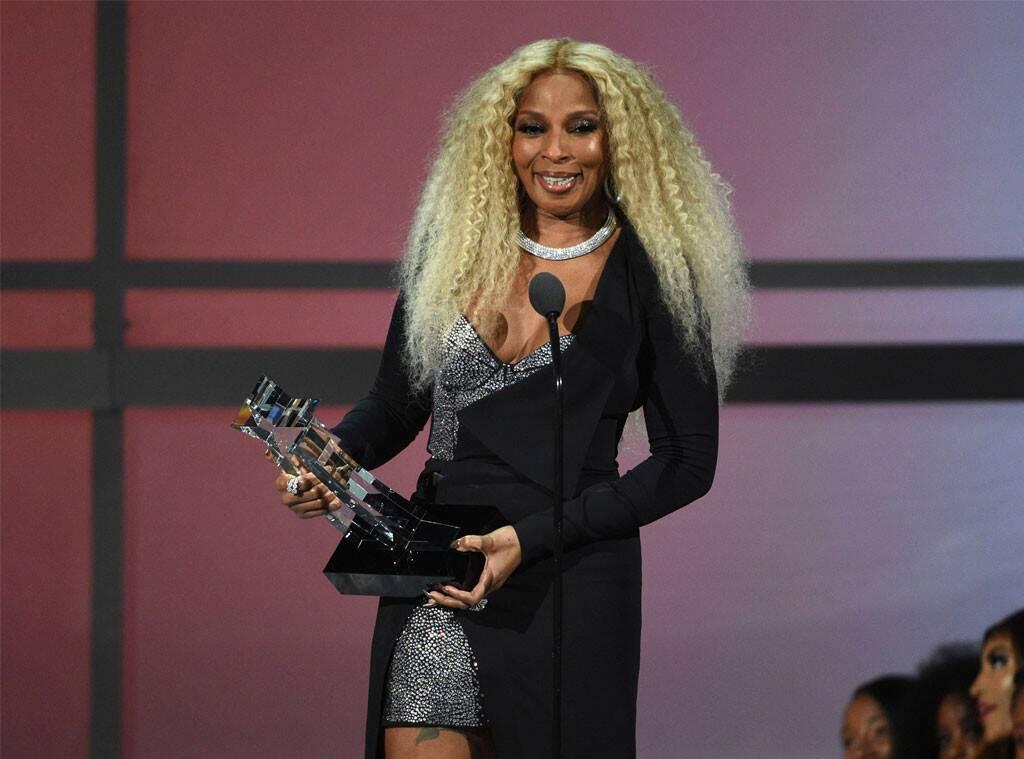 Women Stole The Show At Last Night's BET Awards
By Mikaylah Dunbar

Jun. 24 2019, Updated 9:19 p.m. ET
Last Night, BET held their 19th annual award ceremony to honor those individuals who have made dramatic contributions to the music industry. The night was packed with fun-filled performances, heart-warming tributes, and just the right amount of education. Though the men had much to contribute, the Black women did not come to play.
On this year's Blue carpet, the Black women were radiating. Each of their looks executed with great detail.
Marsai Martin, the youngest film director ever, received her first BET Award: the Young Stars Award. Cardi B took home the esteemed Album of the Year Award. And Grammy Award winning artist Mary J. Blige received the highest honor of the night being recognized with the Lifetime Achievement Award.
The women were also among some of the best performances of the night. Along with Mary J. Blige, legendary female rapper Lil Kim took the stage for a joint performance that had the entire crowd on their feet. Cardi B performed her hit single "Press." Fantasia delivered one of the most soulful performances, while H.E.R displayed how dynamic of an artist she was, playing multiple instruments during her performance.
While Tyler Perry was awarded the Ultimate Icon Award, his acceptance speech centered around an appreciation for black women. In his speech he recalled his mother and her friend's being such powerful black women, and the great stories of their experiences that they had to tell. He credited them for his creativity and commitment to storytelling. You know what they say, behind every strong man is an even more powerful woman.