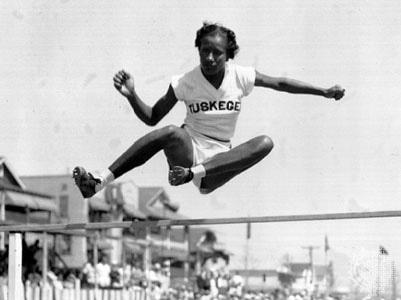 The Firsts in Women's Sports
By Jamie Rollo

Aug. 13 2019, Updated 12:46 p.m. ET
In the past, sports were reserved for men only. Even cheerleading, a seemingly feminine athletic activity, was boys-only for a very long time. Nowadays, there are so many amazing strides being made to make not only sports, but life, more inclusive for women. But, we wouldn't be where we are today without the movers and shakers of the past. The Firsts who put aside adversity, resentment, and racism to prove their athletic abilities to the world. While there is still so much work to be done, let's honor of some of the women of color who broke boundaries for the equality we see today:
Althea Gibson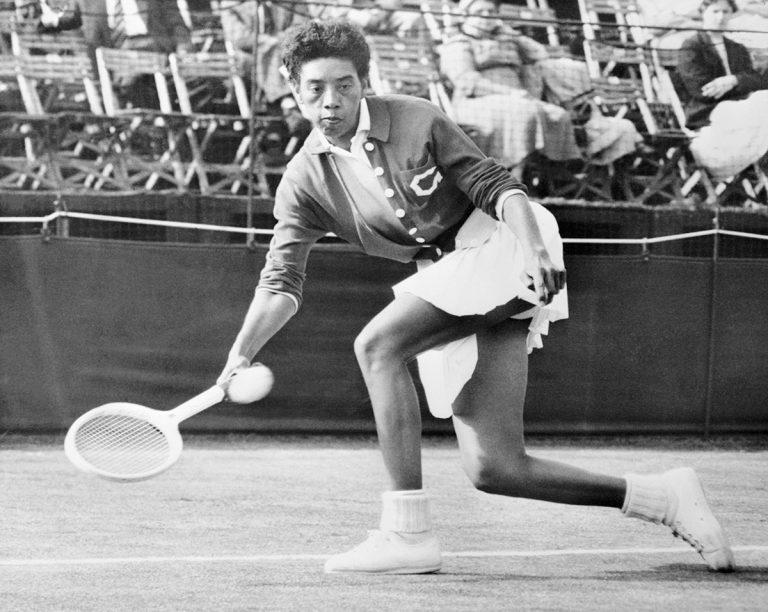 Golf and tennis were probably of the hardest sports to break into as a Black woman. Althea Gibson, however, never gave up on her dream. She possessed so much talent during her peak, but both sports were pretty much closed off to all African Americans. Gibson still continued to play. She went on to be the first ever African American woman to win the French Open, Wimbledon, and the U.S Open. Gibson made her name and skill known, even becoming an 11-time grand slam champion.
Tennis stars Serena and Venus Williams have stated how they owe their careers to people like Althea Gibson. Venus once saying, "I have all the opportunities today because of people like Althea." Serena even said, "Althea set an example. I know every time I step out on the court I play for me and I play for all the other little African American kids out there who have a dream and who might not have the means." Aside from tennis, Gibson actually became the first African American female golfer to be apart of the LPGA.
Article continues below advertisement
Deborah Lee "DJ" Johnson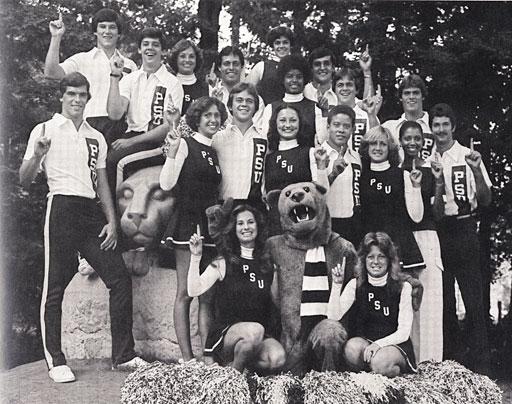 Deborah Lee Johnson was the first ever Black cheerleading captain. A stereotype stuck with cheerleading is how superficial the sport can be. While that is definitely not true anymore, the sport was very looks-based in the past – and very whitewashed. Johnson, however, proved all the naysayers wrong, breaking the typical mold of her cheerleading squad and being selected as the first ever captain. While serving as the captain, this athlete lead her 1979-1980 squad to a National Championship title. Previously, Johnson was a gymnast and a dancer and was selected to be on Penn State's cheerleading team in 1977. She was also given the title All-American Cheerleader, and paved the way for many cheerleaders of color.
Alice Coachman Davis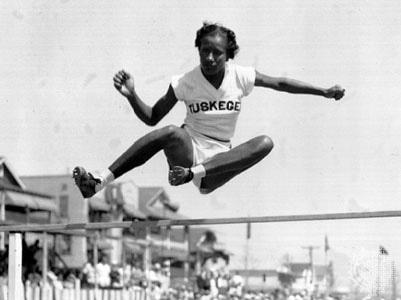 This track and field Olympian became the first ever African American Olympic gold medalist. At the 1948 Olympic Games in London, she broke the record in the women's high-jump finals. Because of her Olympic success, Coco-Cola reached out for an endorsement deal. She then became the first ever African American to obtain an endorsement deal. Davis had made so many strides in athletics, which makes her one of the most inspiring athletes. Later in life, she was honored as one of the 100 greatest Olympic athletes.
Article continues below advertisement
Dominique Dawes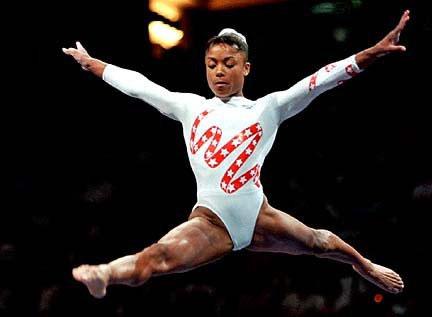 Dominique Dawes was the first ever African American gymnast to take home an individual Olympic medal. At the 1996 Olympics in Atlanta, her team took home the gold while she was awarded the bronze medal for her floor performance. And, this wasn't her only notable first. As part of her 1996 Olympic team, labeled the "Magnificent Seven," she won gold and her team became the first ever U.S women's gymnastics team to win. She is also the first ever gymnast to be apart of three separate Olympic medal-winning teams.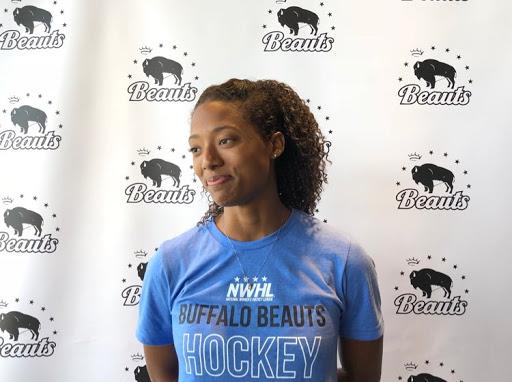 This achievement is one of the more recent accolades. As of October 11, 2015, Bolden became the first ever African American woman to play in the Women's National Hockey League. Being a member of the Boston Pride team, she and her team won the 2016 Isobel Cup. Prior to playing on the Boston Pride, she was played for the Boston Blades, who were apart of the Canadian Women's Hockey League.