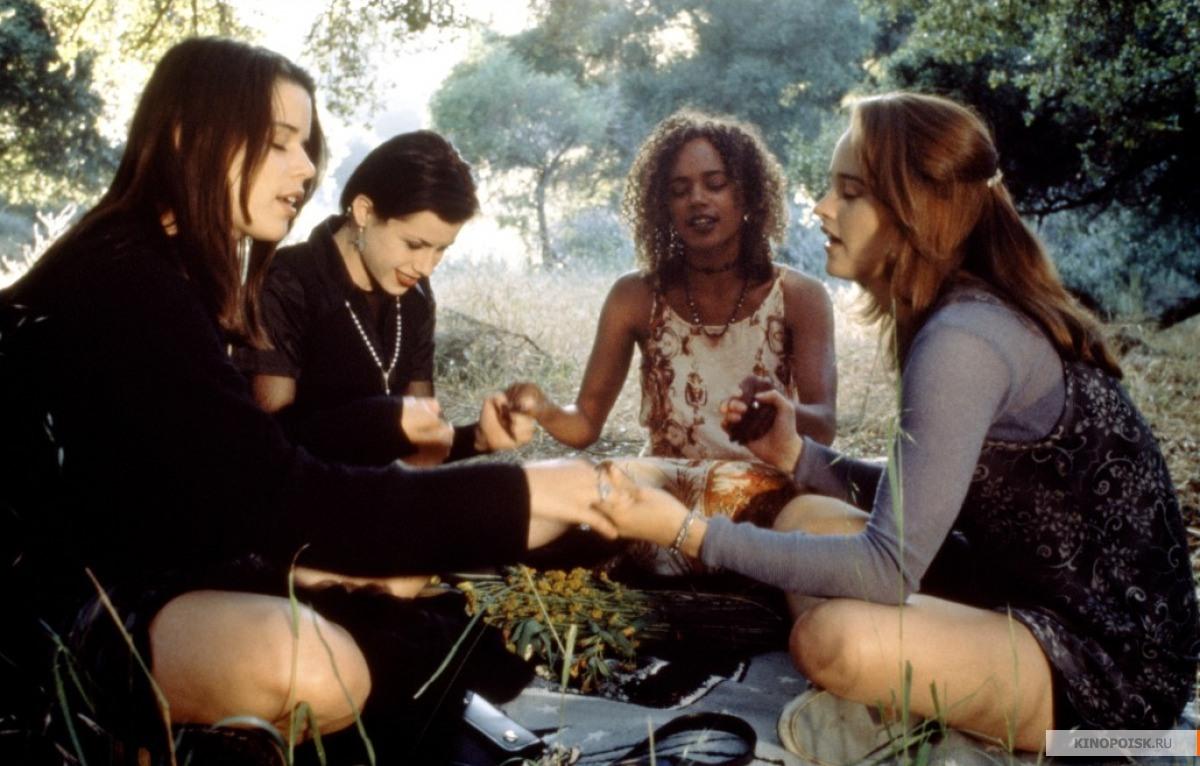 Witchy Business: Rachel True Rejoins Her Coven
By Jamie Rollo

Feb. 1 2019, Published 7:24 p.m. ET
Rachel True, Rochelle from the hit supernatural film The Craft, has finally been invited to join her three other coven members as they tour around to different sci-fi conventions.
True tweeted out the announcement that she will be joining her fellow mystical castmates at the Monster Mania convention in March, but that is only one of the numerous conventions her three other co-stars have been invited to.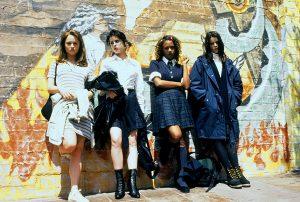 Earlier in the week, True explained on Twitter her frustrations of being left out because she is a woman of color. "Maybe it's just an oversite but… I mean… it's a film about 4 f*cking girls not 3" wrote True. In an entire thread on the social media platform, True outlined her take on all of the white-washing that was and is still happening. She never gave the names of any convention, which left time and room for them to fix their mistake.
Article continues below advertisement
Instead, only one convention invited the remaining fourth member of the crew. Another decided to say that she wasn't invited because she posted, which inherently makes no sense considering she never got an invitation in the first place. One convention saying, "we're gonna pass on Rachel. This was totally uncalled for."
The Craft originally came out in 1996 and ever since True has faced the brunt of being the only female of color in an all-white leading cast. It was her costar, Fairuza Balk (Nancy Downs in the film), who alerted her that the entire coven was being invited to speak on panels, while True never received the invite.
Article continues below advertisement
Back in 1996 at the release of the film, True explained on Twitter how she was often left out of a lot of publicity events while her castmates basked in the spotlight. Even at the MTV Movie Awards, True had to sit in the audience and bite her tongue as Balk, Robin Tunney, and Neve Campbell was on stage presenting an award. And, according to SyFyWire.com, when the actress of color originally took the role, she was told to take or leave her offer (which was only a quarter of what the other girls were making) because they already "have another black girl".
Article continues below advertisement
On her Instagram account, True described her feelings towards macro and microaggressions people of color face daily. "You have these things that happen to you," she explains, "You have to swallow these little things, and then the bile rises in your throat and burns a hole in your esophagus, and you can't breathe as a person of color, and then you push it all back down and start all over the next day."
The actress also wanted it to be widely known not to attack her coven because her castmates did nothing wrong, especially Balk, who True pointed out and praised for her support in all of this.