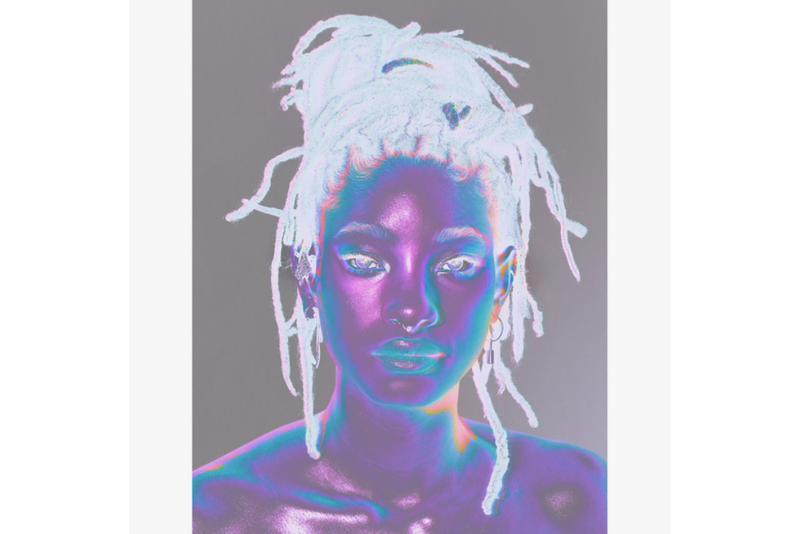 Willow Smith Releases Self Titled Album
By Mikaylah Dunbar

Jul. 19 2019, Updated 5:05 p.m. ET
Willow Smith has finally released her highly anticipated album. Since her debut back in 2010 with "Whip My Hair", Willow has opened up about her struggles with being in the spotlight, and finding herself simultaneously.
The album is self titled "Willow", and it seems that she's giving her audience an inside look to the real her. The album has 8 records and was coproduced by Willow herself, and her close friend Tyler Cole. The lyrics within her songs are extremely revealing, and incredibly honest. The work is beyond categorization, but encompasses both R&B and alternative sounds.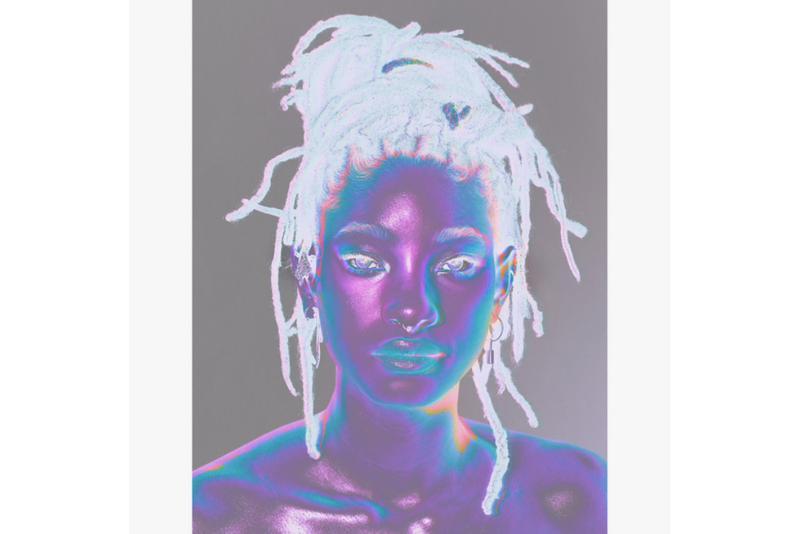 WILLOW Tracklist
1. Like A Bird
2. Female Energy Part 2
3. Time Machine
4. PrettyGirlz
5. Samo Is Now
6. then (interlude)
7. U KNOW feat. Jaden
8. Overthinking IT
This album is yet another notch on the young star's belt. Prior to this release she'd been acknowledged as the youngest artist in history to achieve double-platinum single with "Whip My Hair." She's also graced the covers of Teen Vogue, W Magazine, and I-D Magazine in addition to Vanity Fair's "Hollywood's Next Wave" issue.
In the fashion world Willow Smith has also received several accolades receiving the 2016 Fashion Award for "New Fashion Icons." Fashion giants Maison Margiela, and Chanel have sought her out to front several of their campaigns.