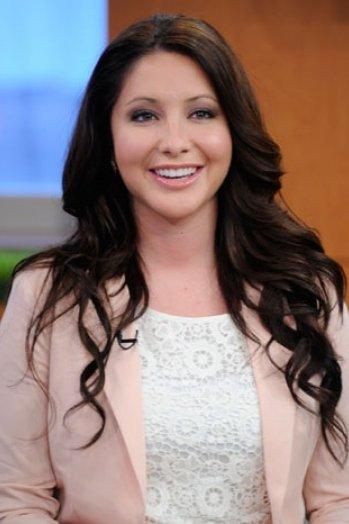 Will Bristol Palin Join The Cast Of Teen Mom OG
By Jessica Nacincik

Jul. 20 2018, Updated 5:02 p.m. ET
Will Bristol Palin Join The Cast Of Teen Mom OG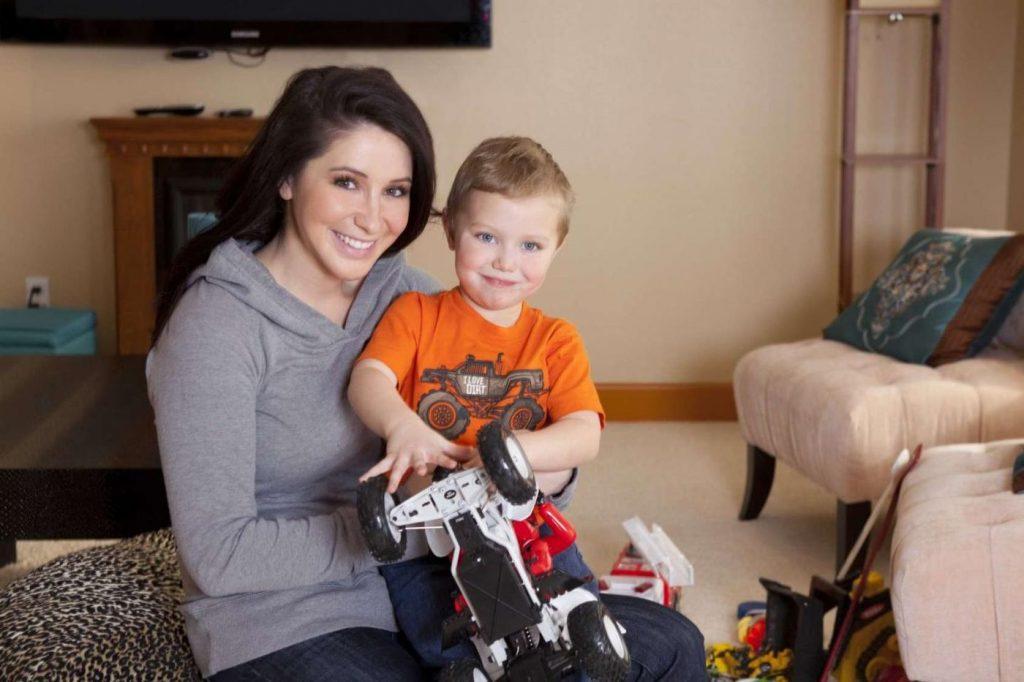 Bristol Palin, America's most infamous teen mom might replace 16 and Pregnant star Farrah Abraham in the 16 and Pregnant Spin off Teen Mom OG. Farrah Abraham was fired early this year for being difficult to work with and continuing to work in the adult film industry. TMZ was the first to report this breaking news. Neither Bristol Palin nor MTV has confirmed Palin if will be participating in Teen Mom OG.
Reportedly, Bristol Palin is not the only new face to possibly join Teen Mom OG. MTV wanted five girls for this upcoming season.Teen Mom 3 Star McKenzie Mckee is reported to be the fifth girl on most sites. Rumors have also surfaced saying Cheyenne Floyd, star of MTV's The Challenge and Are You the One, may also be the fifth girl, though she technically was never a teen mom.
Bristol Palin is the daughter of 2008 Republican vice president candidate, Sarah Palin. Bristol made headlines at age 17 when she announced that she was pregnant and engaged to the father of her child, Levi Johnston in 2008. Bristol Palin made a name for herself because of her teen pregnancy, getting book deals, numerous television appearances and becoming an ambassador of Candie's foundation to prevent teen pregnancy. Bristol has three children; son, Tripp (with Levi Johnson) and daughters Sailor and Atlee (both with Dakota Meyer), and is married to Dakota Meyer, who is a former Marine with a medal of honor. Palin currently lives with Anchorage, Alaska with her family.