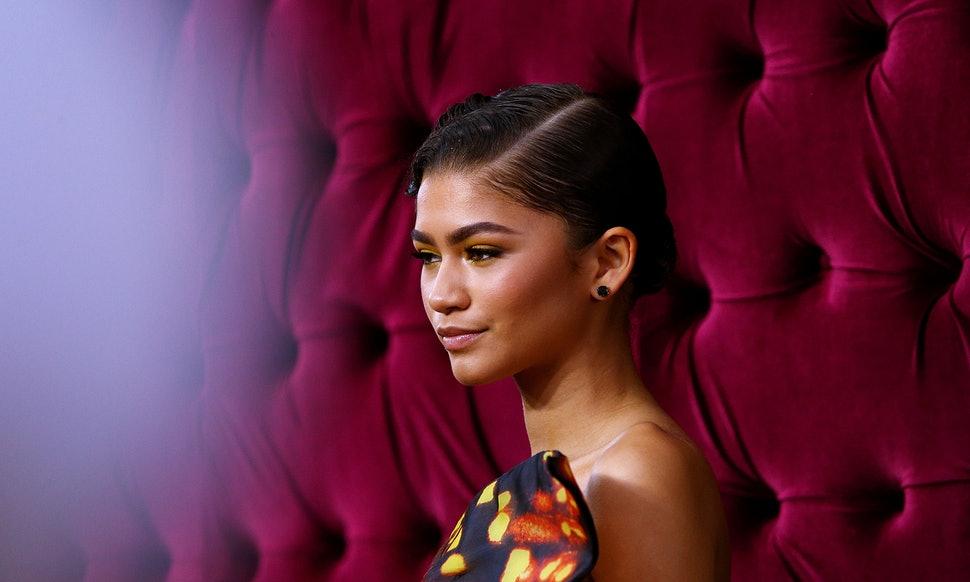 Why Zendaya Is A Positive Role Model
By Chelsea Crandall

Aug. 13 2018, Published 4:48 p.m. ET
Zendaya has been a positive influence for young girls since her days on Disney's Shake It Up. Whether it's her sassy comebacks on social media or showcasing her talent in a movie, Zendaya never fails to encourage fans to be themselves.
Born Zendaya Maree Stoermer Coleman, Zendaya got her start when she appeared in Kidz Bop's version of Katy Perry's Hot n Cold. Her career truly skyrocketed when she landed the role of Rocky Blue in Disney Channel's Shake It Up, which went on for three years. After Shake it Up ended, she continued with Disney and went on to star in the show K.C Undercover but this was not without some demands of her own. The star insisted that she not only star in the show but produce it. She wanted to ensure that the show had an all-black family and that the main character's name was changed to K.C when it was originally Katy. Zendaya, who is of mixed heritage, explained that her desire to see these changes made to the show came out of her never seeing herself represented on TV when she was growing up. She acknowledges that she would not have gotten as far as she did if she wasn't a lighter skin African American and even referred to herself as "Hollywood's acceptable version of a black girl." Since her days at Disney Channel, Zendaya has also gone on to star in movies such as Spiderman: Homecoming and The Greatest Showman.
When Zendaya is not on a screen of some sort, she continues to use her platform to speak out against colorism, police brutality and the unfair victimization of young black men as well as show her support for women's and LGBTQ+ rights. Zendaya also shows her haters where to get off when critics attack her personally. For example, in 2015 when Zendaya donned locks to the Met Gala, she was met with an ignorant comment about how her hair made her look like she smelled like weed. Zendaya took to Instagram and crafted an elegant response where in which she cited highly successful black women who wore locks, which effectively silenced her haters. Zendaya is an individual who is never afraid to stand up for what she believes in. She does not hold up to this idea that celebrities are to be held up on a pedestal. Instead, she is a catalyst for change, a multitalented individual, and just an all-around good person.