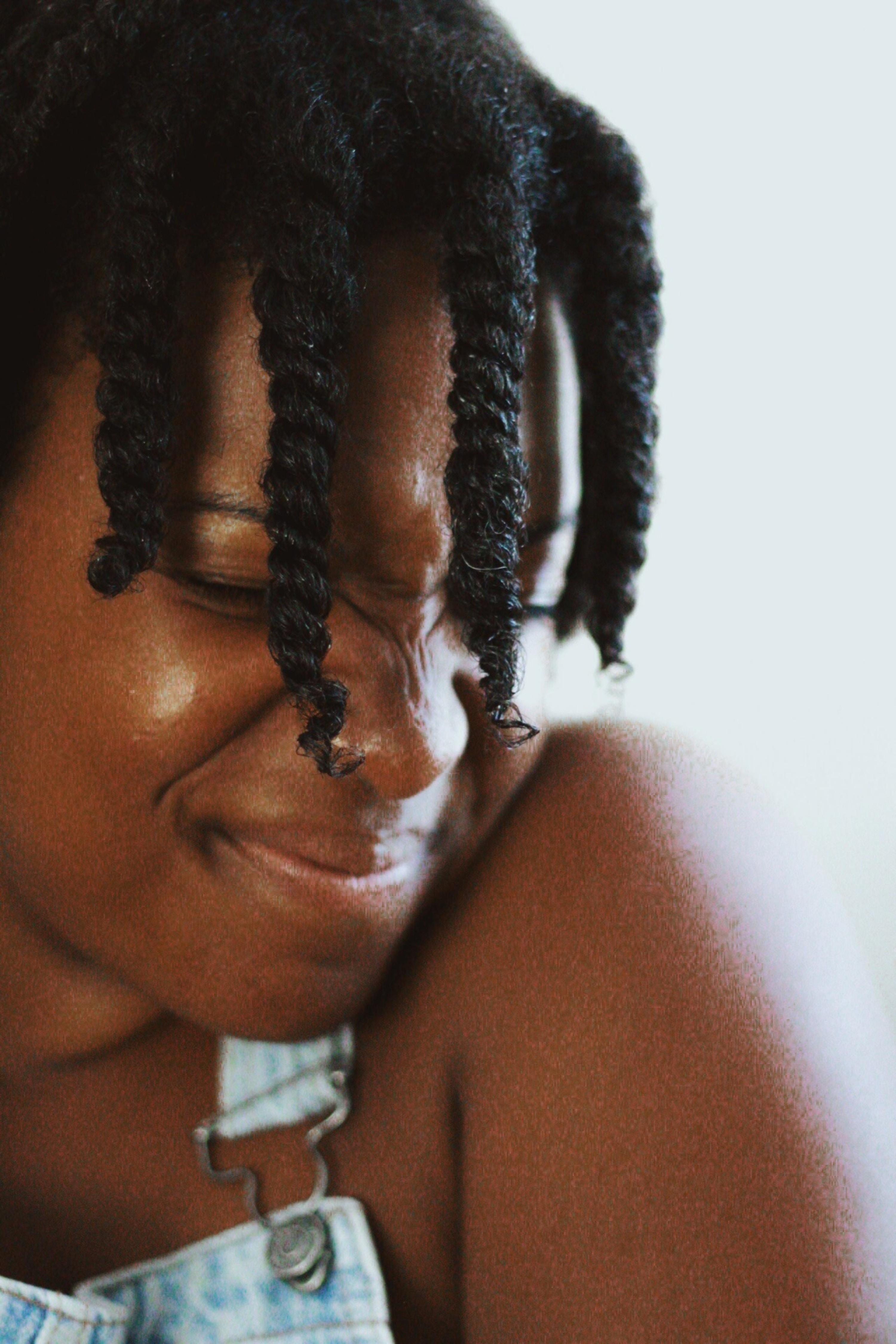 Why NYC's New Hair Discrimination Law Is Such a Big Deal
By Saifa Khan

Feb. 25 2019, Published 6:29 p.m. ET
Discrimination has always been prevalent in the job market, and black people continue to suffer for it. These discriminatory practices weren't always so black and white either. It was more subtle than "You're not going to get this job because you're black." Oftentimes, black people, especially black women, are turned away by employers for wearing "unprofessional" hairstyles. The idea that black hair in its natural state should be deemed as unprofessional comes from our society's understanding of beauty being based on white beauty ideals. For far too long, there have been countless cases of black women being pressured into wearing weaves or using relaxers in their hair to maintain their employment, and New York City is passing legislation to change that.
Earlier this week, the New York City Commission on Human Rights passed new guidelines that bans hair discrimination in public spaces, including workplaces, schools, and businesses. The Commission explicitly stated hairstyles that are protected by this new law: "For Black people, this includes the right to maintain natural hair, treated or untreated hairstyles such as locs, cornrows, twists, braids, Bantu knots, fades, Afros, and/or the right to keep hair in an uncut or untrimmed state." The Commission also provided reasoning for the legislation, which some struggled to understand: "There is a widespread and fundamentally racist belief that black hairstyles are not suited for formal settings, and may be unhygienic, messy, disruptive, or unkempt."
The legislation not only grants victims of hair discrimination to take legal action against violators for up to $250,000, but also states that the Commission may step in to change hiring practices and potentially allow for rehiring of those who were fired based on hair discrimination. We applaud NYC for taking the first step to deconstruct the stigma around natural black hair and to put in place legal repercussions for hair discrimination, and we're hoping other states will soon follow suit!