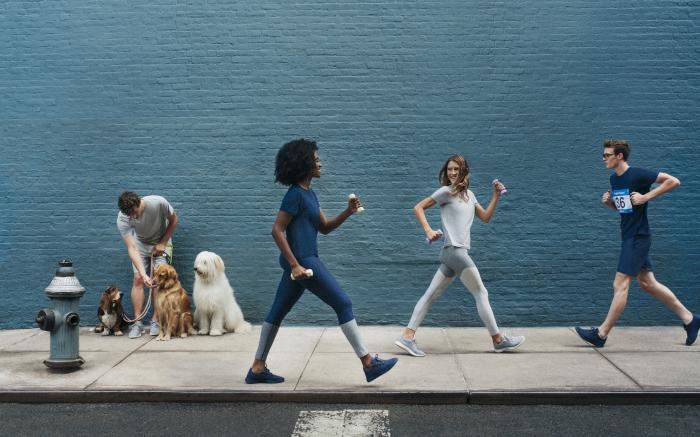 Why This NYC Start-Up Decided To Move To Austin
By Claire Concannon

Jan. 15 2019, Published 9:24 p.m. ET
Tyler Haney, a 30-year old from Colorado, set up her brand Outdoor Voices in 2013. She first began in New York City after moving there for college. Just after setting up her e-apparel brand, she flew out to Austin for a visit where she found herself in a downtown swimming hole. According to Inc, it was here she felt for the first time that Outdoor Voices could really become something in Austin sharing, "The moment I dipped into the water, I was like, 'Holy shit, this could be the spiritual home, potentially the long-term home, for OV,'. Although New York was brimming with start-ups, Haney kept returning to Austin and loved it more every time, stating that she loved how supportive the community were of entrepreneurs. It was then that she decided to make the move.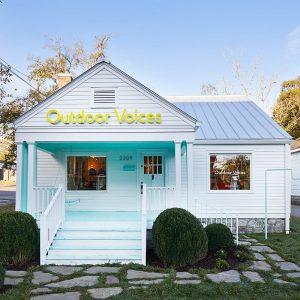 Austin, previously known for its slacker culture and rowdy bars is now home to one of the fastest growing populations in the country. It also houses many different start-ups from Nebraska (Spreetail), Tennessee (SnapShot Interactive), Arkansas (YouEarnedIt), and California (Optimizely, Outdoorsy), all who relocated or set up in Austin. Bigger companies have also seen the pull towards this buzzing city, with Facebook, Amazon and Google all setting up offices here. As well as that, Apple, who already employ 6,000 people in their Austin outpost, have announced that they will be investing $1 billion into a new campus with 15,000 jobs expected.
Article continues below advertisement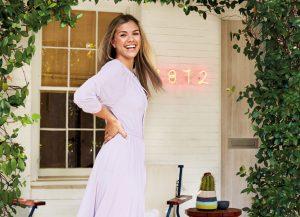 For companies such as Outdoor Voices, Austin has been the perfect place to set up and expand. The company, which moved from New York with only 40 employees now employs 130. According to Inc, Haney finds that Austin's lifestyle often seals the deal when she's hiring designers from New York–just as it did for her. "At first, I was nervous that we wouldn't be able to attract talent at all," she says. "But being away from New York has actually become an advantage." Her company Outdoor Voices lead yoga sessions on a lawn outside her first clothing store and take part in an inaugural "Hippie Triathlon", which includes doing laps in Deep Eddy pool and going for beers and burgers in an undiscovered tiki bar.
There seems to be a little bit of everything in the up and coming Austin.