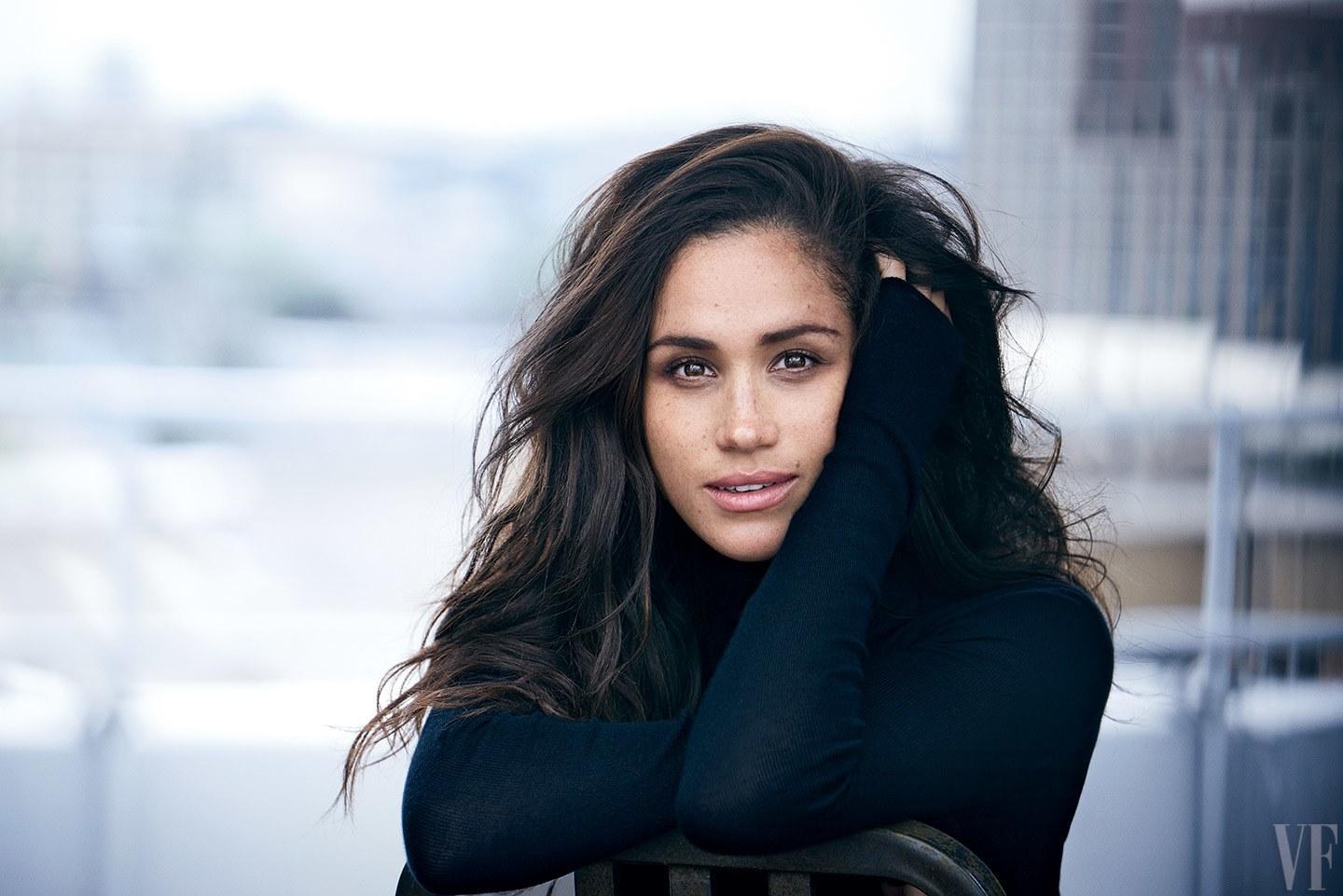 Why Meghan Markle is the Princess We've Been Waiting For… Sort of
By Kaylin Young

Nov. 29 2017, Updated 6:57 p.m. ET
Yesterday, Prince Harry announced his engagement to American actress, Meghan Markle. Royal weddings are not uncommon, but social media has erupted in unanimous applause because this means melanin has finally found its way into British dynasty!
Markle, whose mother is African-American and father is Caucasian, identifies as mixed race and is proud of how that has helped shape her childhood and career. The Los Angeles native has been dating Prince Harry since July 2016, but this confirmation of mixed love has been trending for over 24 hours.
This engagement is officially a footnote in 2017 Black Twitter. Social media has been rampant since the announcement and quickly created #SecureThePalace to recognize the momentous occasion. Celebrities and political leaders alike have cheered Markle on and praised the couple for being an inspiration to little black and brown girls who aspire to one day wear the crown and be called "princess" by someone other than their father. However, Markle's race isn't the only unique quality that makes Markle an interesting candidate for royalty.
Markle will not only be the first biracial member of the royal family, she will also be the first American-born to move into Kensington Palace. Following the wedding, she plans to become a U.K. citizen and retire from acting to become a full-time humanitarian.
Article continues below advertisement
Another sort-of-first is the fact that Markle is a divorcée, making her only the second American divorcée to marry into the royal family. The first was Wallis Simmons, who married King Edward III in 1937 – at that time, King Edward had to abdicate his title, but laws aren't as strict today.
If the Prince can accept her, then what else really matters? Well, perhaps the fact that even as wife of a Prince, she will not technically be crowned "Princess Meghan." Once Markle is married, she takes Harry's title and name — literally. Her official title will be Princess Henry of Wales (Henry being Harry's given name). But as far as social media is concerned, Markle will be considered a princess until the end of time.
Everyone else can worry about her official title or how her race will affect the future of the kingdom, but I'm going to focus on how stunning she'll look in her wedding gown!