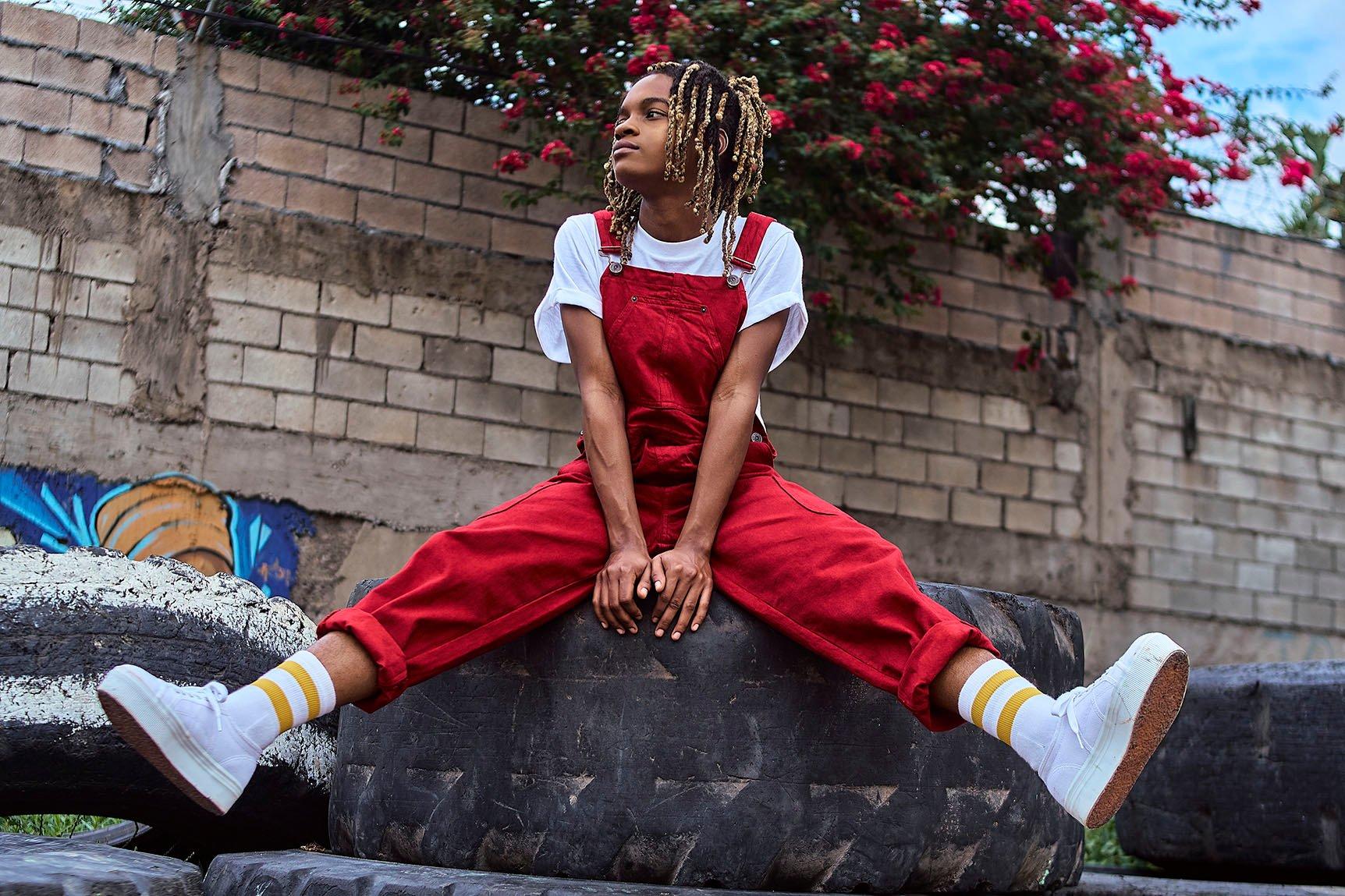 Why Haven't You Listened To Koffee Yet?
By Elysia J

Jun. 23 2021, Updated 8:19 p.m. ET
The artist Koffee, real name Mikayla Simpson got her stage name the day she ordered coffee on a sweltering hot day when everyone else had chosen soda. Ever since then she has done things her way.
Koffee was born in Spanish Town just outside of Kingston, Jamaica. Her singing career started at the age of 12 when a friend gave her a spare guitar. She taught herself to play while also writing songs in her bedroom. In 2016 she was duped into accidentally winning her school talent show. " They had a show in the cafeteria one day and people were going up to perform poems and songs. My friends encouraged me to go up and perform so I did and the place loved it. I had no idea it was an audition until my name got called over the intercom".
She was first noticed by those outside her school in 2017 when she was featured on the Upsetta Records collaborative album Ouji Riddim, with the song Burning.
Nowadays she sings and raps and makes reggae and dancehall music that gets millions of views on YouTube. 2020 in particular, was a stand-out year for Koffee. She was the first woman to win the Grammy Award for Best Reggae Album despite the fact that her entry was not even an album but a five-track EP. Her aptly named single Lockdown was a hit and led to a collaboration with dancehall giant Buju Banton.
Her sound is the perfect playlist for summer and there's bound to be a new favourite amongst her discography. Whether it's W ft Gunna which according to Koffee "is all about encouraging people to focus on the Wins and not the Losses, to not forget to live their best life and to always remember to give thanks". Or Lockdown which is about navigating a relationship after the end of quarantine. Or even Toast, a song about being grateful for blessings.