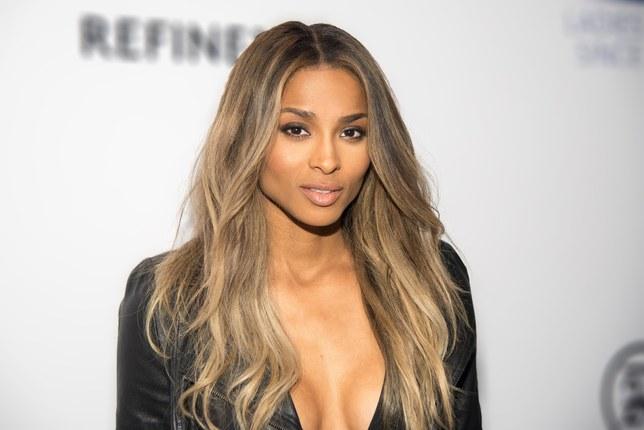 Why Ciara's 'Freak Me' Single Is The Right Summer Vibe
By Erica G

Aug. 15 2018, Published 9:21 p.m. ET
Ciara is back like she never left before! Just a few weeks ago she hit us with #LevelUp and had everyone defining the term and utilizing it into their lives, and started the #levelupchallenge dance. Now, Ciara is giving us Afro beat vibes with her new single Freak Me, featuring Nigerian star Tekno.
Being a young Zimbabwean woman, it warms my heart to see my people win! She first released a short video of her and her girls whining in the streets of Soweto, Johannesburg. The beauty of the prints they wore, the fun spirits they expressed, and the dances they killed, included the famous Gwara.
I cannot help but smile while watching those clips. It's not a new trend for American artists to feature Afro beat stars (thank you for the come up), but this visual was different. It embodied true beauty and dancing from African cultures. There was no hype to be extra sexy or revealing, it was just fun.
As if that video wasn't giving me enough life CiCi took it up a notch and teased us with a little clip of her doing what she does best! We all know Ciara knows how to bounce that thing to the beat! Let's not forget she is a mommy of two and a whole wife! I love that she stays true to herself and does what she loves!
Article continues below advertisement
I cannot wait until the official release of the video is out, but for now enjoy her sneak peeks and vibe to her hot new single!