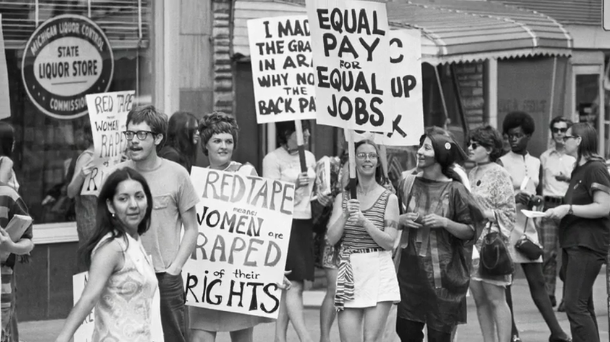 Why Are Women Still Fighting For Equal Pay
By Ebony Allison

Apr. 25 2017, Updated 2:42 a.m. ET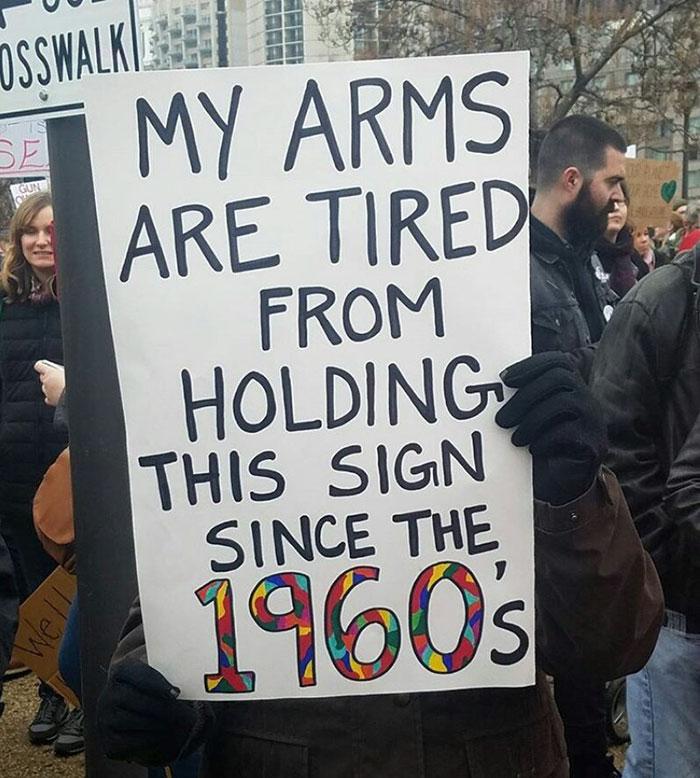 It's safe to say that over the last century, we've made incredible strides towards achieving gender equality in our society.
It's been 97 years since the 19th Amendment gave women the right to vote, 53 years since the Civil Rights Act of 1964 prohibited discrimination in the workplace on the basis of sex and race, and 44 years since <em>Roe v. Wade</em> recognized that the constitutional right to privacy applies to women making their own personal medical decisions, including deciding to have an abortion. Yet there's still a lot of work to be done. Case in point: It's 2017 and still, on average, women don't earn as much as men.
Enter Equal Pay Day, with the purpose of creating awareness about the gender wage gap in the U.S. This year, it falls on Tuesday, April 4.
Ahead, we break down what Equal Pay Day really means and why the gender pay gap even exists. We'll also bust some of those pesky myths that are still pervasive when we talk about why women are still earning less than men.
<h2></h2>
<h2><strong>First, what is Equal Pay Day?</strong></h2>
Equal Pay Day is a symbolic day marking how far into a year women would have to work in order to earn the same amount men earned the year before. <a href="http://www.epi.org/publication/you-cant-mansplain-away-the-gender-pay-gap/" target="_blank" rel="nofollow">According to the Economic Policy Institute,</a> in 2016 women were paid on average about 22% less than men. (The institute obtained this figure after controlling "for race and ethnicity, education, experience, and location.")
Simply put, it would take until April 4, or 44 days into 2017, for women to make the same as men did in 2016.
Read more on <a href="http://www.refinery29.com/2017/04/147705/what-is-equal-pay-day-gender-wage-gap-facts">Refinery29</a>.