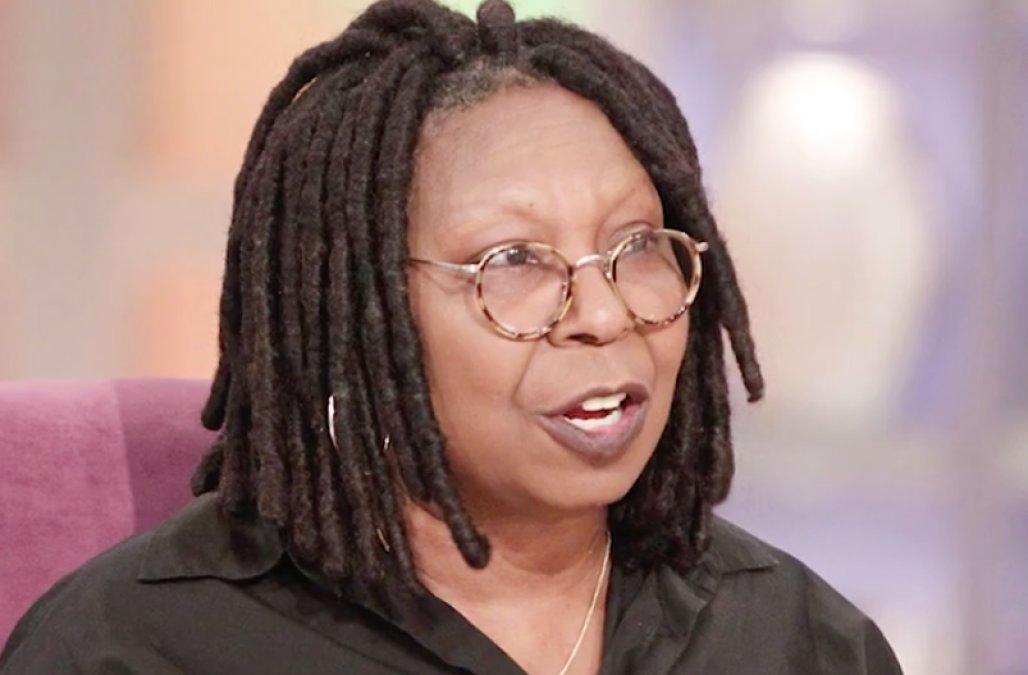 Whoopi Goldberg Disagrees with Trump Blacklist
By Ash C

Sep. 3 2019, Published 9:43 p.m. ET
After Debra Messing and Eric McCormack publicly voiced their opinion to out Trump supporters in Hollywood, The View co-host Whoopi Goldberg spoke out and urged the actors to reconsider their tweets to "blacklist" attendees of a Beverly Hills fundraiser for President Donald Trump.
Whoopi Goldberg was not happy about this. She said on Tuesday, "You don't have the right! In this country, people can vote for who they want to – that is one of the great rights of this country. You don't have to like it but we don't go after people because we don't like who they voted for – we don't go after them that way. We can talk about issues and stuff, but we don't print out lists."
Article continues below advertisement
Whoopi also pointed out that a lot of people had been accused of things like these before, and lost their right to work; adding, "Listen, the last time people did this, people ended up killing themselves," referring to Joseph McCarthy's Hollywood blacklist of the 1950's. She even threatened karma: "Your idea of who you don't want to work with is your personal business. Do not encourage people to print out lists because the next list that comes out, your name will be on and then people will be coming after you."
Messing and McCormack's actions were compared to witch hunts and the accusations that were lodged surrounding communist affiliations during the Cold War.
What do you think? Should Hollywood go on with the list, or is it too much of a mean witch hunt?