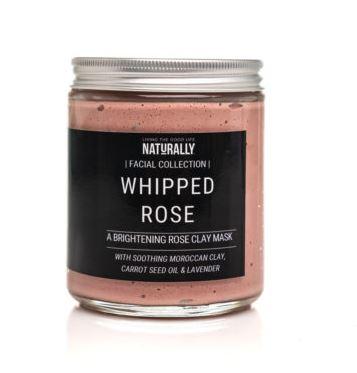 You Need to try this Whipped Rose Mask
By Jamie Rollo

Aug. 23 2019, Updated 6:45 p.m. ET
Want a natural glow before a night out? The Whipped Rose Mask by the brand Living the Good Life Naturally is the perfect product. This brand is all about living our best, healthy lives inside and out. They specialize in making products with all natural materials that give amazing results.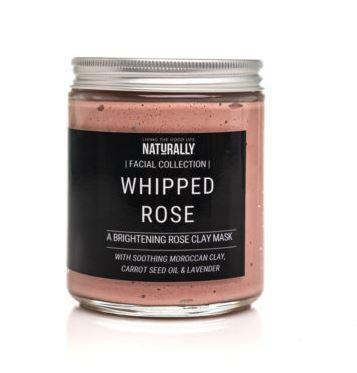 Whenever I'm going out somewhere and want to look and feel extra fancy, I almost always add a mask to my pre-makeup skincare routine. This Whipped Rose Mask is the perfect product for that purpose. Not only does it feel amazing and cleanse your skin, it creates the perfect glowy base for any makeup look. The clay mask formula makes for easy application.
This formula is made with both Moroccan rose clay and kaolin clay. The rose clay helps get rid of any impurities and reduce oils. It is also exfoliating. The kaolin clay also helps exfoliate and detoxify your skin. This combination leaves your skin feeling super soft and clean.
It is also made with a ton of different beneficial oils including jojoba oil and avocado oil. Jojoba oil, which has been praised as a "superfood" for your skin, has natural anti-inflammatory properties. Jojoba helps reduce the appearance of impurities and can also reduce dryness. Avocado oil is known for its hydrating capabilities. The Whipped Rose Mask formula also has Vitamin E, which helps reverse UV damage.
You can find the Whipped Rose Mask on Living the Good Life Naturally's website. The jar holds a lot of product and will last a long time, and each use only requires a small amount of product so it is definitely worth the price.