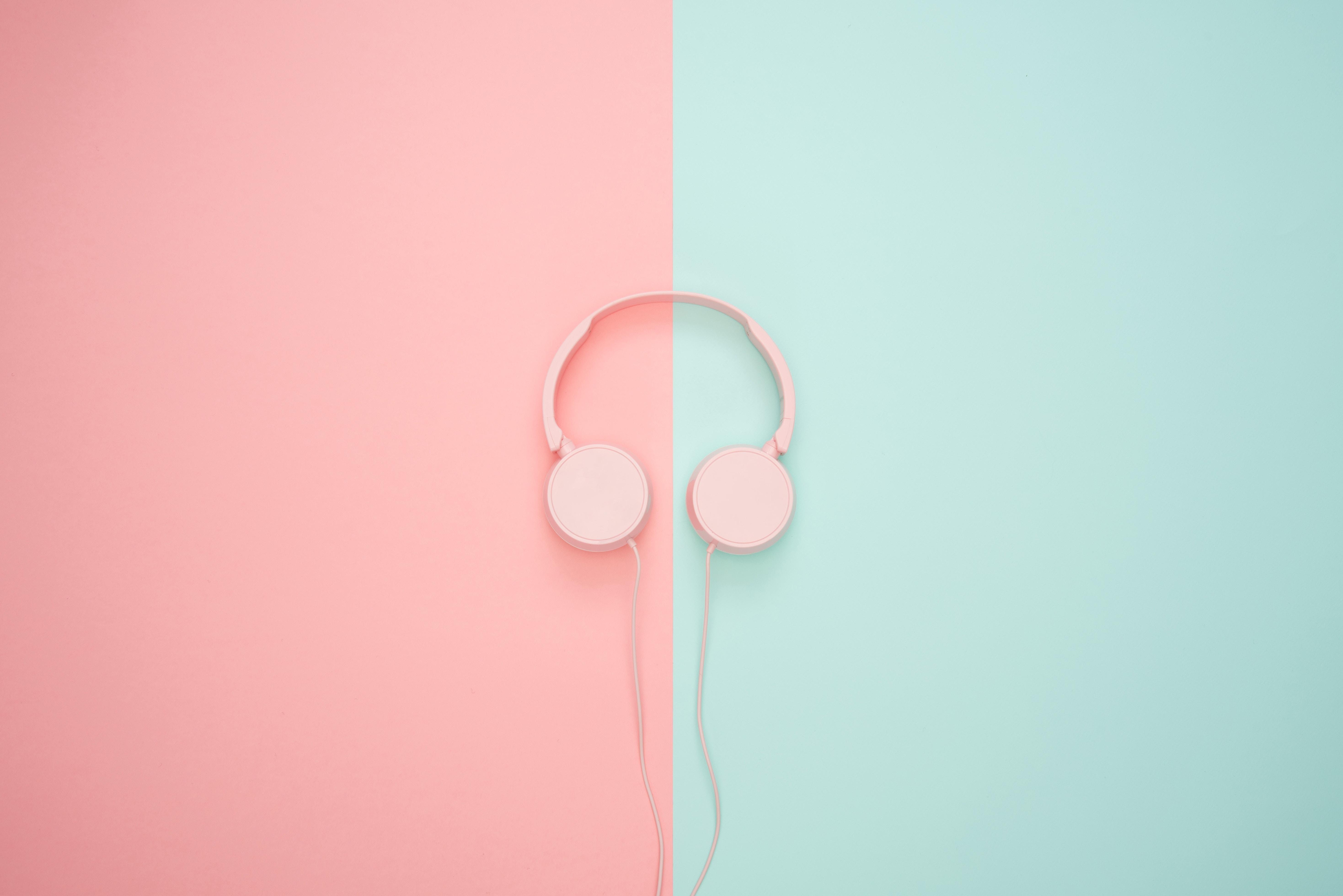 Which Podcast is Right for You?
By Jamie Rollo

Jan. 28 2019, Published 10:47 p.m. ET
Podcasts have been taking this generation by storm. It seems like everyone cannot stop talking about the podcast that they've recently been obsessed with. The beauty of podcasts is that not only are they entertaining to listen to, but they can also give you a wealth of information while you do other things. Whether it be commuting, cleaning, or homework, here are seven podcasts (available with Spotify) to listen to while doing so: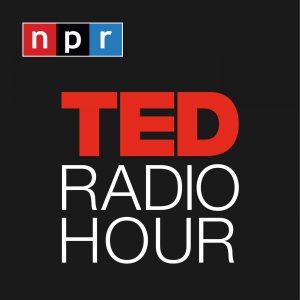 Much like TED Talks and TEDx, the TED Radio Hour podcast focuses on a different hot topic every Friday and have experts speak on that topic. It is a "narrative journey" fostering fresh ideas, inventions, and new ways to solve old problems. This podcast, overall, makes for a more well-rounded way of thinking and informs listeners on topics they probably only knew service level aspects about.
Article continues below advertisement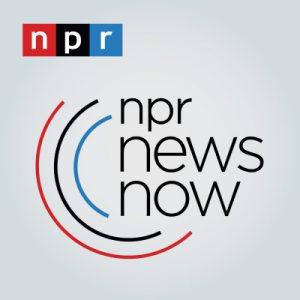 Updated every hour, the News Now podcast summarizes what is going on in just five minutes giving no excuse for ignorance. This is perfect to listen to throughout your work or school day to enlighten yourself on current events.
Stuff You Should Know – iHeartRadio and HowStuffWorks
Article continues below advertisement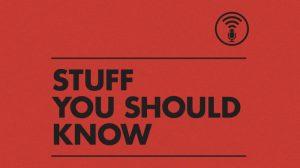 The SYSK podcast delves into a specific topic and educates the listener on it in depth. More for the curious cats, SYSK discusses topics ranging from science topics to history and crime to business.
The Last Podcast on the Left – Marcus Parks
Article continues below advertisement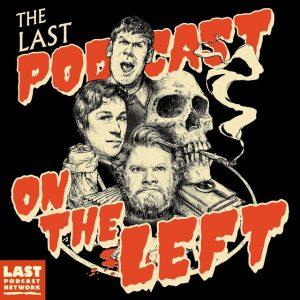 This podcast tells stories of horror. Whether it's a true crime story or an old folklore tale, The Last Podcast on the Left will leave you will chills. I personally love a good scary story, so for those of you who do as well, this is the perfect podcast.
Guys We F***ed Podcast – Corinne Fisher and Krystyna Hutchinson
Article continues below advertisement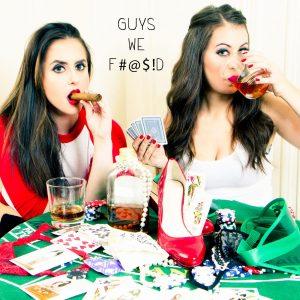 The Sorry About Last Night comedy duo of Corinne Fisher and Krystyna Hutchinson bring on a variety of guests to talk about their hilarious escapades living in NYC. Fisher and Hutchinson use the show to not only inform people on feminist topics but also to create a space for people to be comfortable with their sexual identities.
3 Girls, 1 Keith – Amy Schumer Presents
Article continues below advertisement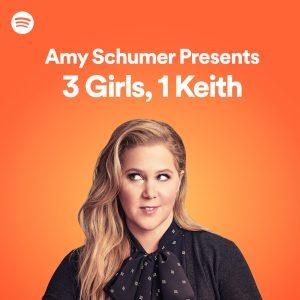 is a hilarious comedy talk show with comedians Amy Schumer (host), Rachel Feinstein, Bridget Everett, and Keith Robinson. Though Schumer, as a comedian, has faced much public dissent, it should not reflect this highly entertaining podcast.
Why Won't You Date Me? With Nicole Byer – Headgum
Article continues below advertisement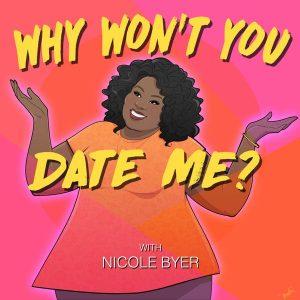 The famous Girl Code comedian Nicole Byer explores the reasons why she has been single for decades on this show. They talk about different topics when it comes to love and dating, with Byer's hilarious commentary along the way.