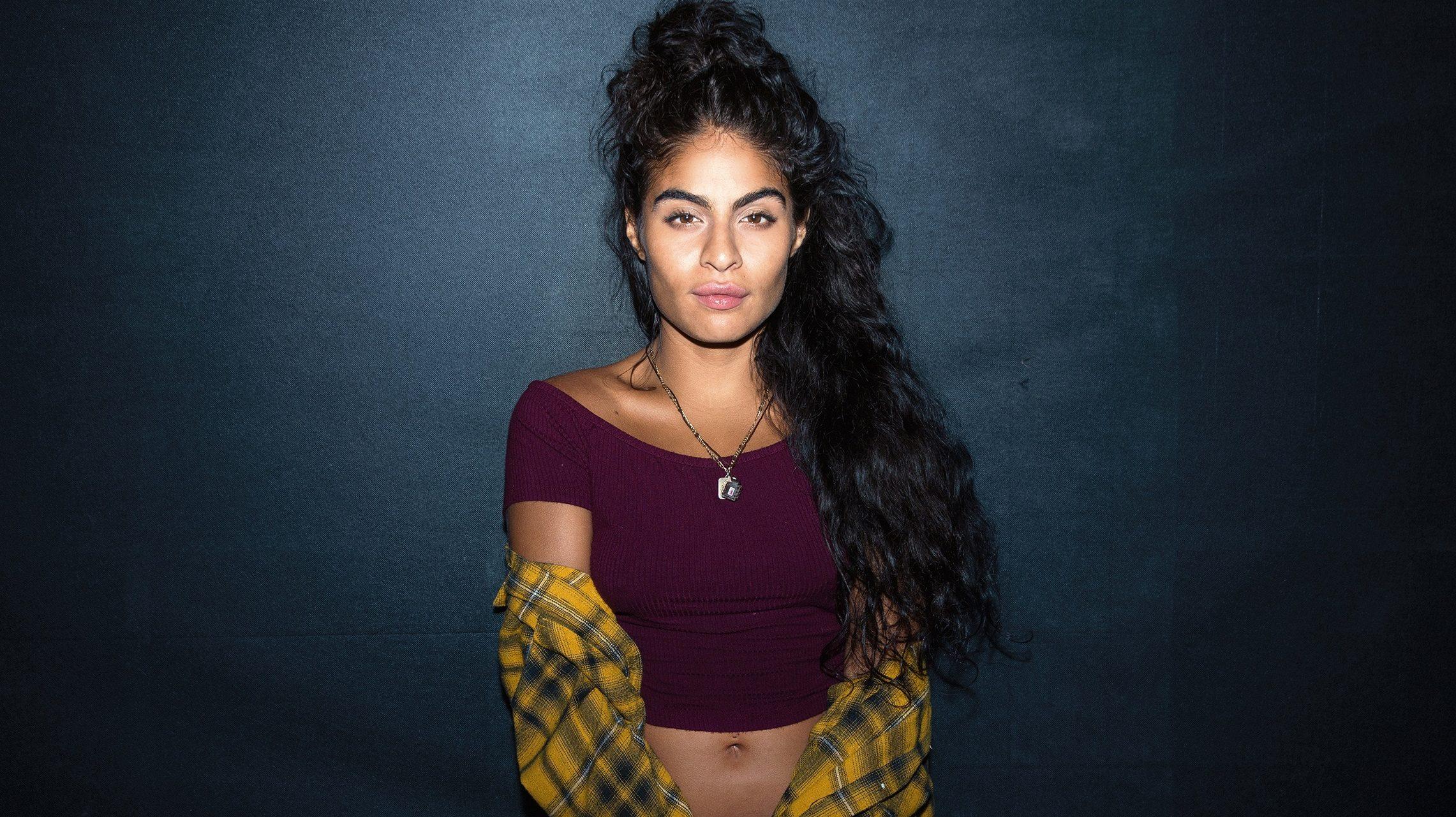 When Jessie Reyez Broke Down Body Count
By Johana L

Nov. 26 2018, Updated 7:04 p.m. ET
Before this year is over, let's revisit her song and stance on body count.
Even before Body Count hit Spotify, she was already well on her way to success after receiving the 2018 Juno Award for Artist of the Year. It comes to no surprise that her use of music to express breaking down the barriers of double standards and hypocrisy garnered over 1 million streams during its first week.
During her interview with Genius she expresses the odd double standard and what it means for us as women:
"If I could walk out of here and wanted to fuck 60 guys today, if I really wanted to, I could probably make it happen. A lot of girls could probably make is happen because girls stay dodging dick. Girls stay dodging that kind of stuff. Men don't. And isn't it ironic that men are usually the ones judging being like 'That girl's a slut, or that girl's this, or that girl's that. Why? Because we get it easier?"
She goes on to describe the fact that women aren't able to proudly proclaim the amount of people they've had sex with without public scrutiny.
Article continues below advertisement
Her stance goes to show how men deconstruct the norms of power in order to benefit themselves. In their world, having sex doesn't come as easy, so they label women "easy" thereby eliminating whatever power a woman can have over a man in regards to sex.
She also expresses that she isn't impervious to other people's negativity and she's learning to have thicker skin to pursue this freedom.
Her music video symbolizes this notion as it seems to take place during the Puritan era where she is led to a stake to be burned. The video ends in her death which people in the comment attribute to society's refusal to let women go when it comes to their sexuality.
We applaud Jessie Reyez's strength to martyrize herself for the good of all women's sexual freedom. We hope that we can really stand by one another more in the future as we fight against social injustices.
In other words, let's keep this energy through 2019.