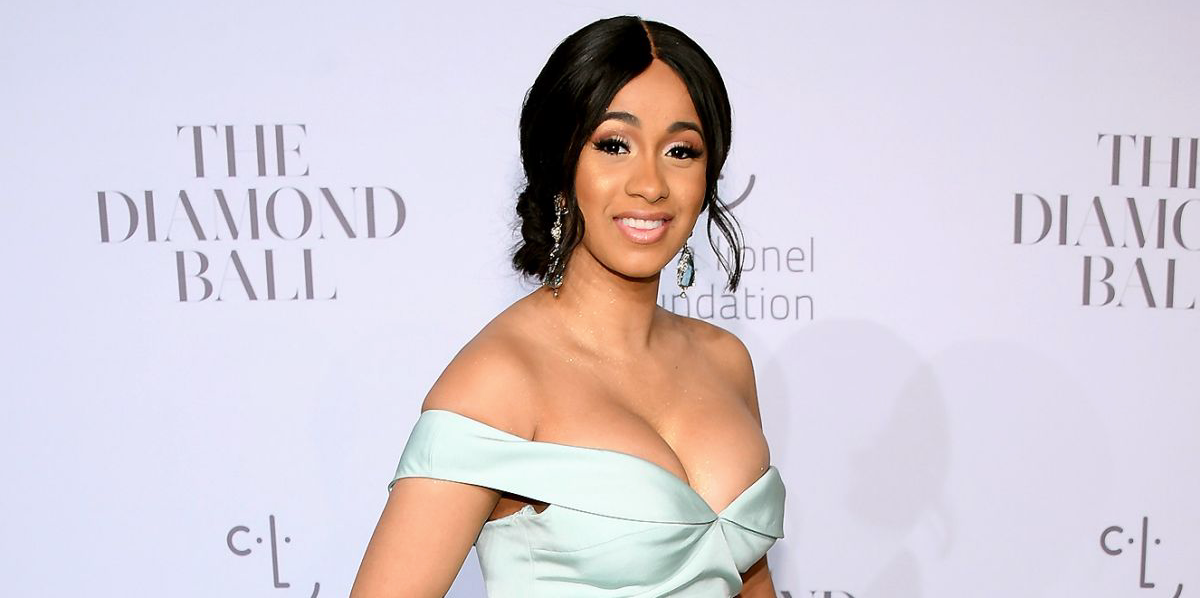 What's the Tea, Cardi B.? The Bronx Rapper Accuses NYPD Cop of Putting Her in a Chokehold
By Nicole

Sep. 20 2017, Updated 7:38 p.m. ET
The Bronx-native and rap sensation, Cardi B., recently posted that a police officer put his hands on her. A police report was not filed and no further details were disclosed by the artist.
Cardi B., a.k.a Belcalis Almanzar, took to Twitter on Tuesday saying:

The tweet was almost immediately taken down, but the damage was already done, getting the attention of her countless followers and the NYPD itself.
According to the New York Daily News a source from the NYPD stated, "The NYPD has been made aware of a tweet made by rapper Cardi B, which was since deleted, and indicated an alleged interaction between the NYPD and her. The NYPD has no record or any other information to support the validity of this claim."
There have been no comments from the star's rep at this time.