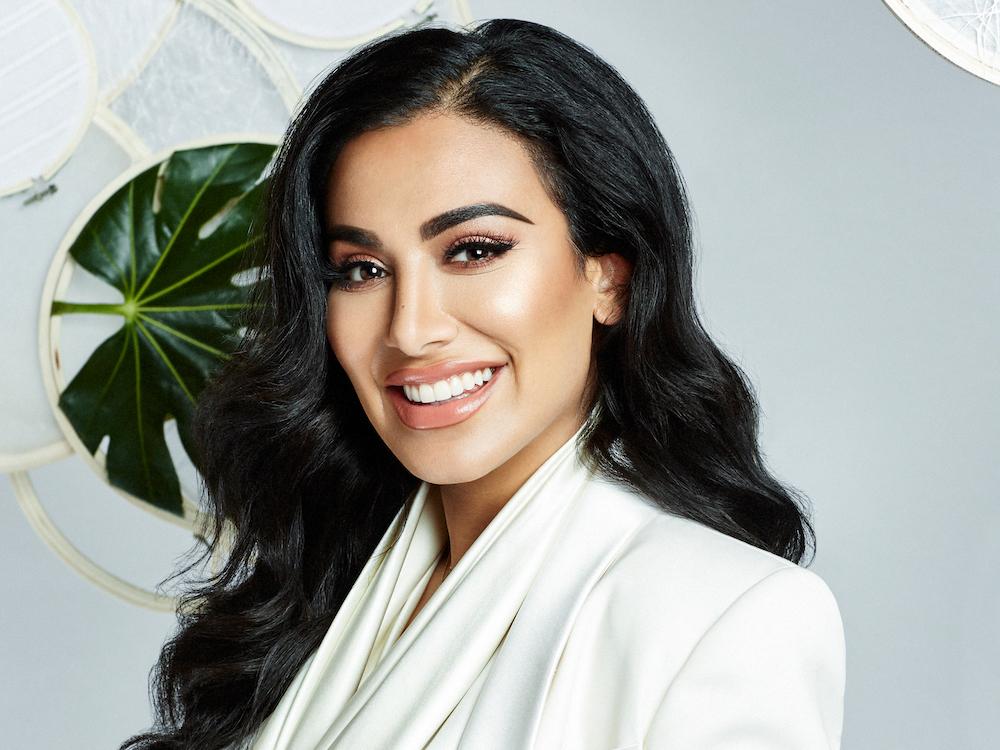 What's All The Tea About With Huda Beauty?
By Chelsea Ayala

Aug. 1 2018, Published 2:54 p.m. ET
Huda Katten, owner of the cosmetic line, Huda Beauty has been thrown under the bus after a recent discovery that she copied an idea and exact concept from a small indie makeup brand, Beauty Bakerie.
This all started on June 13th when Huda Beauty announced they were releasing a new setting power on their instagram page stating: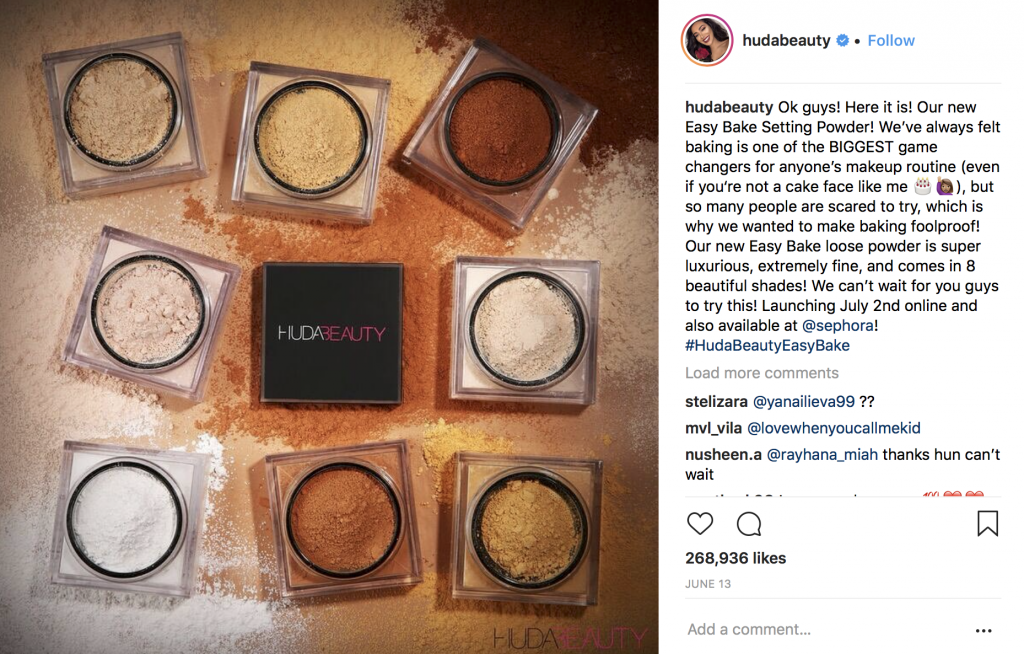 Which obviously everyone including myself was pretty excited when they announced this and I was even debating on buying this setting powder. Until I just discovered that they stole this concept from a small indie makeup brand named Beauty Bakerie. This brought so much controversy to Huda Katten which she hasn't acknowledged nor has given credit to that brand yet. The founder of Beauty Bakerie is owned by a female named and she's a mother who is also a cancer survivor. They haven't spoken about this at all but they have been gaining so much publicity ever since everyone found out Huda Beauty copied their ideas.
Beauty Bakerie named their seting powder, Flour Setting Powder. Their package comes in a very cute flour bag that retails for $24 on their website.
Article continues below advertisement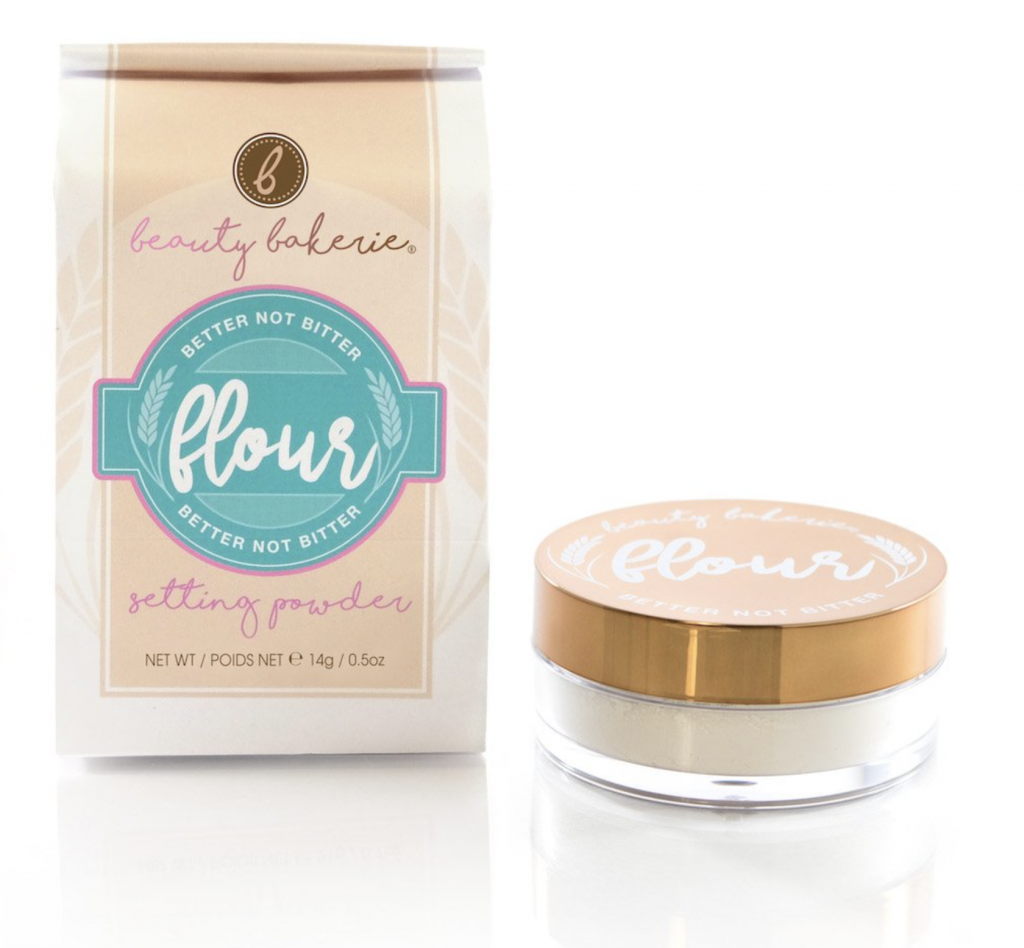 Now everyone might be thinking, "Well how are they similar?" or "How did Huda Beauty copy Beauty Bakerie?" well this might answer it:
Article continues below advertisement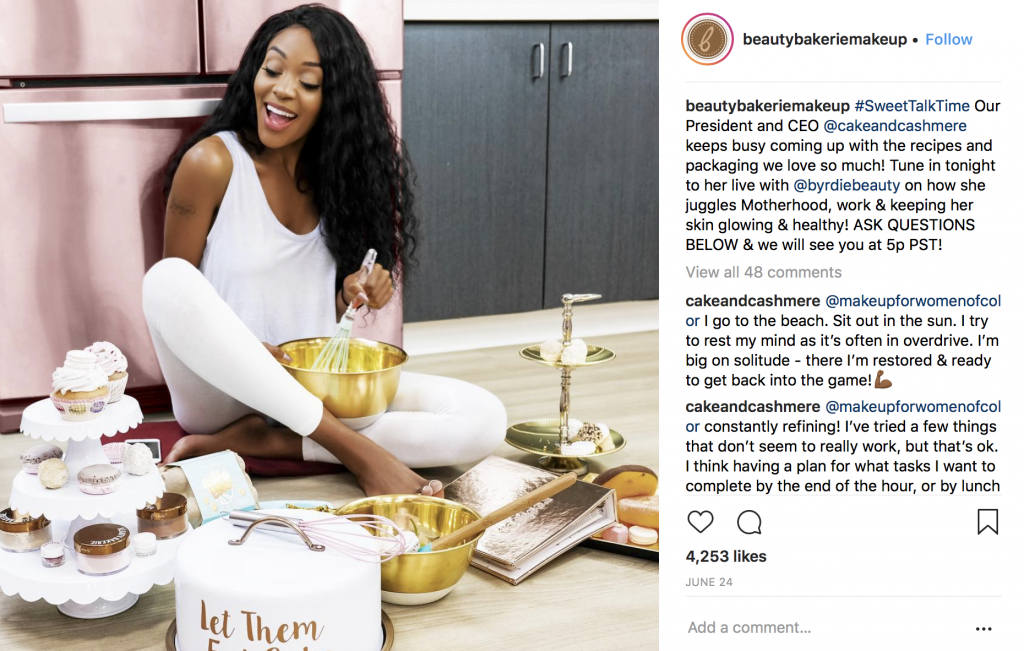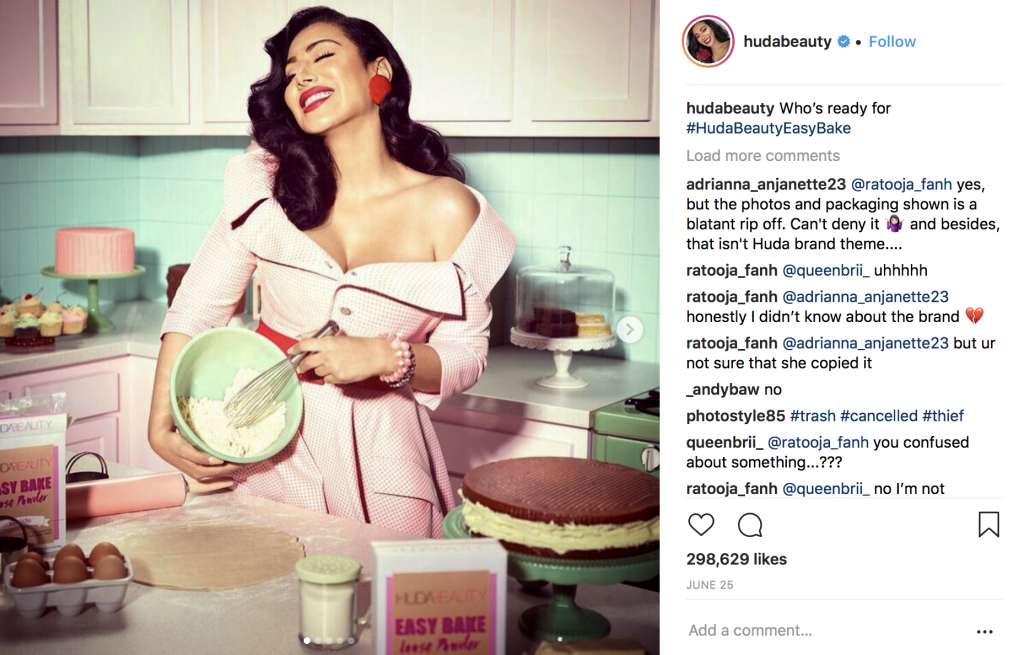 On the left is the CEO and President of Beauty Bakerie, Cashmere Nicole and on the right is CEO of Huda Beauty, Huda Katten.