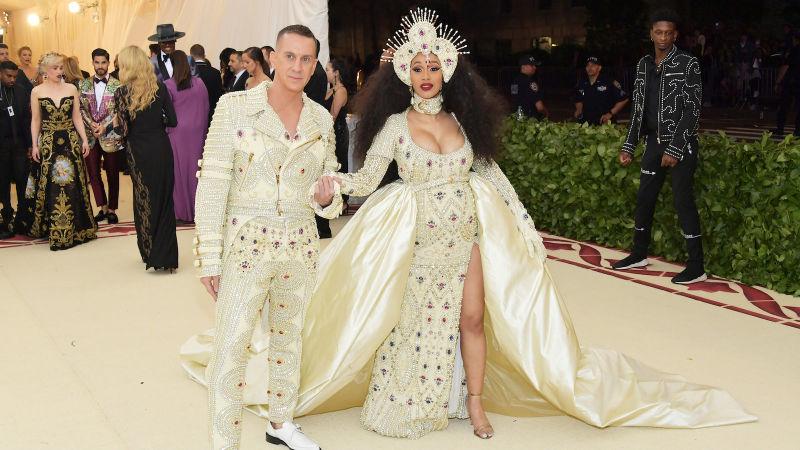 What Will Celebrities Make of the 2019 Met Gala Theme?
By Victoria Mickens

Oct. 10 2018, Published 7:27 p.m. ET
Next spring, celebrities from all industries will gather at the Metropolitan Museum of Art for the highly anticipated 'Met Gala'. The event's theme is at the forefront of everyone's minds, and in 2019 attendees and viewers alike can expect "Camp: Notes on Fashion."
Given the success of 2018's "Heavenly Bodies: Fashion and the Catholic Imagination," Andrew Bolton, the museum's curator, will set individuality on fire with his rendition of "Notes On 'Camp" a 1964 essay by Susan Sontag. "Camp is a vision of the world in terms of style but a particular style. It is the love of the exaggerated," said Sontag.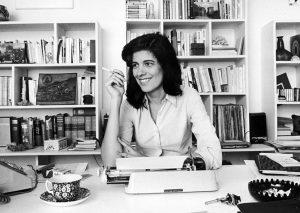 Bolton told Refinery29, "… all fashion is on some level camp. It has gained such currency it has become invisible, and part of my goal is to make it visible again." Bolton pointed out a common hindrance of a style gaining traction, our tendency to tune it out. He has assured us that annual invite-only fundraiser will maintain the shock value and reinvent the seemingly overdone.
Lady Gaga and Harry Styles, two icons in pop-art fashion will play a major role in that mission as they are to co-chair the gala. With some 175 pieces created by 37 designers, guests will experience the history of camp from around the world. May 6th will celebrate hard fought battles for inclusion while demolishing the confinement of labels.
May's Met Gala show-stoppers that come to mind, Rihanna, Zendaya, Cardi- B, Katy Perry, Blake Lively, SZA, maximized the theme's potential. The precedent set in 2018 has our imaginations running wild with the endless creative possibilities celebrities can explore next year.