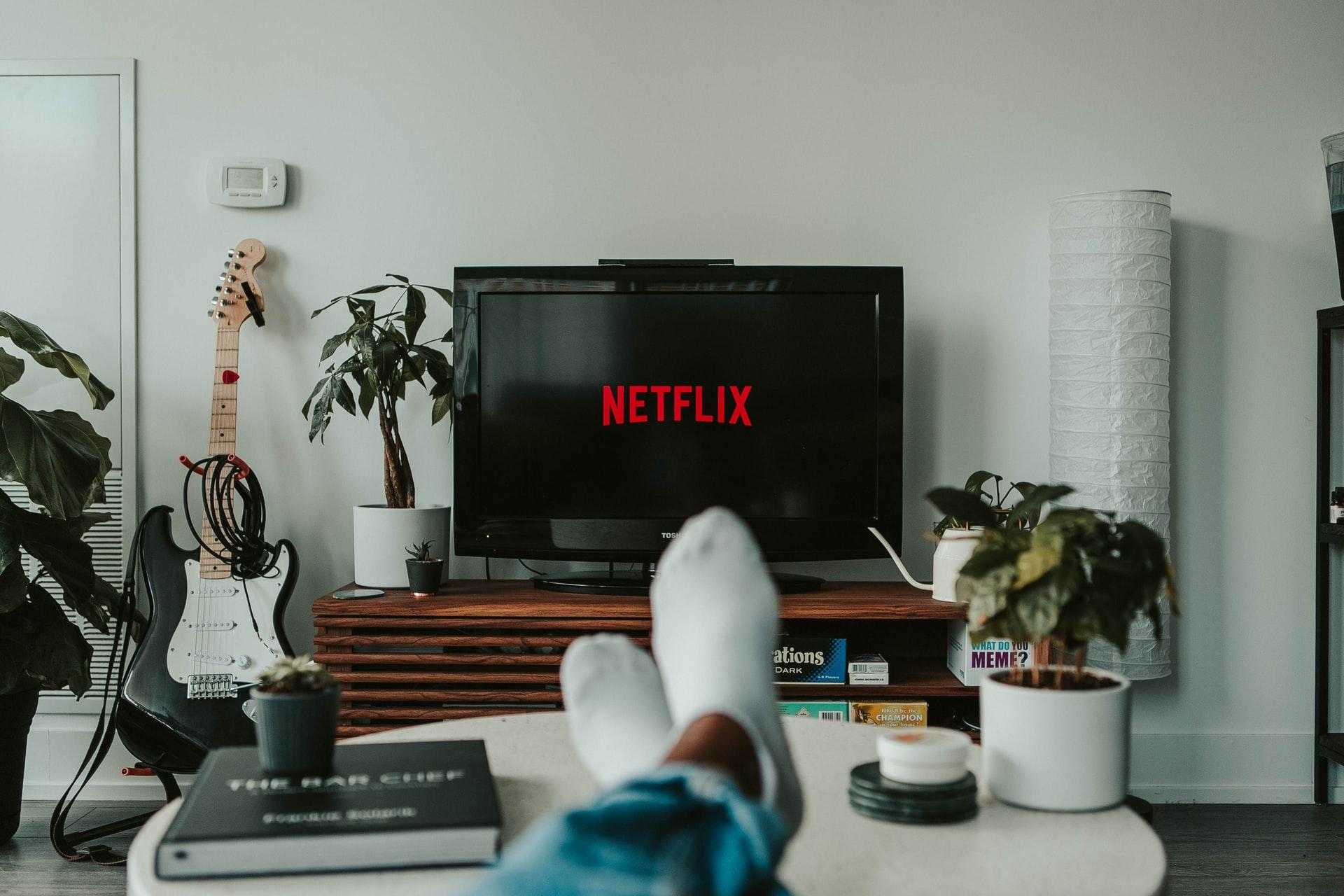 What To Watch On Netflix
By Elysia J

Nov. 20 2020, Published 11:25 a.m. ET
Whether you're in quarantine, finally home from being essential, or slacking off working from home, Netflix is full of content new and old to keep you entertained. Here's a list of some top picks.
Netflix Original Shows
Where better to start than with what the platform wants you to watch? The platform has put out new shows recently, which have been generating a whole lot of buzz.
The Crown (Season 4): The long awaited fourth season of the hit show has finally hit Netflix. Dramatizing the reign of Queen Elizabeth 11 from the very start of her coronation, season four gets to the part that anyone interested on the Windsor's has been waiting for: Diana.
The Queen's Gambit: A brand new drama set in the Cold War era about chess prodigy Beth Harmen's struggle with addiction and mastering her craft.
Emily In Paris: This one has been the talk of social media. It follows Chicago born Emily as she launches herself into a new career and life in Paris. Pure turn-your-brain-off- fun.
Documentaries
The Social Dilemma: A thoughtful film about the workings of social media and its impact on our lives. Tech experts and creators of the platforms themselves discuss the problems with online life and speculate about possible solutions.
Behind The Curve: Behind The Curve is about flat-earthers. And it's amazing. The crew follows the believers themselves as they go to conventions, watch a solar ellipse, and try to conduct experiments to prove once and for all that there is no spinning ball.
Don't F*ck With Cats: This docu-series is wild from start to finish. After a mysterious man posts a series a videos of himself killing cats, a group of internet sleuths make it their mission to hunt him down. But as they follow him, his behavior continues to escalate.
Movies
Jingle Jangle: This brand new Netflix original Christmas movie is heartwarming and charming from start to finish. The musical features big names like Forrest Whitaker and Keegan-Micheal Key. The songs are great, the child actors are adorable, and the story is simple and sweet.
Zodiac: A total change of gears here, Zodiac is a dark thriller following the hunt for the infamous Zodiac Killer. Although it's old, Netflix has been reminding people they have it, as they should. It's a brilliantly tense masterpiece. The words "not many people have basements in California" will stay with you for weeks.
Spider-Man: Into The Spider Verse: This film is great, and recent, and it's mad that it's on Netflix. If you've never seen it watch it immediately.