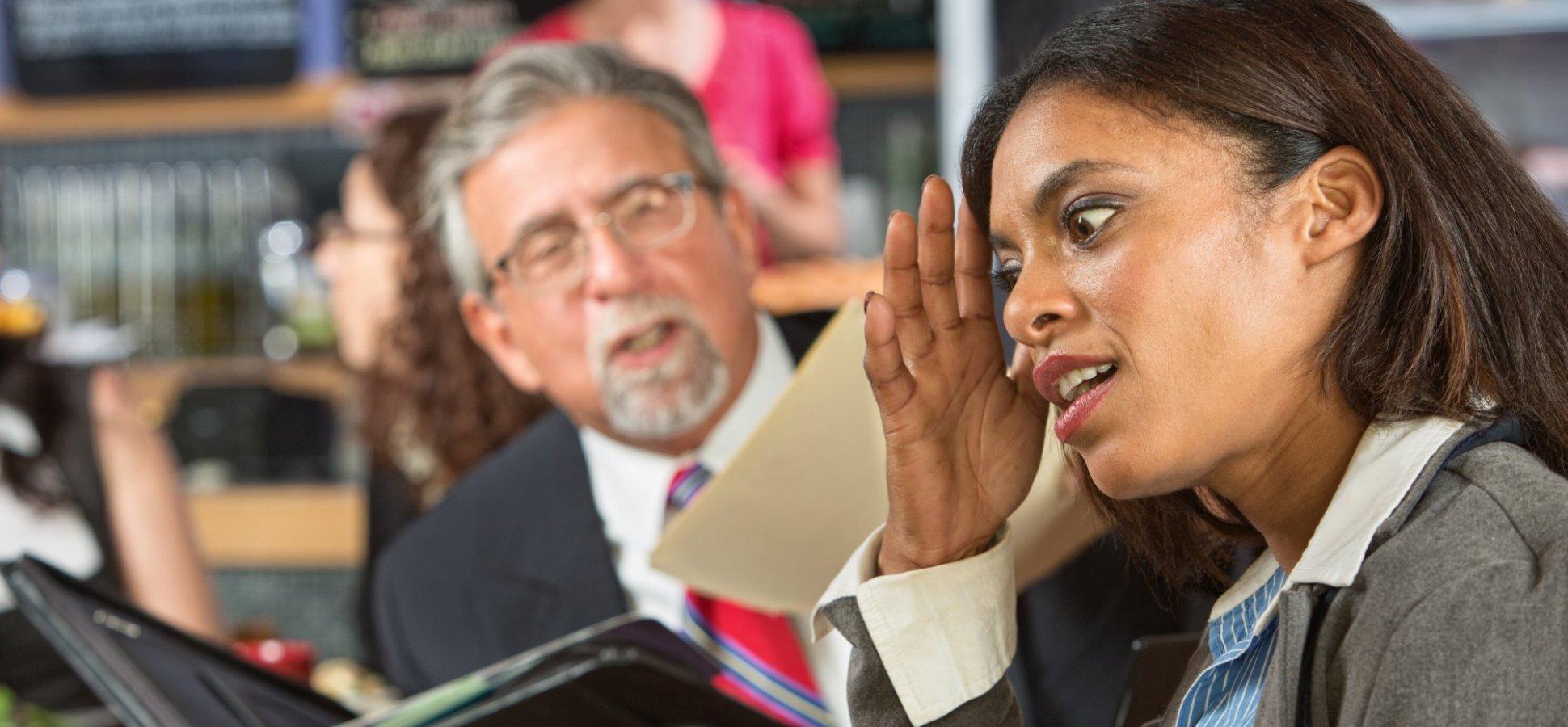 What My Coworkers Taught Me
By Johana L

Nov. 14 2018, Updated 4:07 p.m. ET
As a 28 year old who has had her fair share of jobs, there are a couple of lessons my coworkers have taught me which shaped me into the person I am now. We're all winging this thing called life so there is so much more I need to learn but what I've learned so far is so imbedded into me that it's worth sharing.
Let's start with the bad.
It seems basic, but some people have a hard time grasping this: stop making excuses.
If your mind immediately gets defensive after hearing this, you might be this person and you know what…as long as you are open to change, that's alright. Remember, no one knows why the hell we are on this planet. All we know is that we're here, we're growing and changing. I worked at a place where coworkers would call in late and get into long explanations about their lateness over the phone. It was frustrating for two blunt and honest reasons. 1) I don't care. Unless it's due to a completely unforeseen event, I do not care. Train delays? I don't care. Stop talking. 2) By getting into an explanation you are under the assumption that the person you are talking to doesn't have any other work to do besides sit there and listen to you. Don't be that person.
Now let's get into the good.
Article continues below advertisement
Think about things from outside the box and when you jump back in, think about things from the perspective of the manager. We're all people. No one is above or below anyone else. I would sometimes have coworkers who would call to be excused for the day when it was bright and sunny out. When you're working at one of the top tourist attractions in NYC, it's so not happening that it's laughable. In our heads, we might be on a wishful thinking streak where fantasies seem real but take a step back out of that and think about what you would think if you were running a busy company during one of the busiest days and one of your employees decided to call to ask, "may I be excused?" As a manager, working during an extremely busy day, you would be peeved to have to take some time out of what you were doing to answer this call. Everyone wants to be free on a bright, sunny day so you would also be thinking "the nerve of this employee…." Be the one who thinks outside the box.