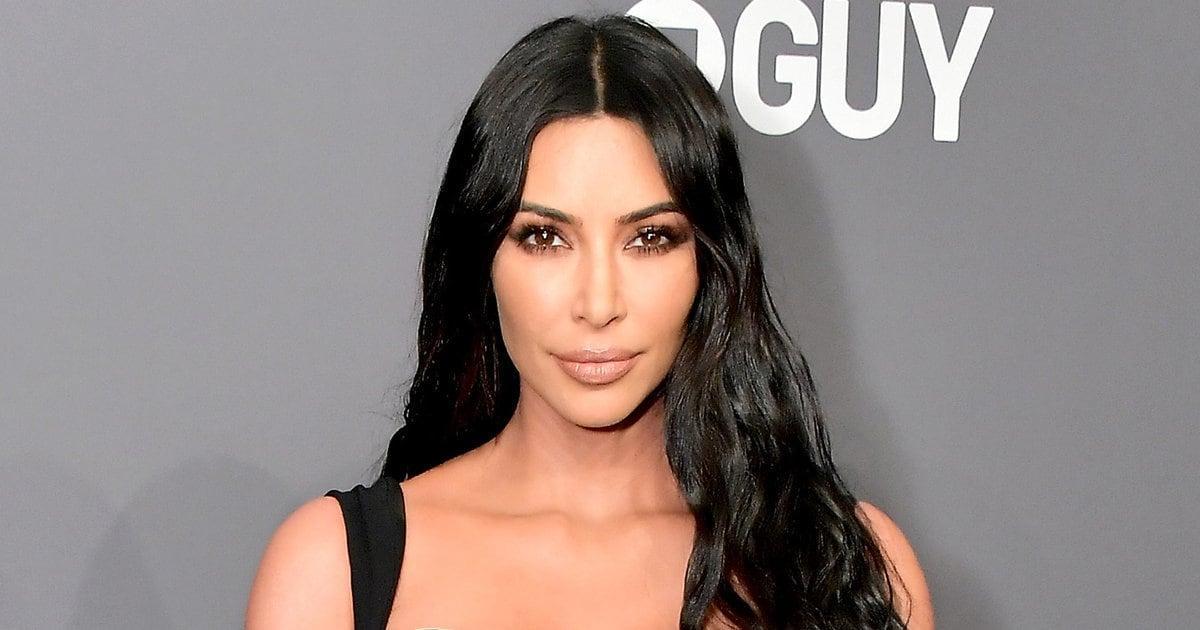 What, Like It's Hard? Kim K Is Becoming A Lawyer
By Jamie Rollo

Apr. 10 2019, Published 10:14 p.m. ET
In the most recent issue of Vogue, Kim Kardashian West revealed that she is in the process of becoming a lawyer. She plans to take the California state law bar in 2022.
As many know, Kim played a large role in convincing President Trump to grant clemency to Alice Marie Johnson, a 63-year-old from Alabama who has been incarcerated since 1964 on a nonviolent drug charge.
"Here's a grandmother who took part in her first-time nonviolent offense and received the same sentence as Charles Manson," Kim explained to Vogue, "I just thought, this is so wrong and so bizarre, and how could that be? I sent it to my attorney and said, 'What can we do? Does she need better lawyers?'"
This level of passion is what influenced Kim to meet directly with President Trump to help pass the criminal-justice law, THE FIRST STEP ACT. It was then she realized she could play a larger role in criminal defense.
But, of course, Kim did expect a bulk of memes and insults given she is the center of nearly everything pop-culture, and is nearly always made synopsis with imbecile. To be completely honest, when I read the headline, I scoffed myself. However, I was pleasantly surprised to see an entire new side to this Kardashian sister, a side that shows her devotion to those facing injustices she knows she would never have to face herself.
Even the advocacy group she worked with, #cut50, spoke highly of Kim's diplomatic and persuasive abilities saying, "I watched with my own eyes Trump confess to having tremendous fears of letting somebody out of prison and that person going and doing something terrible… And I watched Kim Kardashian unleash the most effective, emotionally intelligent intervention that I've ever seen in American Politics."
Article continues below advertisement
Her mother and two sisters even spoke to Vogue about Kim's decision. Kris was completely surprised while her sisters Kourtney and Khloe seemed to have no shock at all. They told the publication that Kim had always been obsessed with courtroom television and true crime programs. She also was quite the snoop when her father was defending O.J Simpson, sometimes even sneaking into the room where her father kept his files. "I was really nosey about forensics," she said.
Currently, Kim is taking the old school path to becoming a lawyer by doing a four year apprenticeship with a law firm in San Francisco. She is required to log 18 weekly hours of supervised study under her mentors, Jessica Jackson and Erin Haney. This coming summer, she will take a "baby bar" exam that she must pass in order to continue with her apprenticeship.