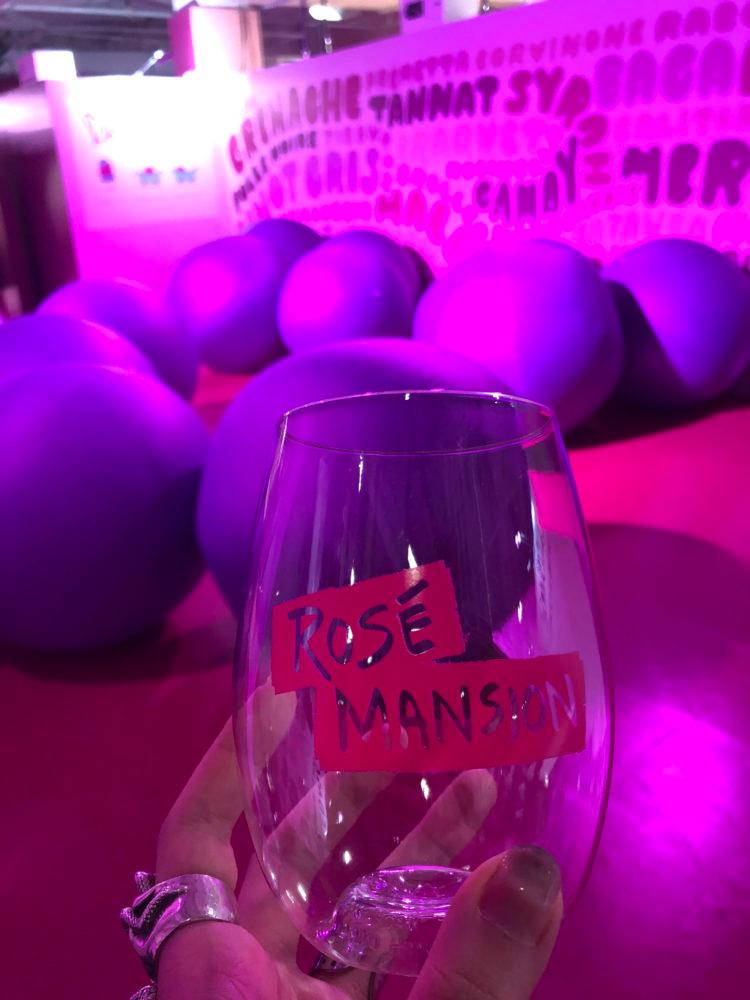 We Went to Rosé Mansion and We Are Not Into It
By Ash C

Jul. 9 2019, Published 10:00 p.m. ET
The Rosé Mansion returns for New York City, and this year it's twice the size of last year's edition. We heard that most of the wines were sourced locally and made by women, and many people were excited about it, so we at Bombshell by Bleu knew we just had to check it out for ourselves. General admission is $45, happy-hour special is slightly cheaper. But to be honest, we're just glad that as press we didn't have to pay for tickets…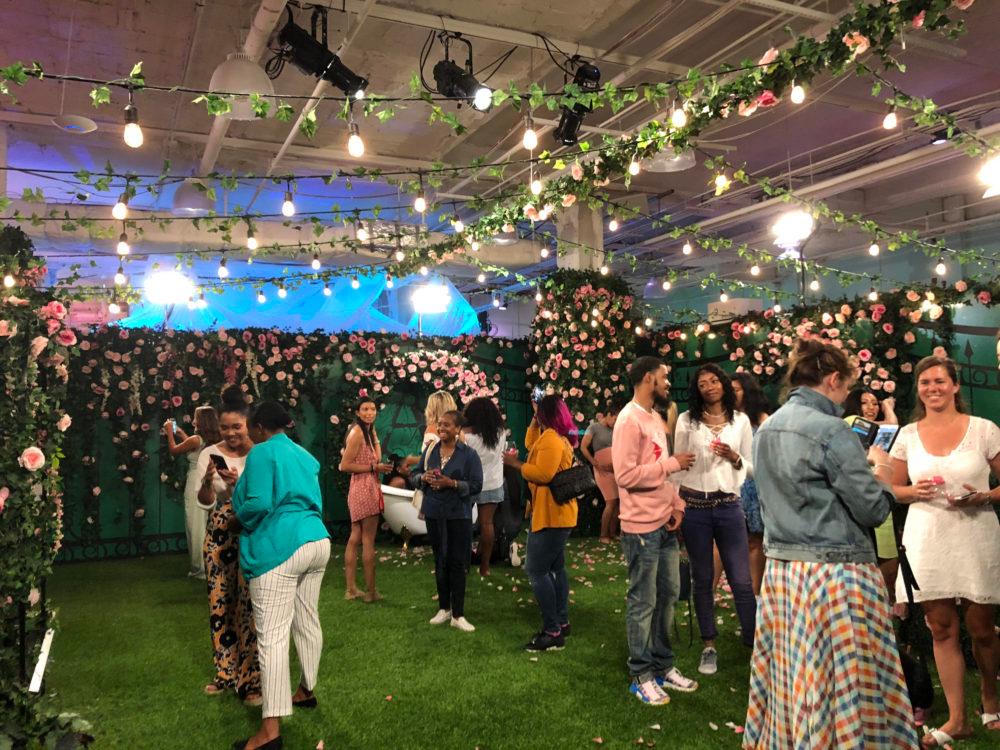 Why are we salty? Because the whole experience only took about 30 minutes to walk through. We thought the Rosé Mansion would be more of a "get you tipsy while showing you a fun time" type of vibe, but turns out at each room they only give you about a sip of rosé. It's true. In one room I was actually shameless enough to ask for more wine 'cause I thought the pour they gave me was too small that I couldn't even taste the wine. Well, guess what? They had the audacity to say to my face, "Sorry, we're not allowed to give out more wine." (No offence to you, wine lady, we know you just work there.)
Article continues below advertisement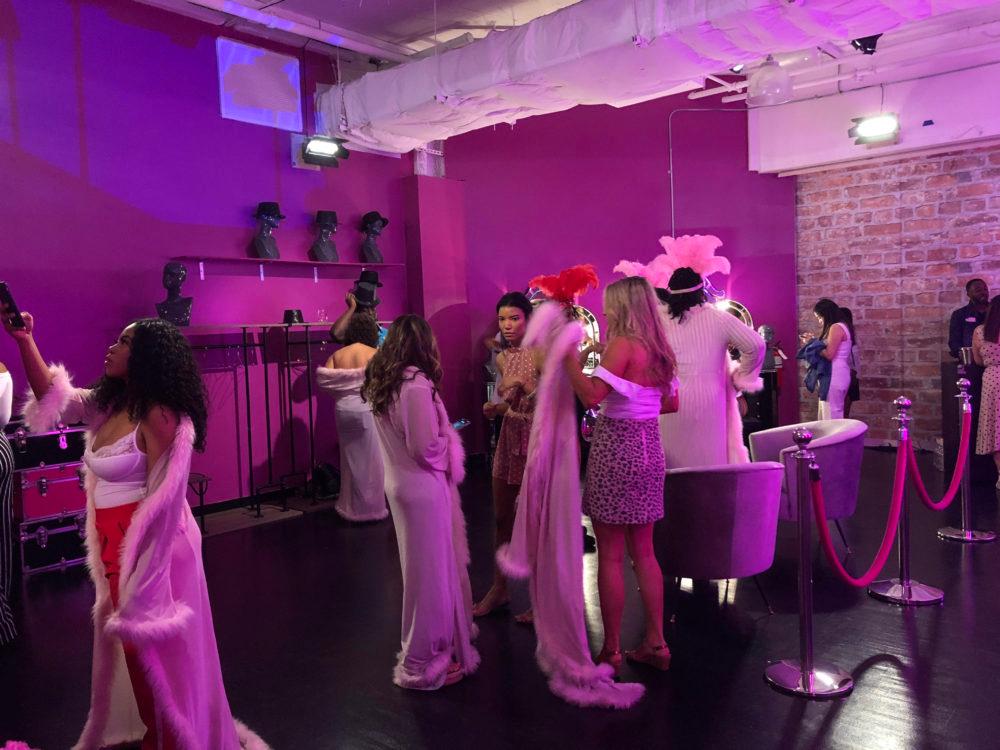 I guess the Mansion is more of a photo-op space for the girly girls, instead of an alcoholic experience. A few weeks after we visited the Rosé Mansion, a personal friend of mine went there for her birthday with a bunch of girlfriends, and they spent a whole two hours there taking photos of each other. Unfortunately for the two of us from Bombshell HQ, neither of us were that type of Instagrammer. It took about 30 minutes max for us to walk through the whole thing. And at the end of it, we encountered this ball pit that looks like the most unhygienic thing ever. They make you take your shoes off before entering. I don't even know if that makes it dirtier or cleaner, TBH.
Article continues below advertisement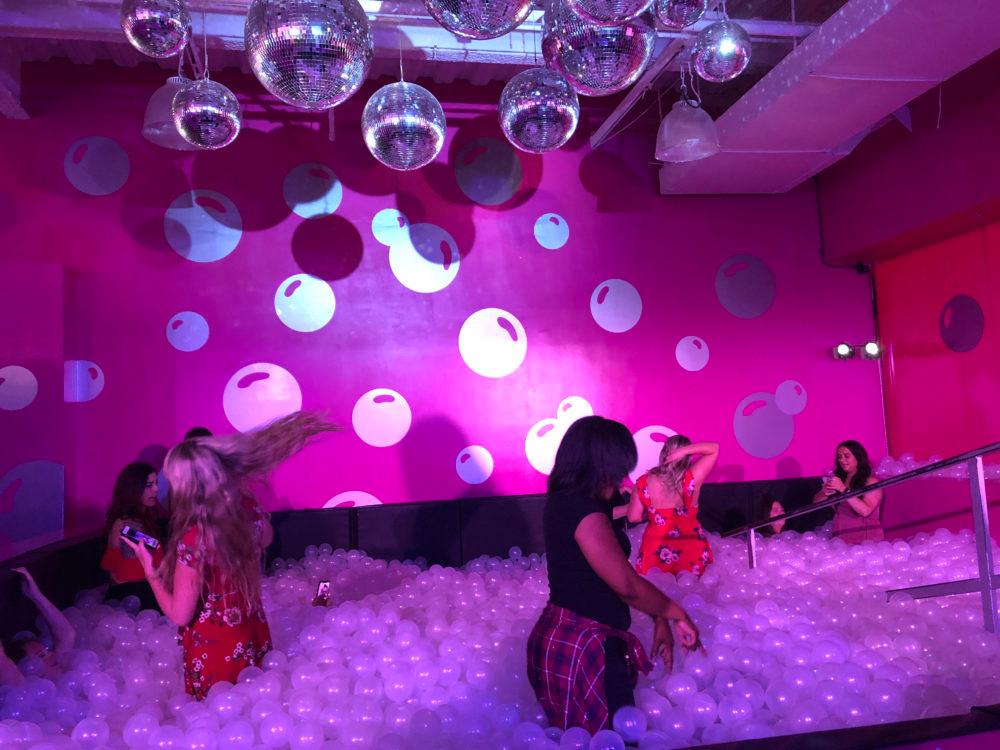 At least some of the installations were cool, though. Let's start with my personal favourite, the coolest one in my opinion. Upon entering the Rosé Mansion, you pass through a passageway with walls cover with some sort of crumpled silvery surfaces that reflect light in an almost eerie way. This is the work by Jacob M. Fisher — a NYC-based artist that mainly focuses on large-scale interactive string-and-light installations.
Article continues below advertisement
Article continues below advertisement
Article continues below advertisement
Would we say the Rosé Mansion was worth it? Probably not. But officially, I guess I should say — you have to see it for yourself.