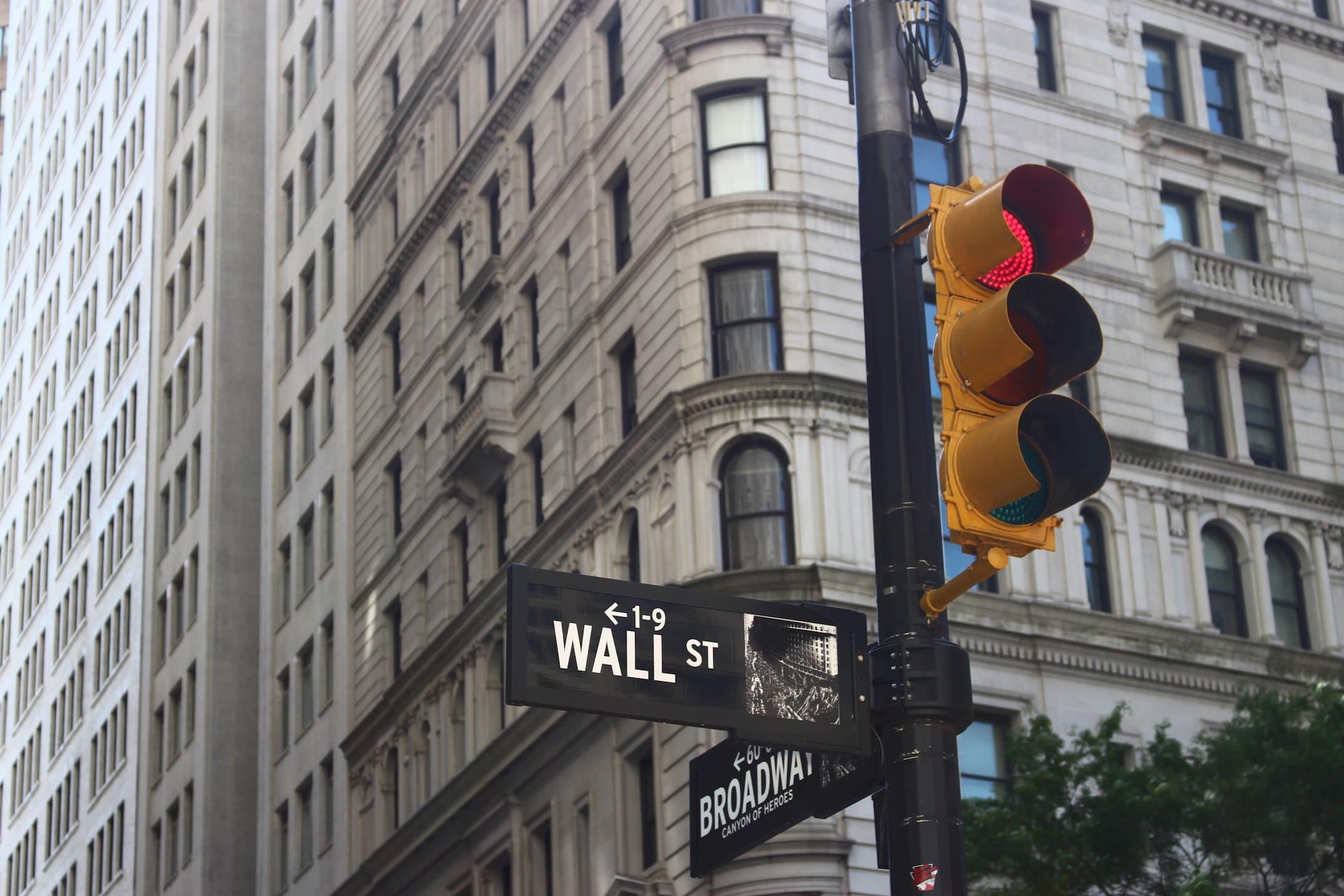 Wall Street Holds Itself Above #MeToo
By Jamie Rollo

Dec. 19 2019, Published 8:39 p.m. ET
Wall Street for years has been about secrecy, exclusivity, toxic loyalty, and intimidation. This Fraternity-like mentality still reigns true even in the progressive era of #MeToo. Women working in this boys' club of an industry often find themselves between a rock and a hard place when dealing with inappropriate sexual behavior in the office due to legalities and policies set in place to keep them silent. Expert public relations officials, corrupt human resource departments, and expensive lawyers make it nearly impossible for women to speak out against injustice.
"The primary difference for women that speak out on Wall Street vs. other industries is money. And money is power, and Wall Street has the most," Jeanne Christensen, a partner at Wigdor LLP, told Bloomberg. "Going up against them is not the same." A lot of the men, mainly older generations, working in this industry have a hard time grasping boundaries. According to Christensen, many male employees have been handling this new era of courage by simply avoiding their female coworkers all together.
Back in October, the head of Fisher Investments, Ken Fisher, finally faced repercussions for his notoriously inappropriate jargon that often includes themes of sex and genitalia. At a conference, he made an old-fashioned analogy comparing client relations to seducing women. Shockingly, multiple audience members spoke out and several of Fisher Investments' clients began pulling out. First it was pension funds from Michigan, Philadelphia, Boston, and Iowa. Then, Fidelity Investments and Goldman Sachs followed suit. This resulted in the loss of $4 billion worth of investments. It took time for Fisher to even apologize because at first, he claimed he didn't know why his analogy would make people upset.
Article continues below advertisement
It is this harmful status quo that allows male Wall Street workers to feel invincible and keeps the women at bay. The saddest part of all of this is that the companies are set up to allow this to keep happening for the sake of public image and money. It is why women are terrified to speak up, even in the era of #MeToo. According to Bloomberg, media trying to report bad behavior often find themselves tangled in a web of "self-protective mechanisms." Those who shared stories of being groped, propositioned, and even kissed without consent said they did not want to put their careers on the line by speaking publicly. When women built up the courage to speak about it openly, public relations specialists intervened by telling reporters these women were too aggressive, too flirty, or "past their prime."
HR departments are also not there to help, either. One female employee working at the insurance exchange company Lloyd's of London, was convinced by her HR department that it would damage her career if she were to file a formal complaint against a senior manager who drunkenly attacked her in a pub. Another woman working at London's M&G was told to smile less and dress more conservatively when she brought up a complaint about a top manager. Because of this, most women working on Wall Street feel uncomfortable going to HR, a department that is supposed to correct such behavior and support the victims of it.
Article continues below advertisement
Once these complaints go beyond HR and become formal lawsuits, many employees are forced into mandatory arbitration. By mandating this form of litigation, the suits are kept secret and victims have a lower chance of winning. Mandatory arbitration also allows brokerages to keep these suits quiet in sake of public image. While highly unethical, this practice is unfortunately very much legal. Years ago, brokerages won a Supreme Court case that allows them to mandate this type of litigation. More than half of nonunion companies bind their employees to this practice arguing that it's "cheaper" and "fair."
And it only gets worse. Wall Street runs its own arbitrations and replaces a judge and jury with a panel of decision-makers, who oftentimes are mostly white and male. These hearings are also not held with the seriousness they require. Bloomberg reported that previous transcripts of a case between a risk specialist and the company he was employed at include an arbiter leaving for the bathroom during a key testimony, two lawyers fighting over a granola bar, and one arbiter falling asleep. David Noll, a professor at Rutgers Law School, told Bloomberg, "We shouldn't lose sight of the fact that the system was invented by firms to protect firms' own interests."