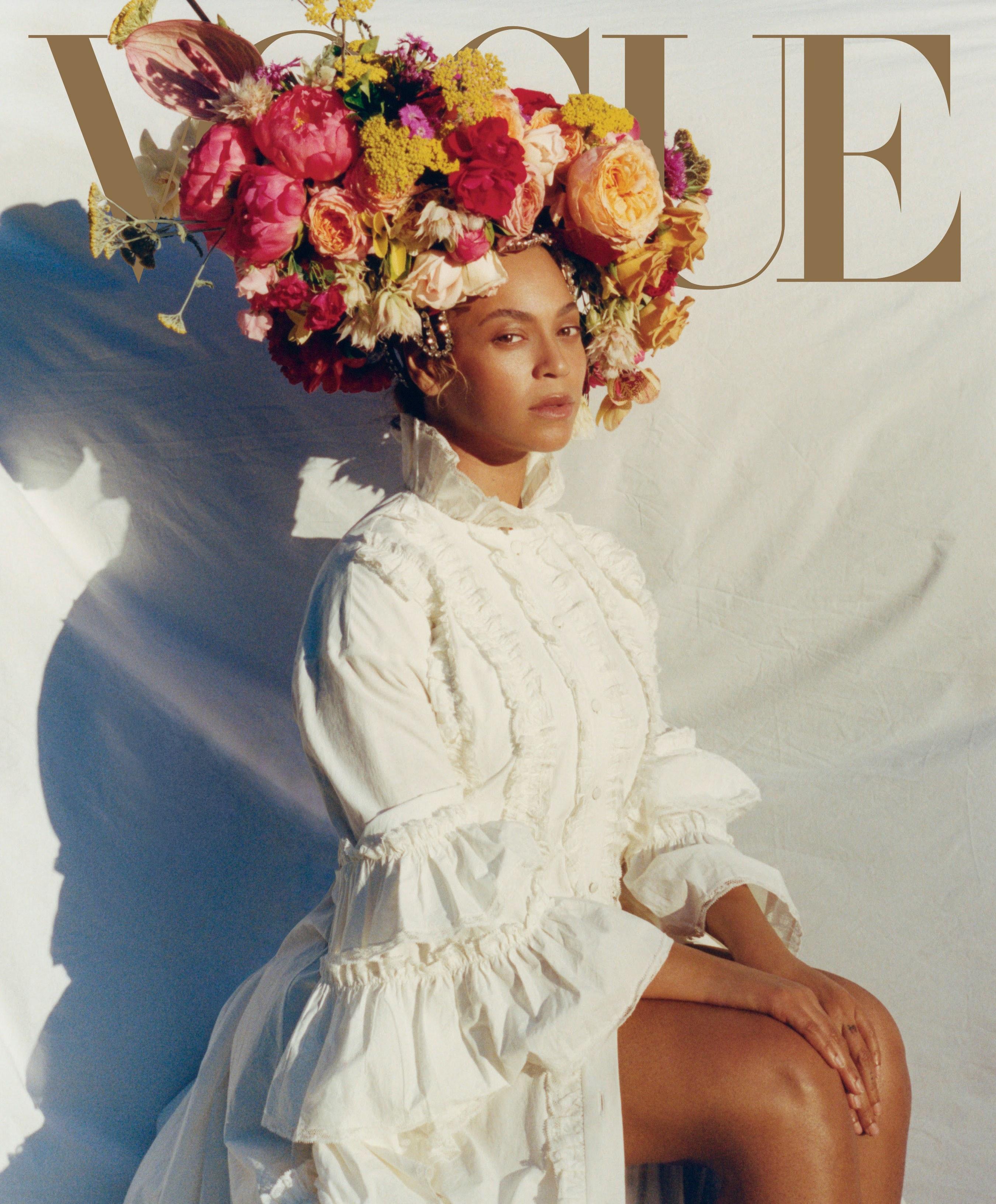 Vogue Debuts Beyonce's September Issue Cover
By Chelsea Crandall

Aug. 7 2018, Updated 9:24 p.m. ET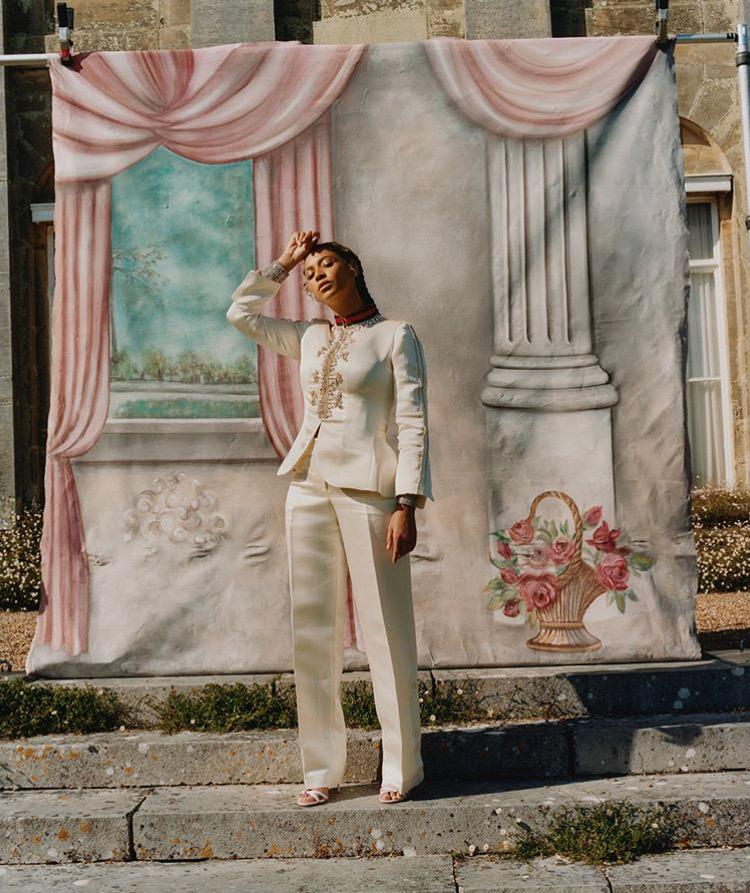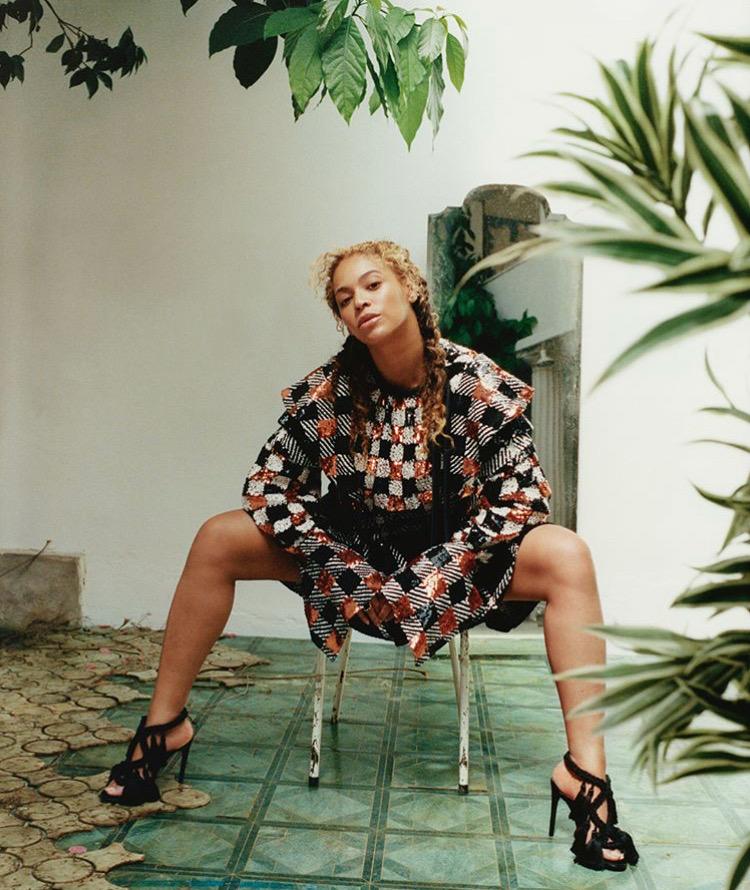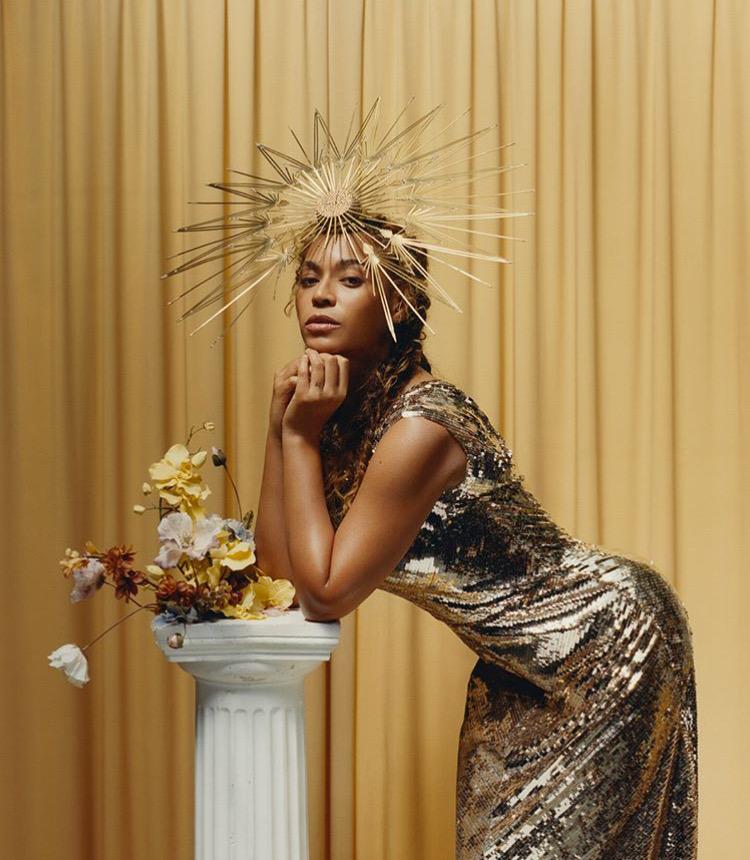 The long awaited cover of Vogue magazine's September issue featuring Beyonce is finally here. The cover dropped on Monday and as promised Beyonce is front and center. The singer's black excellence is captured in all of it's glory as she is shown glowing with little makeup on and her hair is adorned with flowers. She explained that she felt that it was "important for women and men to see and appreciate the beauty in their natural bodies." Hence the absence of wigs and makeup.
Article continues below advertisement
Beyonce opened up about everything from her double pregnancy with twins Rumi and Sir, to paying it forward. The singer is adamant about opening doors and giving under recognized artists a platform. "There are so many cultural and societal barriers to entry that I like to do what I can to level the playing field, to present a different point of view for people who may feel like their voices don't matter," the singer explained in an interview with the magazine.
Article continues below advertisement
Beyonce lives this out every day. In fact she hired Tyler Mitchell, Vogue's first black photographer in the history of the 126 year old publication. In addition to Mitchell, Beyonce also mentors the singing sister sensation, Chloe and Halle Bailey. She took the dancing duo, Les Twins under her wing as well. After being discovered by Beyonce, both duos went on to tour with Beyonce. The former opening for her and her husband on their On The Run 2 tour. The latter now are a crucial part of the singer's dance team.
Beyonce also spoke on the struggles of having her twins, Rumi and Sir. She had a C-section due to the fact that her health was endangered as well as the health of the twins. "We spent many weeks in the NICU. My husband was a soldier and such a strong support system for me," Beyoncé said. "I am proud to have been a witness to his strength and evolution as a man, a best friend, and a father. I was in survival mode and did not grasp it all until months later."
Article continues below advertisement
While on tour, many fans noticed that Beyonce looked fuller than usual. Many also couldn't help but notice that she wasn't moving around as much as usual. This led to a lot of pregnancy speculation which the singer casually shut down during her interview. "To this day my arms, shoulders, breasts, and thighs are fuller. I have a little mommy pouch, and I'm in no rush to get rid of it," she explained. "I think it's real. Whenever I'm ready to get a six-pack, I will go into beast zone and work my ass off until I have it. But right now, my little FUPA and I feel like we are meant to be."
Naturally, Beyonce's fan base, the Beyhive, went ape when the iconic cover debuted.
Article continues below advertisement
Article continues below advertisement
Beyonce also had not one but two covers for the September issue. Both covers came after Rhianna made history by becoming the first black woman on the cover of British Vogue.