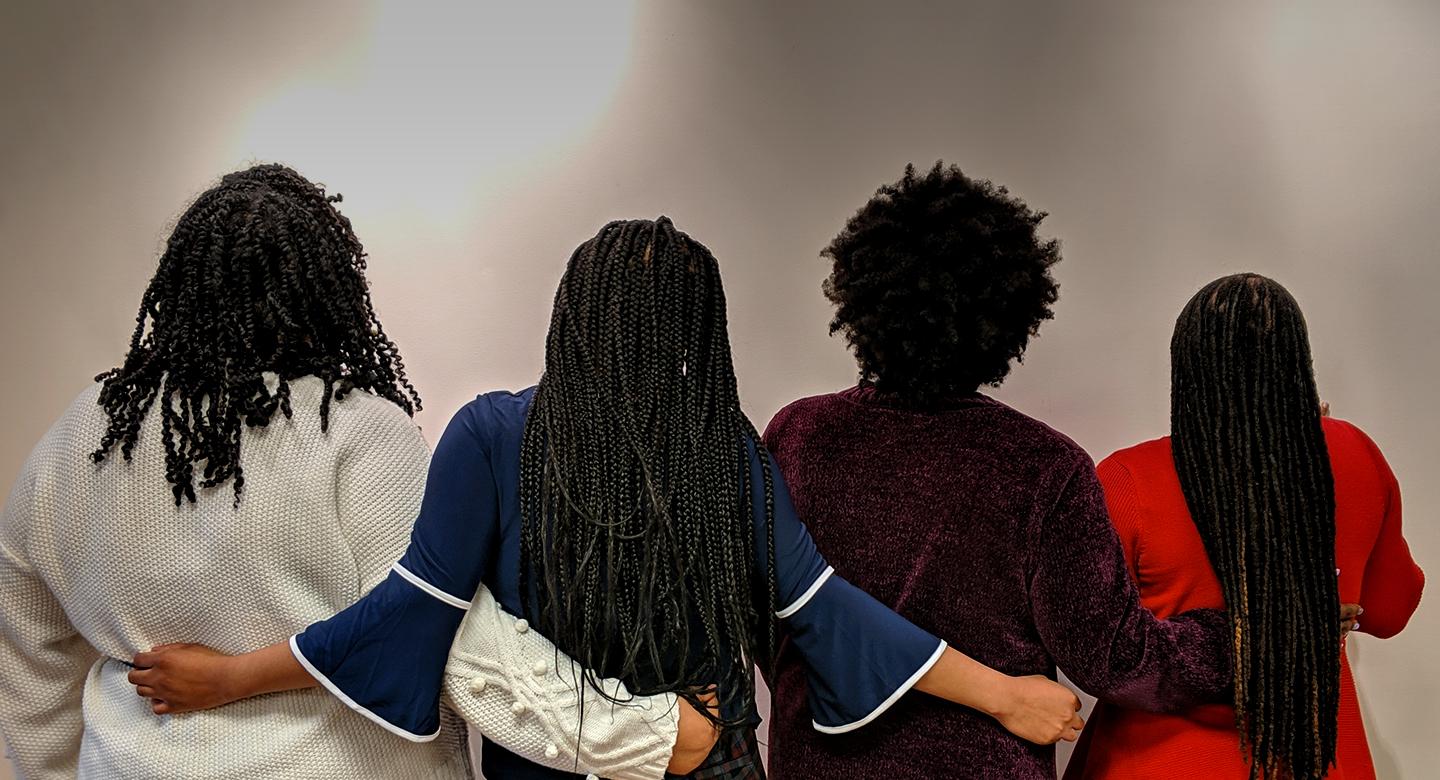 Virginia Outlaws Hair Discrimination
By Elysia J

Mar. 6 2020, Updated 8:22 p.m. ET
The state of Virginia has passed a measure to outlaw hair discrimination. The move makes Virginia the first southern state to address discrimination against the natural hair of people of color.
HB1515 was passed by the House unanimously back in February. It is an amendment to § 2.2-3901 of the Code of Virginia. This section deals with unlawful discrimination based on "race, color, religion, national origin, sex, pregnancy, childbirth or related medical conditions, age, marital status, or disability."
The amendment specifically targets the terms "because of race" and "on the basis of race." The legal definitions of these terms have been expanded to address hair discrimination. The terms now include traits historically associated with race. The change means protection from discrimination based on "hair texture, hair type, and protective hairstyles such as braids, locks, and twists."
Northam said of the law, "It's pretty simple — if we send children home from school because their hair looks a certain way, or otherwise ban certain hairstyles associated with a particular race — that is discrimination."
Whilst this is cause to celebrate, there is still a long way to go in ending hair discrimination.
The new law makes Virginia one of only four states in the entire USA to address this issue.
California was the first state to make the change in July of 2019. The state of New York was quick to follow suit in the same month and year. The third state to sign hair protections into law was New Jersey which passed the bill in December of 2019.
This means that in the majority of U.S states, people of color are still at risk of losing their employment and education on the basis of white discomfort with Black hairstyles.
The CROWN Coalition is seeking to end that. Find out more about the movement, and what you can do on their website.