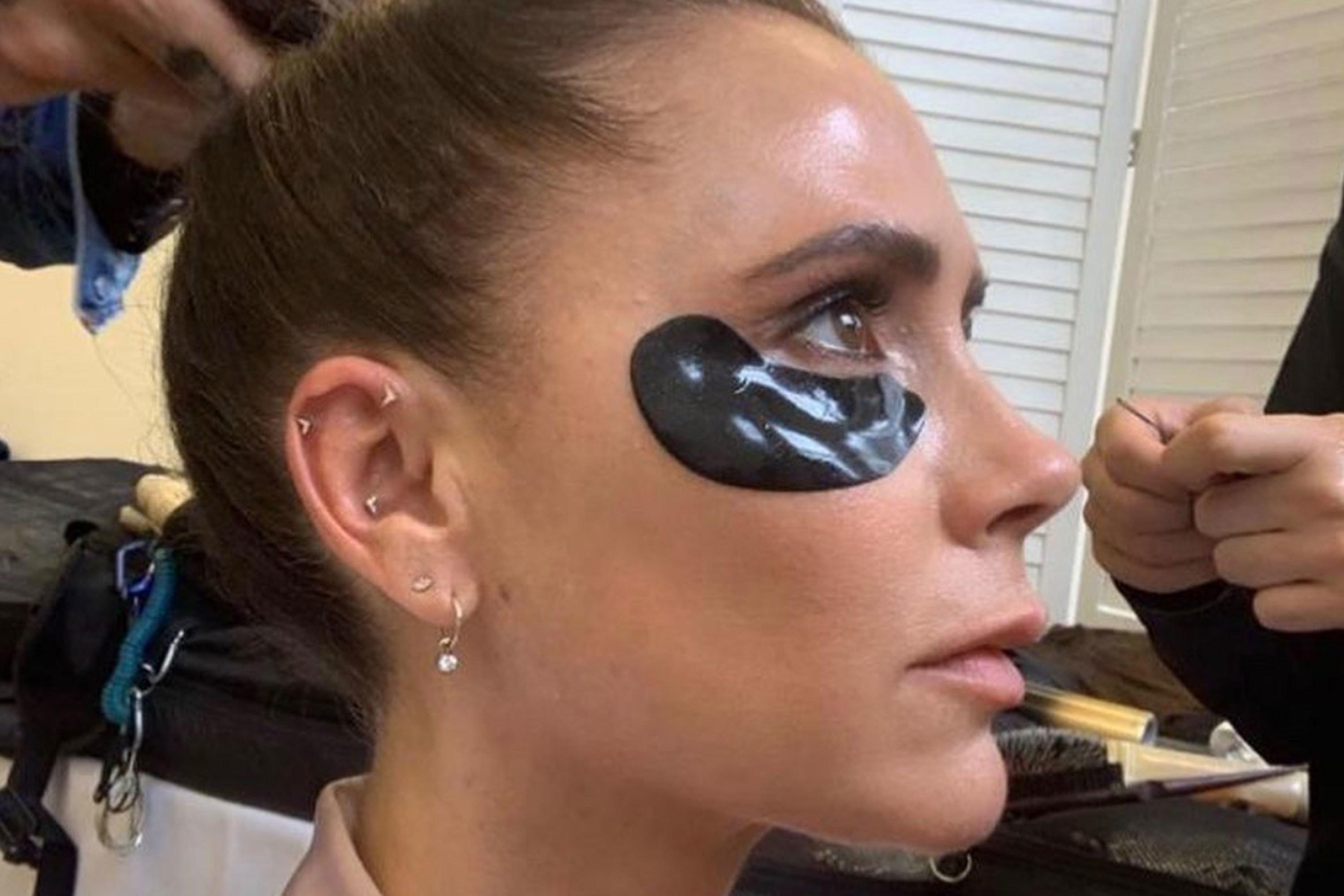 Victoria Beckham Launches New Beauty Line
By Mikaylah Dunbar

Jul. 9 2019, Published 11:15 p.m. ET
Popstar and fashion icon Victoria Beckham has joined the trend of creating her own beauty line. This one is self titled Victoria Beckham Beauty. In the Spring of 2018 Beckham announced that she'd potentially be dropping the line. This year, not only has she confirmed that it's definitely happening, but she did it by announcing that it'd be dropping this year.
Article continues below advertisement
Beckham stated that her goals were to take care of women inside and out by providing them with items that promote skincare and wellness. As most celebs do these days, Beckham took to Instagram to reveal just a bit of what she has in store. She posted a behind the scenes photo which she hashtagged #VictoriaBekhamBeauty. Beckham can be seen in the photo with under eye patches and light makeup. The post had fans yearning for the release of her line of products. Beckham didn't specify which of the products were her own, but speculation has left fans begging for more, and anticipating which products her line will release. Among Beckham's other posts were posts with her daughter where her caption confirmed that what she was doing was a shoot for the beauty line that is soon to come. Beckham has already gotten a wide array of support.