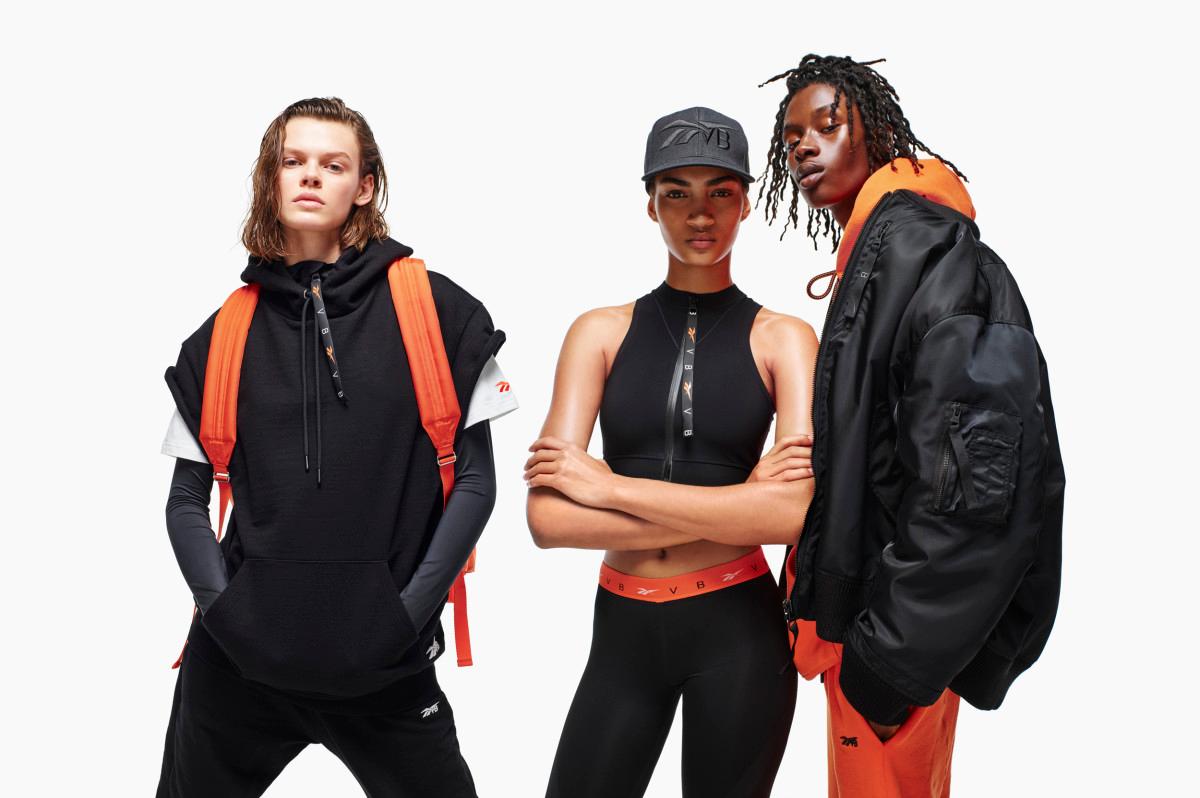 Victoria Beckham Launches Collection With Reebok.
By Claire Concannon

Jan. 23 2019, Published 9:26 p.m. ET
Yesterday we saw the launch of Victoria Beckham's newest collaboration of fashion and footwear with Reebok. During the summer of last year we were given a sneak peak as to what the collection of sportswear might look like but yesterday the entire collection was released. The collection gives minimalistic vibes of sportswear with minimal branding and a sleek colour palette, while combining sportswear with streetwear.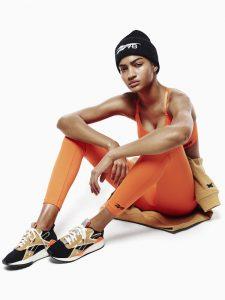 One of the aims of the collection by Victoria Beckham was to keep the pieces unisex and easy to take from the gym to the streets. Beckham discussed how she took inspiration from the Reebok archives in Boston, even bringing back the Vector logo for the collection. Speaking to Hypebae, Beckham shared how her son Romeo was a big fan of the collection, admitting that when she showed him the Reebok sneakers on FaceTime he said "Mom, I really want that shoe."
Article continues below advertisement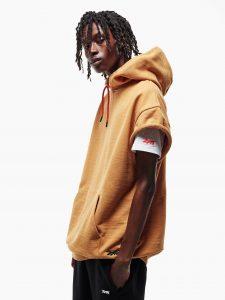 The look book, styled by Alastair McKimm speaks to both Beckham's dedicated following of fans of her own brand but also a more accessible group of high fashion street wearers. When speaking to Hypebae, Beckham shared how she always wanted to create a trainer that was both stylish and durable for training. Beckham focused a lot on the technical aspects of the pieces as well as the style of the collection. Beckham also shared how important good workout gear is for her, "I work out every day, I expect a lot from my workout clothes, I do need it to look good and [be functional]. I work out two hours every day, seven days a week. This collection has pieces that will take you from the gym through your whole day. There are lots of pieces that are unisex, not just with the clothing, but with the shoes as well."
Article continues below advertisement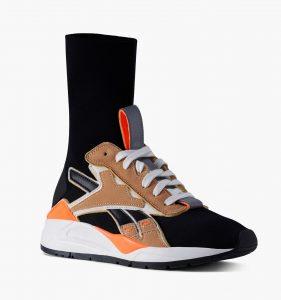 Talking to Hypebae about her inspirations for the collection Beckham revealed "I went into Boston with my team and we went into the archive which was great. I mean really exciting, because we've seen some of the most iconic pieces and then [we put] mood boards together. We are not short of ideas, I think we've got another four or five shoes in the works with different colorways. For me, I don't ever want to put anything out there until I feel that it's perfect and it's right.". When beginning her collection Beckham admitted that she wanted to keep things simple and focused. She stated that she loves the use of the Vector logo in the pieces with VB intertwined and the minimalism of the pieces.
When asked by Hypebae what can be expected with the future of the collection, Beckham shared "The collection is going to get more and more exciting, there will be more shoes. There's going to be more of everything. We've also got hats, we've got gloves, we've got socks. It's really great, it's technical but it's cool and this is the first time I've done this. I can't wait to hear what people think. I hope that people are as excited about the shoes as I am and the team is."