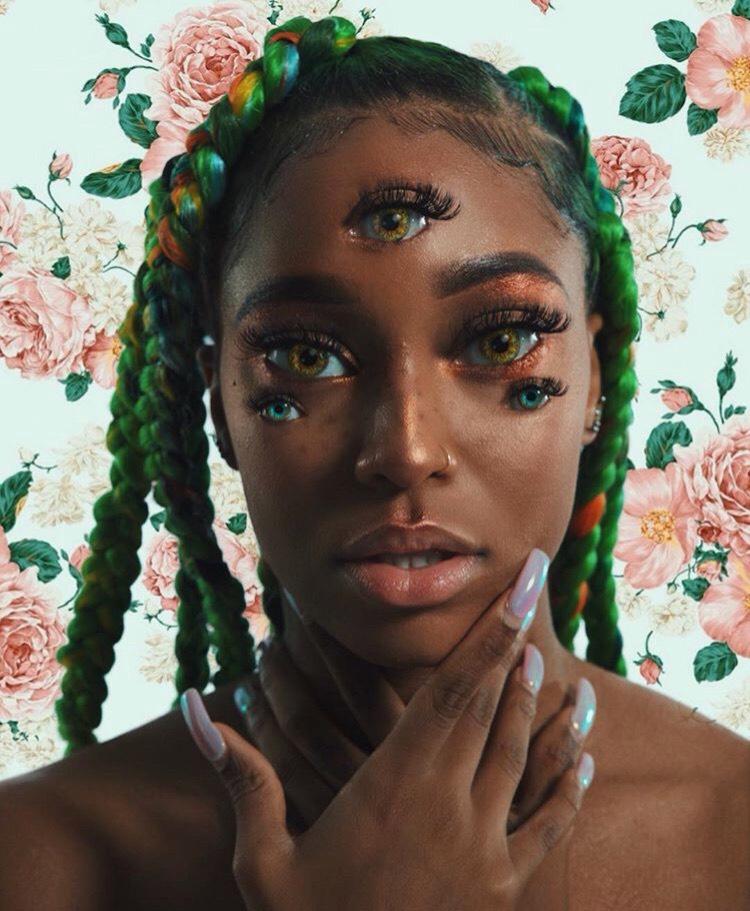 Vibes Are Back: Neila Releases Music Video for "Ready"
By Michelle

Nov. 11 2017, Updated 1:12 a.m. ET
We've all been there. The heart breaks and the first loves and everything in between. Being in any kind of a relationship is a rollercoaster and R&B singer Neila captures these feelings with her new music for "Ready", a track off of her debut mixtape Level 1 .
With a sound that is the perfect fusion of Pop and Soul, the budding songstress takes us on a musical journey of the highs and lows of love.
The video follows Neila's relationship and her conflicting emotions with love. Paired with her lyrics, the music video is seductive and shows love through a young women's eyes.
Vibe with us and check out the video below!