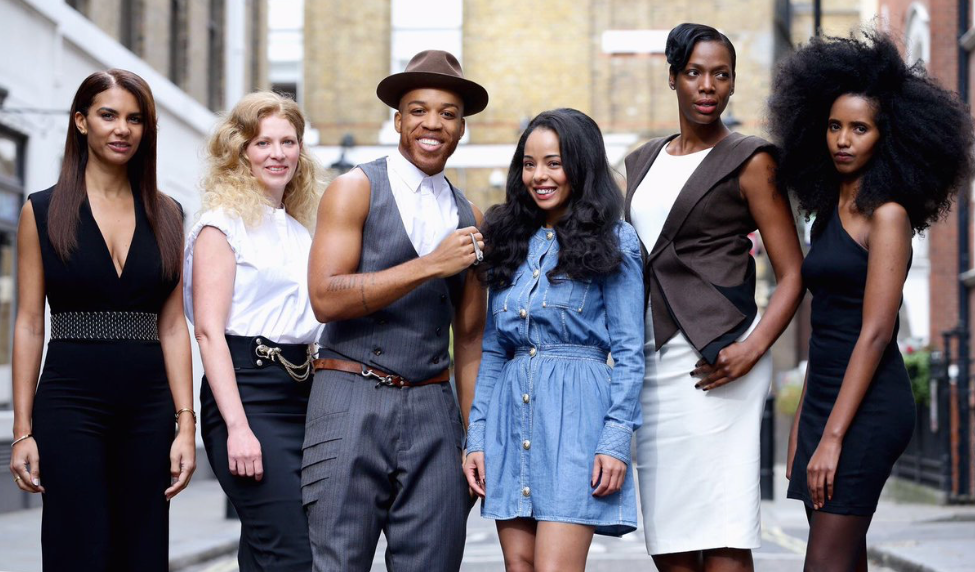 Vernon Francois Haircare Encourages Women to Embrace Their 'Genetic Gift'
By Nicole

Aug. 1 2017, Published 4:24 a.m. ET
Award winning and celebrity hair stylist, Vernon Francois, has created a haircare brand that focuses more on creating products that let natural hair shine, instead of those that control natural hair texture.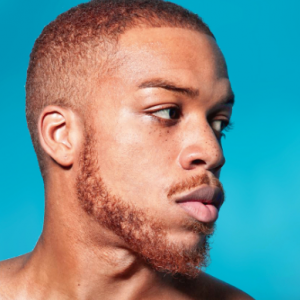 Francois was inspired by textured hair from a very young age. He has admitted to curling, twisting, and braiding mop heads, the fringe at the edge of carpets, and his beloved blonde-hair, blue-eyed doll head named Shaniqua. All that experimentation was worth it in the end and has led up to him success.
Article continues below advertisement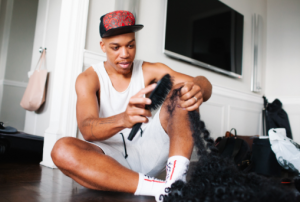 Not only is the brand driven in providing hair products for all hair types (yes, straight hair too!), but it also gives clients the tools to educate themselves.
On the company's website, visitors can click on a hair type icon of their choice and begin their hair journey. They will then be transported to a page showing all the products in the line that are meant for the hair type. The packaging clearly states what hair type it is best for as well.
Article continues below advertisement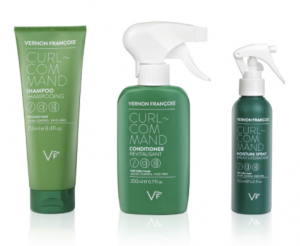 Whether you are starting your very first hair adventure, a veteran in haircare, or starting over, you can find the right product without worrying about weighing down or causing anymore damage to your hair.
No matter your hair type – coily, kinky, wavy, straight, curly, or damaged – there is something for you!