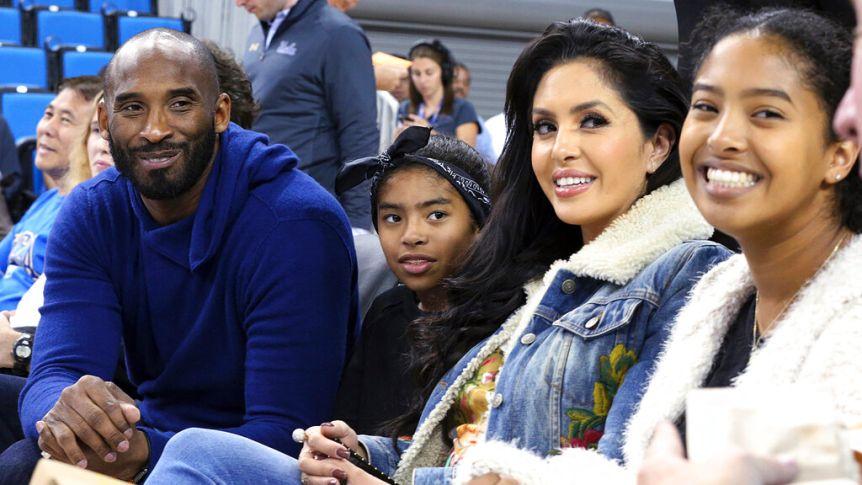 Vanessa Bryant Wants Answers From Nike
By Elysia J

Sep. 16 2021, Updated 11:51 p.m. ET
On Thursday Vanessa Bryant posted on her Instagram about a dispute she is having with sportswear giant Nike.
The dispute revolves around a specific pair of shoes that Byrant had created in collaboration with the brand. The 'Mambacita' is a black shoe with white detail and gold numbers. It was created in honor of her late daughter Gigi. Mambactica comes from her nickname. According to Byrant, she selected every detail with Gigi and Kobe in mind. "I picked the colors in honor of her uniform, the number two she wore just like her uniform, the inside pattern, Kobe and Gigi on the back instead of Kobe's signature, the inside shoe detailing, (butterfly wings, halos)".
Which is why she was incredibly upset to find out that Nike had released the shoe without the green-light from her.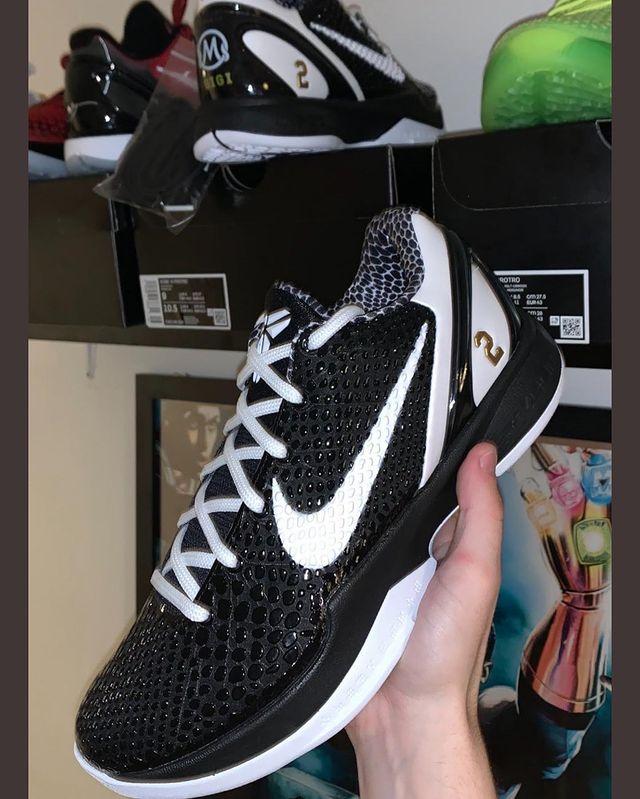 According to her post, she had originally planned to sell the shoes and send all the profits to the Mambacita sports foundation. However when the time came to re-sign the contract with Nike she declined. This also meant she decided not to sell the shoes.
Despite this Bleacher Report Kicks tweeted that Nike would drop the 'Mamba Forever' shoes later this year. It is reported that other sneaker outlets had been discussing rumors that the shoes were set to drop. They also appear to be available on resale sites already for between $1,500-$1800.
In fact, Bryant's post, in addition to the text image, also features a picture of an unidentified person holding the shoe. The caption explains "it appears someone already has Gigi's MAMBACITA shoe in their possession. If someone can share how they have these shoes in their possession, that would be great because my daughters and I don't have any of Gigi's MAMBACITA shoes. "
Nike has not made any comment on the situation as of yet.