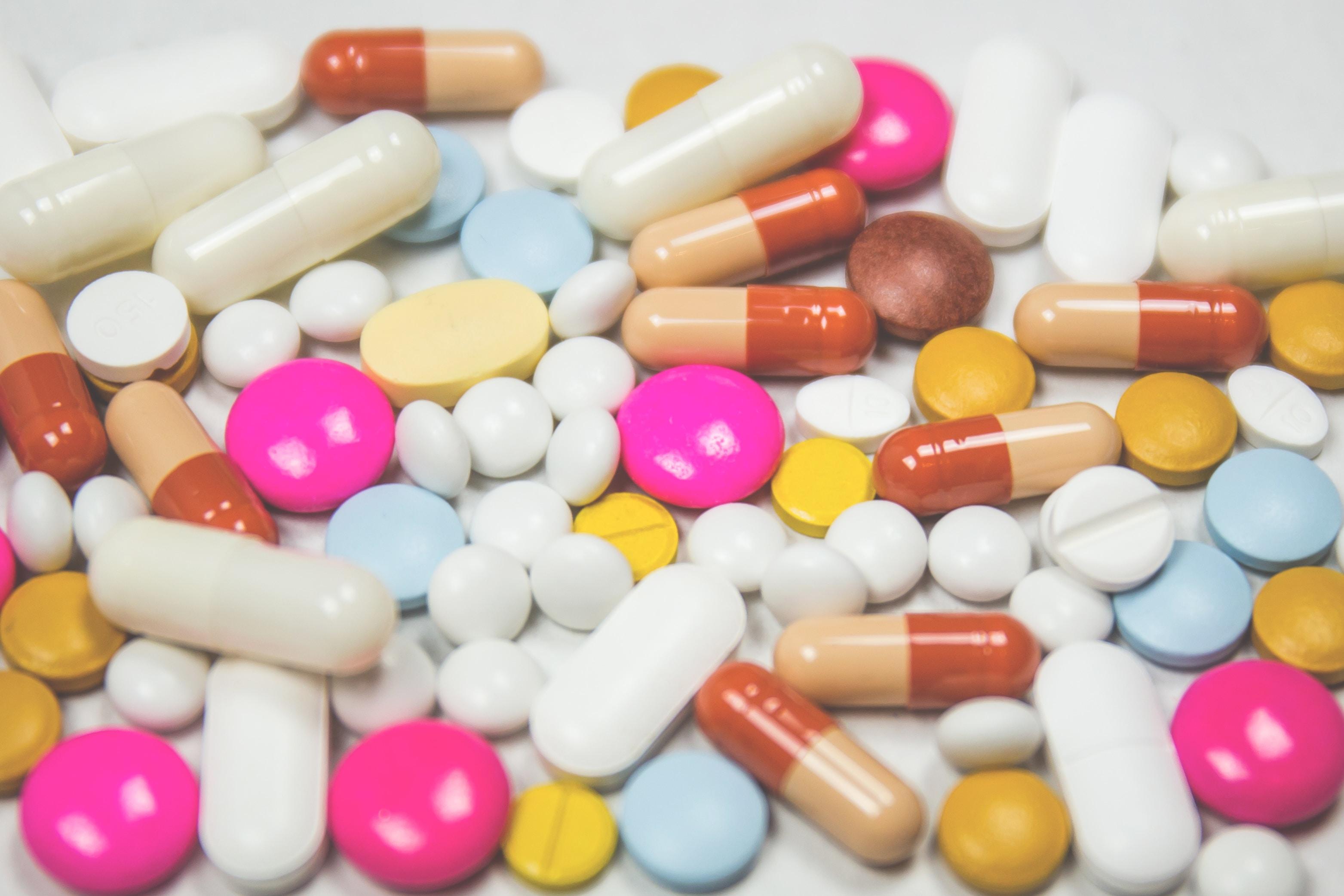 UTIs Are Becoming More Resistant to Antibiotics
By Jamie Rollo

Jul. 18 2019, Published 8:45 p.m. ET
Studies have shown that more and more strains of urinary tract infections (UTIs) are becoming resistant to treatments. This is leading to more hospitalizations, and more dangerous illnesses. The research has shown that a third of the most common UTIs caused by E. coli have become resistant to the most commonly used medication, Bactrim. Additionally, a fifth of those infections have become resistant to other common antibiotics.
Resistance to antibiotics has become a common issue beyond UTIs. The over-prescription of antibiotics, and the use in livestock has allowed bacteria to create a defense. It is typically only common for those with weak immune systems or other medical conditions to have drug-resistant illnesses. With UTIs, however, even the healthiest of people can get drug-resistant infections.
The New York City Department of Health, to aide in combating this issue, has created phone apps for doctors and nurses. The application has a list of the different strains of UTIs, and which drugs they are resistant to. That way, those infected don't have to suffer while taking an antibiotic that won't work.
The World Health Organization has recognized that there should be more data on UTIs and their drug resistance. They also noted that because of the frequency and commonality of these specific infections, there certainly would be risks, illness and deaths, if drug resistant strains increase.
For now, the solution can be seemingly simple. Doctors and medical professionals should start to do urine culture tests before prescribing an antibiotic. Oftentimes, they will prescribe one they think will work to those showing symptoms. However, they should be checking to see which strain it is, and see which drugs won't work.
Personally, and this is a commonality, I have been given the wrong antibiotic for a UTI. It was extremely painful, and the infection came very close to my kidney. This is an example of where a simple infection can worsen, and sometimes, those infected end up having to get IV antibiotic treatment.
The only issue with testing cultures first is that it is expensive and can take time. The best way to combat this issue, according to The New York Times, is to start working on technology to make culture testing cheaper, and quicker.