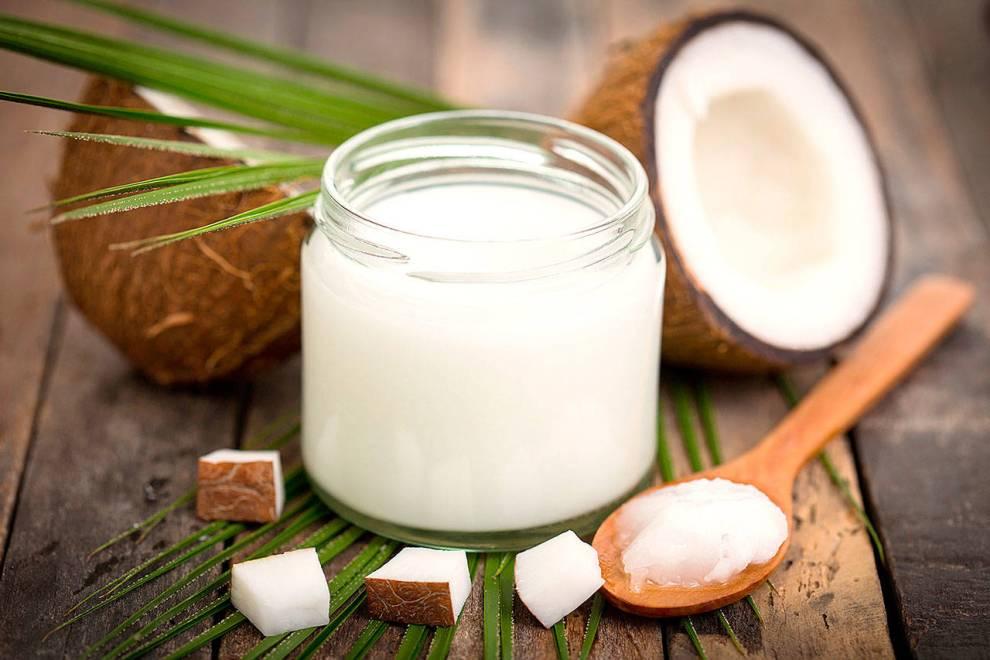 Uses and Benefits of Coconut Oil
By Claire Concannon

Nov. 27 2018, Published 5:54 p.m. ET
We live in a society today where chemicals are used in almost every product, whether it be skincare, hair care or body care. It's difficult to find natural products in stores that can help us with all of these things combined, but in the last few years the phenomenon of coconut oil has emerged and suddenly we now have a pure product for multiple purposes. Coconut oil is not only easy to buy but it's also easy on your wallet, and while you may not realise it there are a number of things the oil can be used for.
Hair Care.
Ever have your hair feeling dry and in need of a good hair mask? Well coconut oil is the ultimate ingredient for a hair mask, just melt a few teaspoons of the oil and rub through your hair. For optimum result wrap your hair in a towel and sleep over night and let the natural oils soak in. I also like to experiment with this and would add tea tree oil to the mixture to give your hair an extra boost. If you have blonde hair adding lemon juice will also help to brighten your hair.
Skin Care.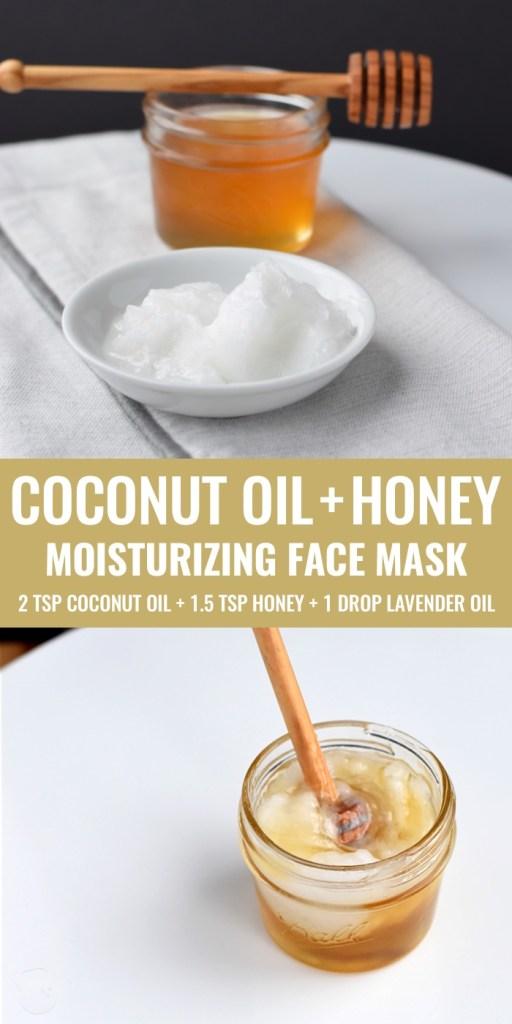 Not only is coconut oil good for your hair, it's also an extremely useful ingredient for a face mask. You can mix almost any ingredient with coconut and it will become the ultimate mask for your face. A personal favorite of mine is mixing coconut oil and sugar and gently exfoliating my skin, this takes away all the dead layers while also moisturizing your skin. Or simply rubbing coconut oil into your face at night time and letting it soak in while you sleep will leave your skin dewy and soft in the morning. You can't get a more natural moisturizer.
Article continues below advertisement
Cooking.
We all feel slightly guilty using oil when cooking, but in the last few years coconut oil has become a health favorite when frying at home. Coconut oil is a healthy fat, natural energy booster and can be used for non stick cooking when frying so it is a more natural oil rather than sunflower or vegetable oil. Just putting a teaspoon onto the frying pan when cooking will substitute any other oils and add to your healthy fats of the day.
Dental Care,
You may not know this but instead of going out and spending a bomb on teeth whitening strips you can brush your teeth with coconut oil or swish a spoonful around your mouth to fight gum disease and reduce teeth decay. This is a cheaper and more natural alternative to using chemicals on your teeth to whiten them. Coconut will also help overall dental health and freshen your breath, so it's a win win.
Other Benefits of Coconut Oil:
Used for Massaging.
Protection from the sun.
Coffee creamer.
Boosts immune health.
Used to make homemade granola
Skin remedy for acne and eczema.
Helpful for skin irritation.
Tanning oil.
Shaving cream.