Understanding Millennials
By Johana L

May 18 2018, Published 9:02 p.m. ET
Millennials are usually summed up into a group of entitled kids that grew up with the world at their fingertips.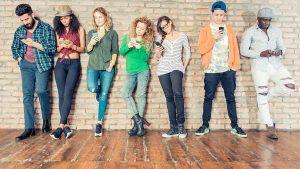 The problem with this view is that it fails to mention the consequences of negative exposures from all over the world. With great power comes great responsibility and smart phones provide great power. According to Business Insider "most [millennials] were between ages 5 and 20 when the 9/11 terrorist attacks happened. That means that those attacks and their aftermath loomed large as those people have become adults." The events that transpired during and after 9/11 left America shaken up. Millennials grew up knowing that their parents indeed did not have the answers to everything and there was a moment in time where everything was completely out of control. In an attempt to figure out what exactly happened on that fateful day, the news images that crossed our TV screens would soon cross our smart phones. We were exposed to everything.
Article continues below advertisement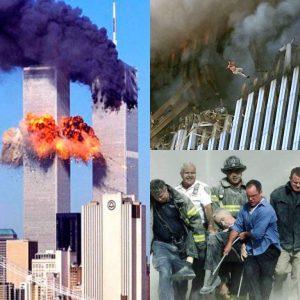 Conspiracy theories ran rampant.
Millennials were tasked with navigating the world wide web and teaching parents how to use it. Invasion of privacy and attempting to protect ourselves moved from the real world onto cyber world. These were heavy responsibilities for young people. Parents knew less than we did. In cyber world, we essentially grew up alone.
Article continues below advertisement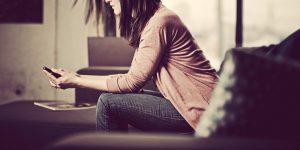 Doctor Rachel on Thrive Global writes "Our brains were not built to withstand the amount of constant information that is barrages us. A study in Pediatrics of babies that were exposed to a DVD, showed significantly increased levels of the stress hormone cortisol, when compared to babies who played with blocks. "
Still, millennials are figuring out how to thrive in today's world. All of this information has taught us that while there are problems going on in the world. there are also ways to solve them. The same applies to our own lives. There are struggles in finding jobs that pay us well enough but one thing is certain, there is so much more to life.