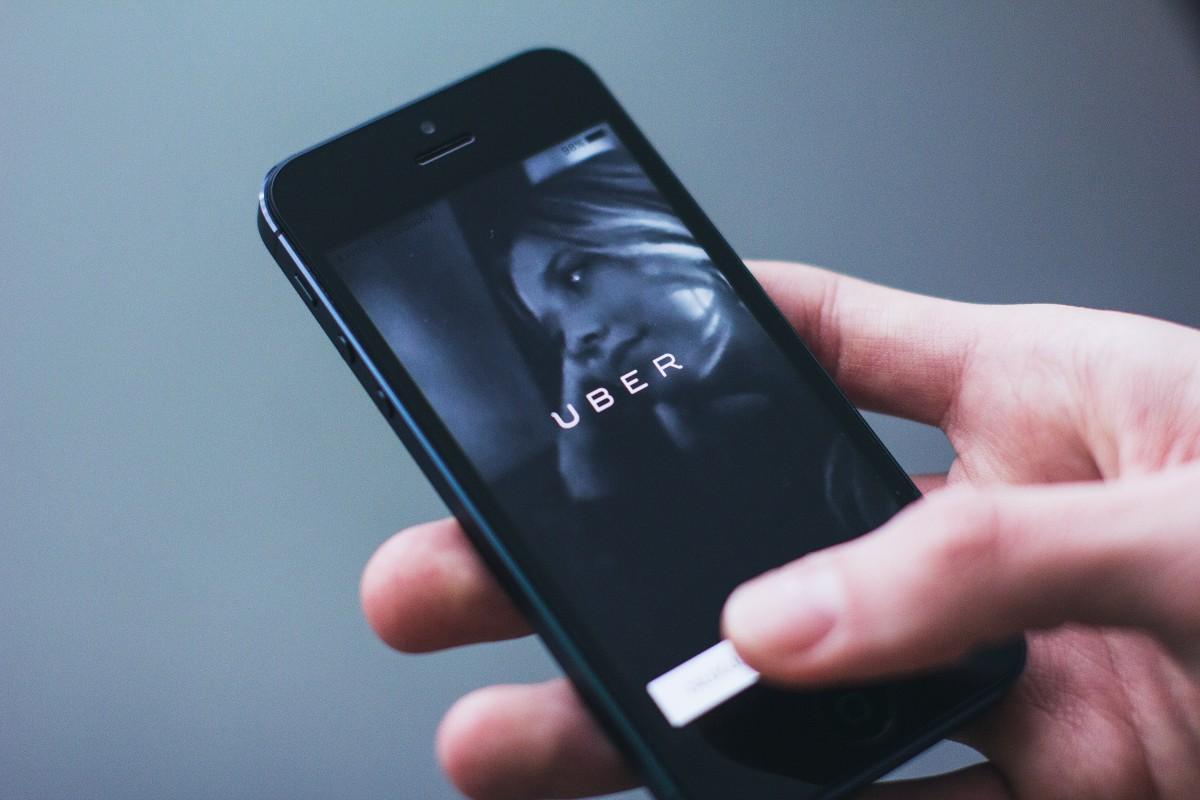 Uber Driver Tried to Sexually Assault 15-year-old Girl
By Ash C

Aug. 28 2019, Published 6:17 p.m. ET
On Friday night July 12, every parent's worst nightmare came true when a 15-year-old girl got on an Uber by herself in a Long Island beach town without knowing that the Uber driver had ulterior motives. She was only trying to get home from party, but the driver did not bring her safely home, instead he kidnapped her and tried to take her back to his place. "He took advantage of the situation. He found a vulnerable victim and he preyed upon that," Nassau County district attorney Madeline Singas said on Tuesday.
The minor went to a Sweet 16 party at Atlantic Beach in New York before she was picked up by 32-year-old Uber driver Sean Williams at about 11:15 pm. It was only a 30-minute journey to her home in Merrick. She probably could have even gotten home before midnight. When her Uber arrived, the driver gestured for her to get in the front seat. What was a 15-year-old going to do? She listened and sat in the front with the predator.
On their way to Merrick, Williams told the young girl that he wanted to take her drinking. She said no – she was only 15. She repeatedly told him her age. But was that going to stop a man like Sean Williams? At some point in Long Beach, he cancelled the ride on the Uber app and began driving away in the opposite direction of the girl's home, towards his home in Brooklyn. As the ride was ended, the GPS turned off. They were not tracked anymore.
Article continues below advertisement
It then became clear to the teenager that the driver was not taking her home. She requested him to drive back the right way – yet he declined. Because the girl was in the front seat, she was terrified of the adult man – he was physically a lot stronger, after all – and therefore she could not get her phone out to call the police or text her parents. District attorney Singas said, "She was scared, and she didn't know how he would react to that."
The car soon approached Brooklyn. The girl told the driver that she needed to use the bathroom and persuaded him to pull over at a McDonald's on Linden Boulevard in East New York. Fortunately, her quick wits worked – she got to call the police inside the fast food chain. Williams followed her, but fled before officers arrived at the restaurant; turns out it was only about ten minutes away from his home.
Article continues below advertisement
Four days later, Sean Williams was arrested and charged with two counts of felony kidnapping on top of child endangerment and unlawful imprisonment. If convicted, the former Uber driver could face up to 25 years in prison. Last week, the 32-year-old man pleaded not guilty in Nassau County Court. His lawyer Steven Gaitman said, "she had a phone with her the entire time. When she made the request to go to the bathroom, he obliged. And certainly those factors alone don't lend themselves to a kidnapping."
Based on the 15-year-old girl's account, prosecutors were led to believe that the driver had been plotting to engage in some kind of sexual misconduct with her. The Uber company said in a statement that Sean Williams was no longer driving for the company and his access to the app was terminated the moment the accusations were reported.
Usually, ride-sharing companies like Uber and Lyft do not allow for unaccompanied riders under the age of 18, but they also almost never ask for ID or some sort of age verification. And these apps with relatively low prices are especially attractive to teenagers who do not want to rely on their parents for transportation, or when public transport is not a viable option in certain situations. More often than not, parents do not always have time to chauffeur their children around, but a poll conducted by the C.S. Mott Children's Hospital at the University of Michigan found that two-thirds of parents were concerned that a ride-share driver might sexually assault their teenage children.