Try These 8 TSA- Approved Natural Hair Travel Goodies, For Stronger Hair On The Go!
By Eartha Terrell

May 30 2019, Published 8:26 p.m. ET
I have always been interested in traveling the seven seas, but never had the gumption to get my passport and go. When my girl invited me to celebrate her 30th birthday on the beautiful island of Bermuda, it was an offer I could not refuse. While I was excited to relax and bask in the sun while sipping mimosas, anxiety immediately rushed through me as I thought, "What am I going to do with my hair? As a naturalista, prepping to care for your natural tresses on vacation can be a bit of a challenge. While opting for protective tribal braids, I still needed to prepare products to maintain my edges, keep my scalp nourished and clean while nurturing the ache of a fresh new duo.


Bumble and Bumble Sea Surf Travel Set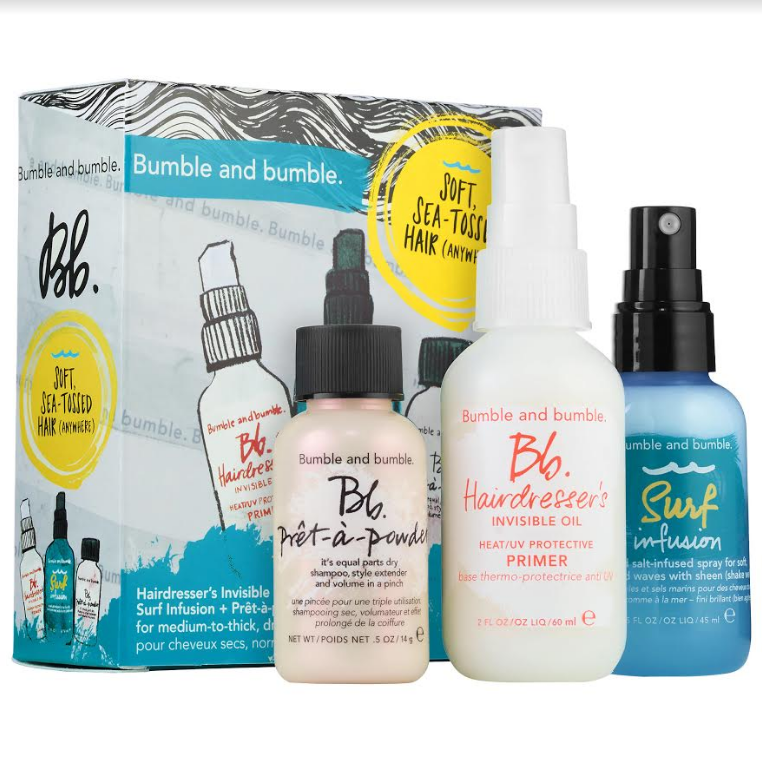 Summer heat is no match for Bumble and Bumble's sea surf-travel set. This trio is paraben-free and includes UV protection with Hairdresser's Invisible Oil Primer, moisturize retention with Surf Infusion Spray and noticeably softer hair with a partial dry shampoo and powder Prêt-à-powder.
Camille Rose's Moisture On The Go
Article continues below advertisement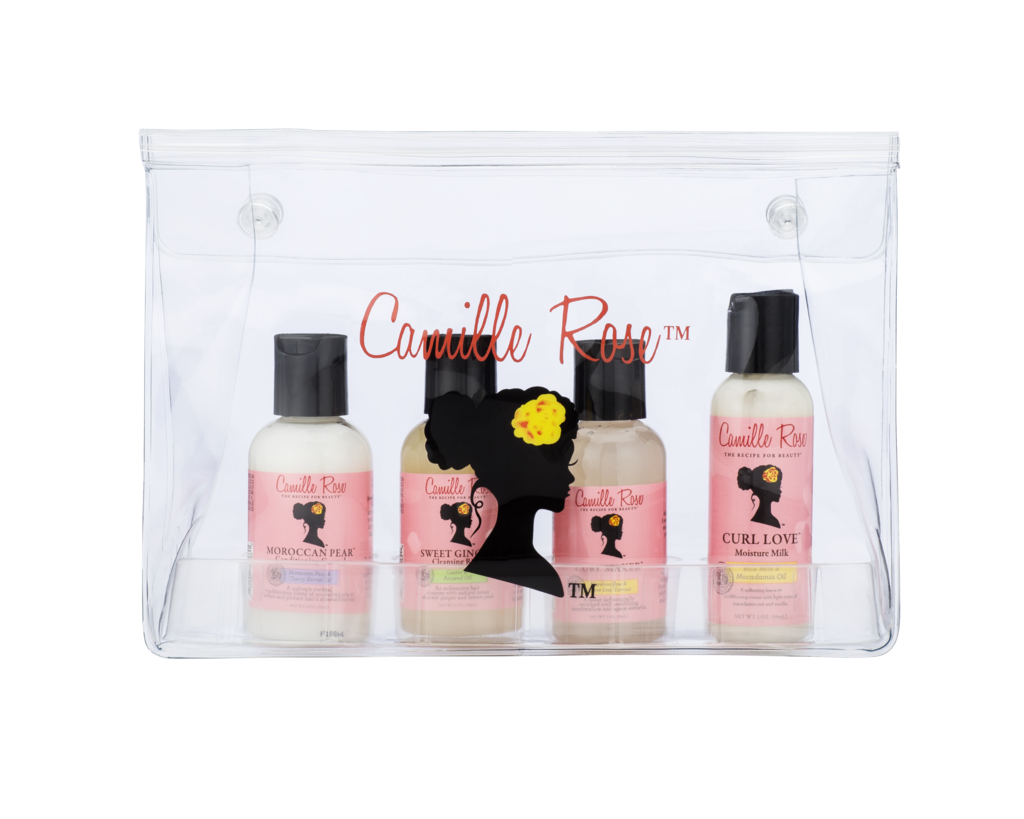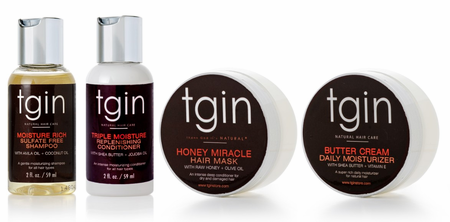 Article continues below advertisement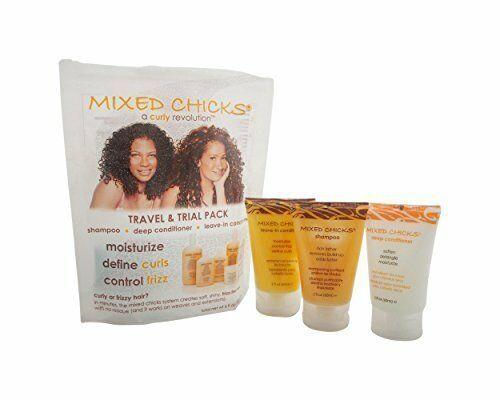 Curls Blueberry Curl Collection Travel Kit

Who can resist the sweet smell of blueberries? Curls has harnessed the powerfulness of this natural
ingredient to enhance your natural locks while abroad. Masterfully combining real blueberries with
coconut and jojoba oils for stronger, smoother strands that are easier to manage for easy styles.
Article continues below advertisement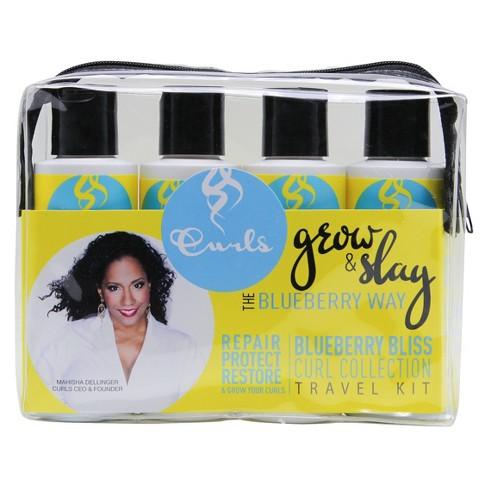 Eva NYC #MustHaves Travel Set

Cleanse, strengthen and nourish your hair on the go with rich Argan oil from Eva NYC's specialized travel
set, including Clean it Up Shampoo, Therapy Session Hair Mask and Hungry Hair Oil. This trio set delivers
vitamins and nutrients to increase hair's flexibility and strength.
Article continues below advertisement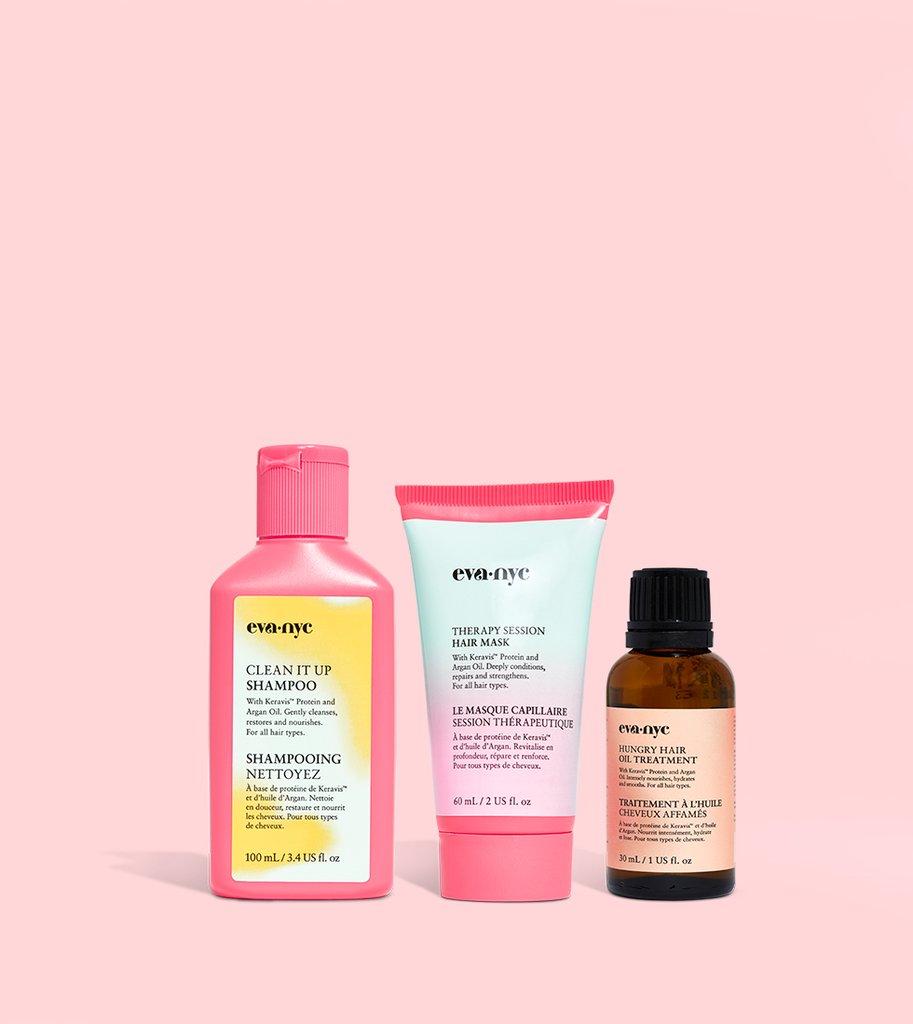 Pureology Holiday Gift Set

Color treated hair can be particularly vulnerable to damage while on vacation. If you're rocking a new
color and are in the mood for a travel set that empowers your hair to level up on its slayage, Pureology's
Holiday Gift Set is right for you. This 4-piece collection includes a sulfate-free shampoo, conditioner, and
hairspray and leave-in hair spray to provide heat protection, detangle and improve hair's suppleness.
Article continues below advertisement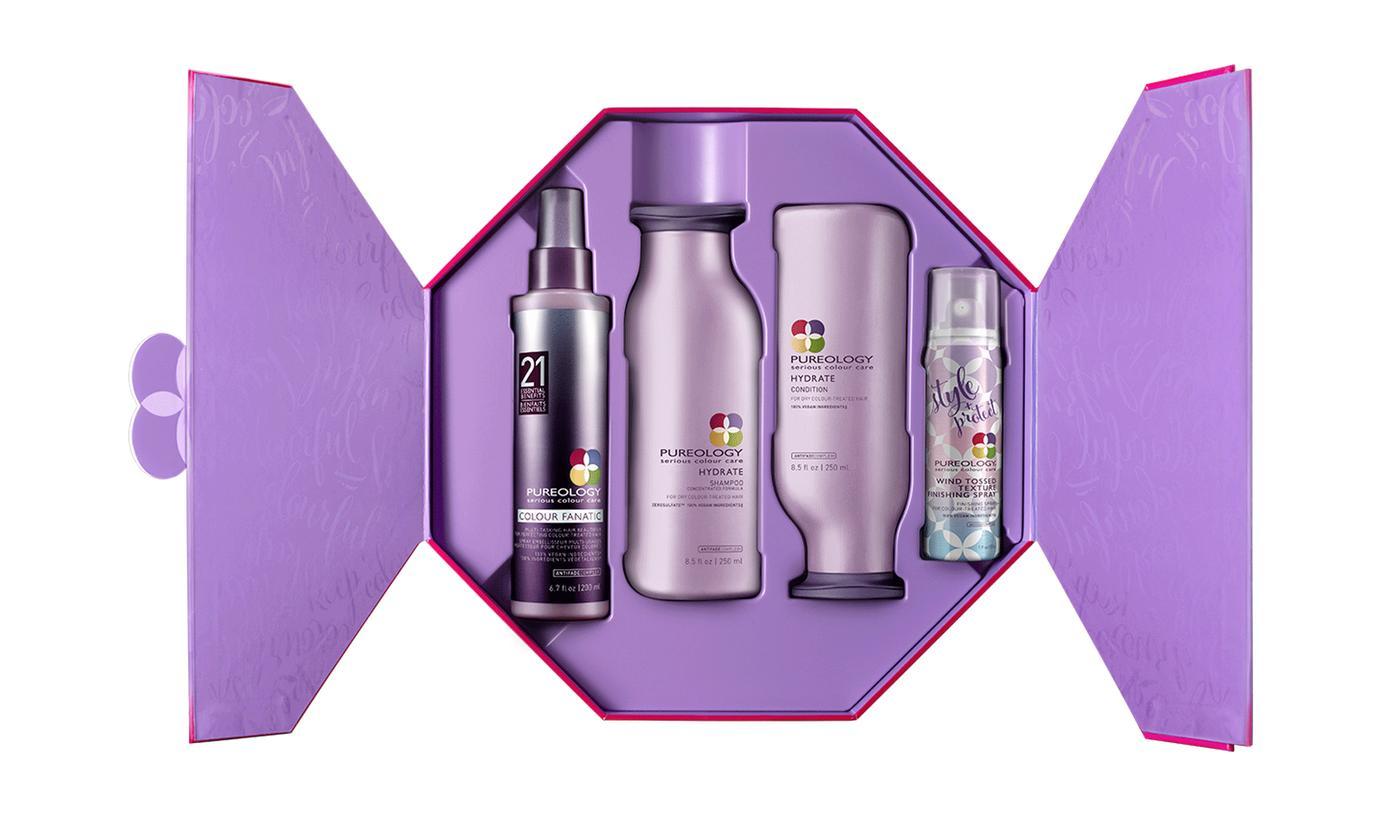 Mielle Travel Rosemary Mint Edge Gel

Sleek, nourished edges are now in reach. This nutrient rich formulation not only tames unruly edges, but
also provides the hair with intense shine, hydration and nutrients to support healthy edge growth. TSA
approved at 2 oz.