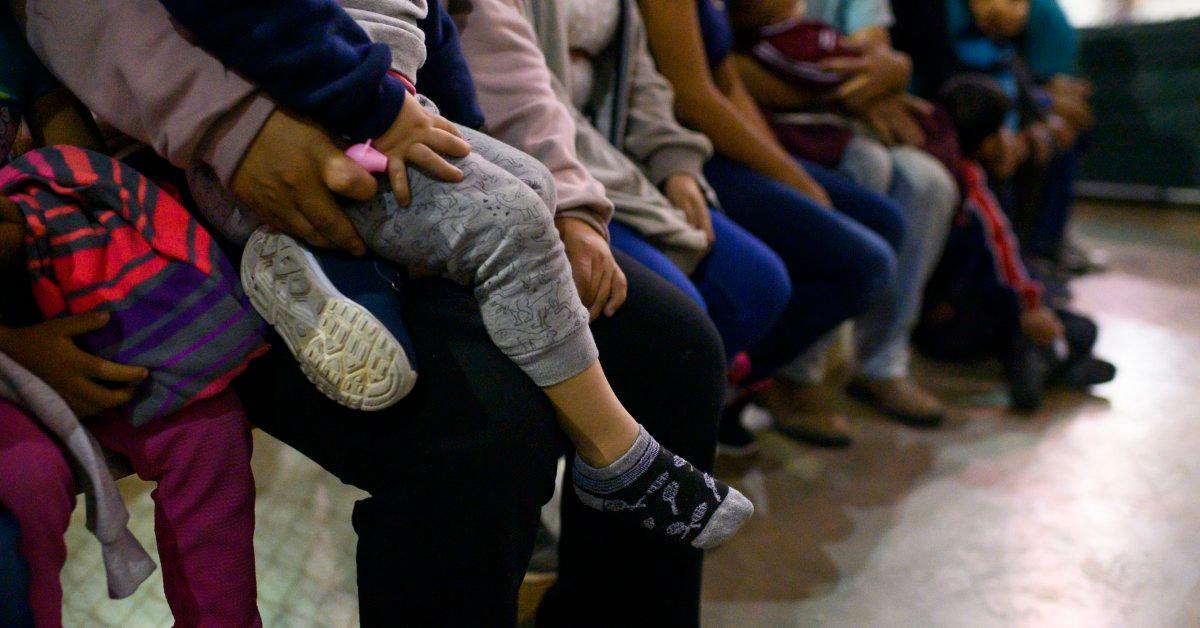 Trump Administration Seeking To End Child Detention Limits
By Elysia J

Aug. 22 2019, Published 6:12 p.m. ET
The Trump administration is attempting to remove limits on migrant child detention. To do so they would first have to overturn the 1997 Flores agreement.
The federal agreement sets regulations for the conditions and length of time children can be held in immigration custody. The administration previously came up against the stipulation that children must be kept in "safe and sanitary conditions" when they refused to give children sanitary items.
The regulation currently under threat states that children should only be held in detention for 20 days. It also allows lawyers representing the families to monitor the conditions they are held in. Migrant families often have to wait months for resolutions to their cases. The Flores agreement meant that they could be released from custody to while their case is ongoing.
The administration wants to replace the agreement with rules allowing them to detain children indefinitely. The rules are set to published on Friday and take effect 60 days later. The move appears to be the latest in the administrations misguided strategy of terrorizing families out of seeking asylum in the U.S. Acting Secretary of Homeland Security Kevin McAleenan expressed this when he accused the Flores agreement of "incentivizing illegal entry."
The base assumption behind much of the administration's immigration policy seems to be that migrants are incentivised to come to America by lax immigration laws. This in turn leads to the idea that if the laws are only made cruel enough people will stop coming. In reality, the whole notion misunderstands the driving forces behind migration and asylum seeking.
The reality is that no matter how cruel the administration is, parents will never stop risking everything for their children when the situation in their home country is dire. Which means that until their is drastic change to immigration policy we will keep seeing migrant children and families met with inhumanity for the sake of appearing tough on immigration.