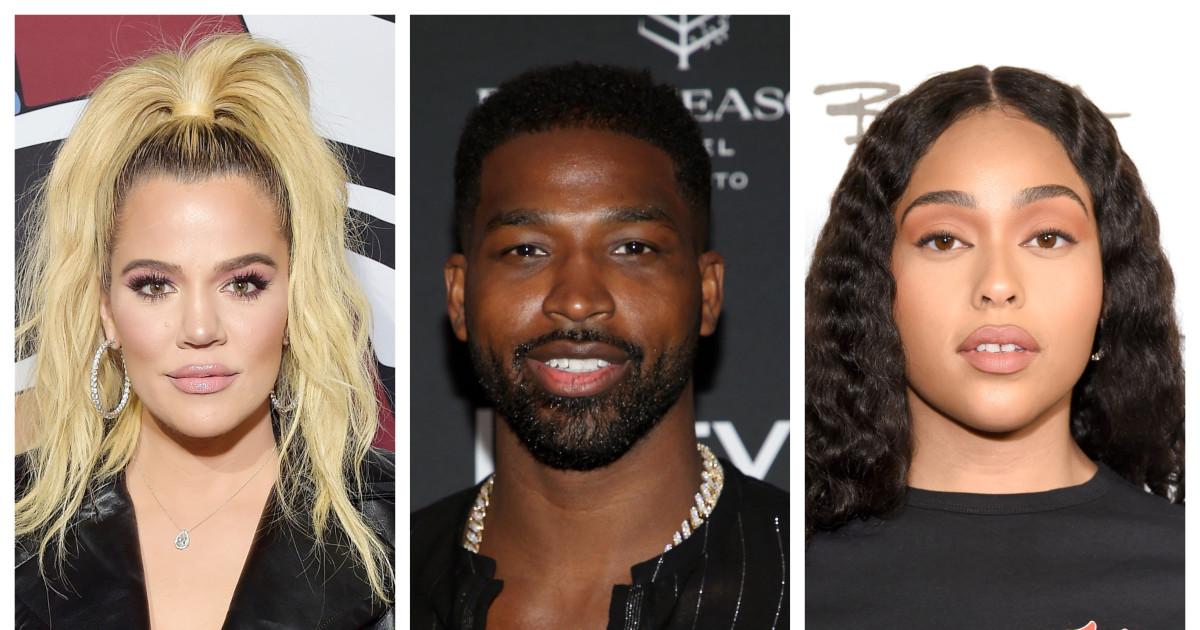 Tristan Thompson Allegedly Admits To Cheating On Khloe Kardashian
By Claire Concannon

Feb. 20 2019, Published 7:57 p.m. ET
As news broke over the last 24 hours that Tristan Thompson has yet again cheated on his now ex-girlfriend Khloe Kardashian we all weren't that shocked. We were however shocked at who they said cheating allegedly took place with. Jordyn Woods, best friend of Kylie Jenner and close family friend is said to have hooked up with Tristan at a party at his home according to sources who attended the party and when confronted by Khloe sources say he admitted to this.
Khloe and Tristan have now broken up 10 months after their baby True was born after these cheating reports have emerged. "Khloé was told by people who saw Tristan and Jordan making out and told Khloé, and Khloé confronted Tristan and he admitted it was true," a source tells Us, adding that "Khloé is completely done with him for good." This comes as a shock as Jordyn Woods was basically a part of the Kardashian/Jenner family herself, but now sources claim that the Kardashians are "beyond angry and disgusted" by Jordyn's alleged betrayal, and they're cutting her off according to Cosmopolitan.
Jordyn Woods has yet to comment on the situation but if these allegations prove to be true we can imagine she won't be attending any more family events with the Kardashians.