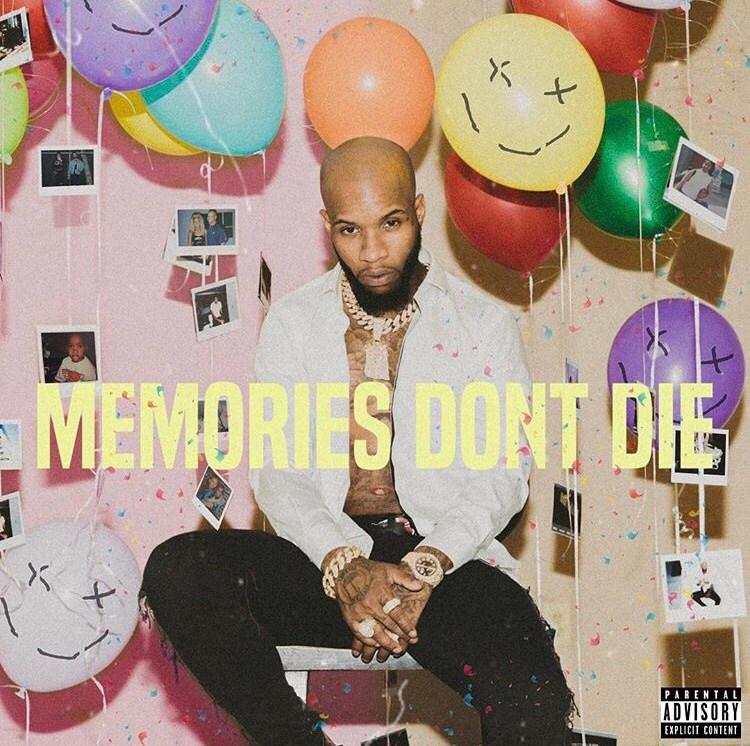 Tory Lanez Announces Sophomore Album "Memories Don't Die" Release Date
By Saadįa

Feb. 11 2018, Published 5:32 a.m. ET
Tory Lanez, Toronto Rapper just announced that his Sophomore Album "Memories Don't Die" will be released 3.2.2018.
After sharing snippets on Instagram of Throwaways yesterday; songs that didn't make the album, a day later reveals the Album Cover Art and Tracklist.
This project has a tracklist of 18 songs and includes features from Artists like "Fabolous, Future, 50 Cent & Wiz Khalifa".
Tory Lanez introduced his unique sound to the Entertainment Industry in 2009 with his mixtape T.L 2 T.O. Year's later, Tory Lanez followed up with Chixtape, Sincerely Tory, Conflicts of my Soul, The New Toronto & Fargo Fridays just to name a few and grew his fan base international. Each mixtape showcased his dual ability to rap and sing.
Tory Lanez has been building the hype for this project for some time and has finally given his fans something worth the wait.
Here is three for you to download and enjoy.
• Leaning Feat. PartyNextDoor
• More Than Friends Feat. PartyNextDoor
On this Album, it includes hit singles such as "Shooters, Skrt Skrt & Real Thing".
"Once the Memories come and the Memories go, people die everyday but the Memories Don't" – Tory Lanez
Memories Don't Die is set to stream & Available for purchase on all media platforms 3.2.2018.
We look forward to Tory Lanez taking us down "Memory Lane".