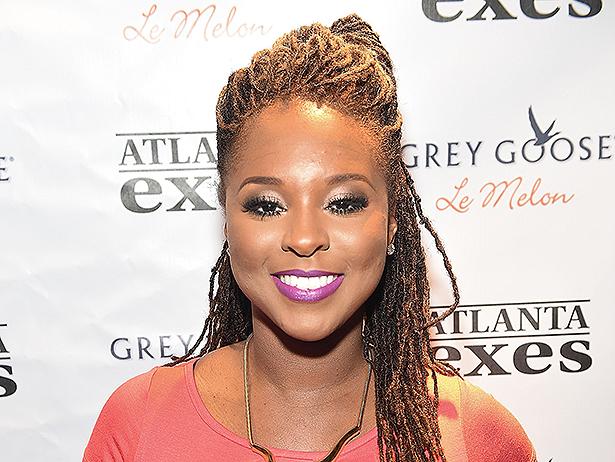 Torrei Hart Speaks Up
By Emily

Sep. 19 2017, Updated 9:15 p.m. ET
Torrei Hart Getting in the Mix of Things
Kevin Hart is right now in the middle of an extortion attempt. Torrei Hart, who was once married to Kevin, has come out in an interview to talk about her past experience with her marriage. Torrei and Kevin got married in 2003 and ended it in 2011. Kevin Hart had cheated on her and she stated "if it happened to me, it could happen to anyone". This all has come up in such a timely manner because of his current situation with his current wife, Eniko Parrish. What it seems like Torrei is trying to do is protect another woman and to get her story out there so that Eniko can hear more truths. We all know the saying, once a cheater always a cheater. Who knows what will happen between them but let's all hope that Eniko Parrish and her soon to be child will all be okay in this situation.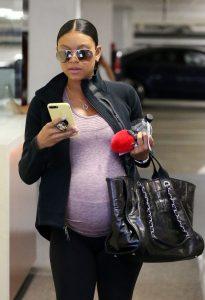 Article continues below advertisement
There is a lot of talk about all of this online and most people are very much on Eniko's side. There are so many memes out there already about this situation just calling Kevin Hart out on his bullshit. A lot of the talk online is also saying how Torrei Hart should have not gotten in the middle of any of this especially since she is not his wife anymore. "What you see is what you get. I have every right to speak my peace" which is how she comes about combating these sayings, is there any problem in any of this? She is stating her truths and trying to protect another woman.