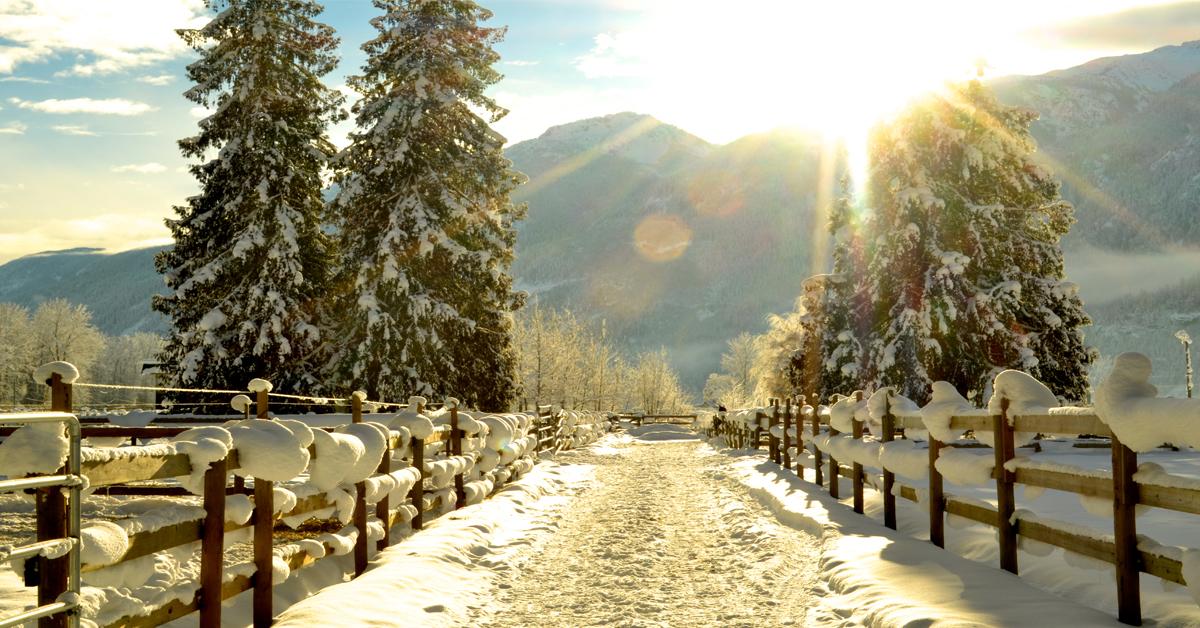 Top 5 Winter Jackets to Combat The Cold In Style.
By Claire Concannon

Oct. 31 2018, Published 6:28 p.m. ET
It's that time of the year again when the summer clothes go to the back of the wardrobe and out come the sweaters, hats, scarves and of course your winter jacket. This is always something I deal with every year, trying to find the perfect winter jacket, a balance between style and trying not to freeze to death. Well this is where you'll find the best winter jackets that not only will make you look good but also keep you warm.
This style is back in with a bang this season, not only does it make you feel super cosy but you also look extremely in fashion while wearing it. The other benefit is that most high street stores stock these so your not going to have to spend an obscene amount for the cosiness of this jacket. They come in multiple colours but beige wins out as most popular this season. A must for your winter wardrobe.
Want your perfect Teddy jacket? Find It Here.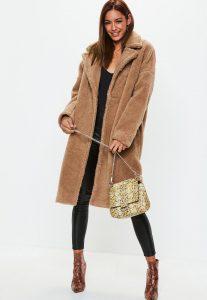 Article continues below advertisement
Now I know I said we're all about warmth and style here and leather isn't the warmest but find yourself a heavy leather jacket and know how to layer and you are in business. This jacket never goes out of style so investing in a good leather jacket will definitely pay off. I bought a leather jacket from Whistles 4 years ago and it's still going strong. The leather jacket is a staple.
This jacket will meet all your leather jacket needs.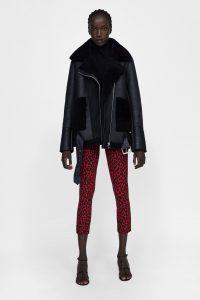 Article continues below advertisement
Another must have this season, this style of jacket will keep you warm and cosy while also super stylish. It's important you choose the right padded jacket for you as they come in all shapes and sizes, some are velvet, others waterproof, some are long and others are short so for this jacket it's all about finding the right fit.
Find your perfect padded jacket here.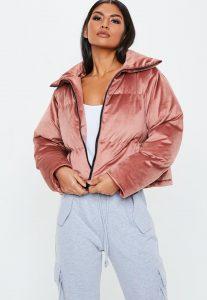 Article continues below advertisement
This is a necessity in your winter wardrobe especially when it's the middle of winter and the thought of going outside makes you want to cry. The Parka coat keeps you extra warm and allows a good amount of layers underneath for the winter months. This is another coat that has quite a lot of colours and styles so it may take awhile to find the right one! I highly recommend a fur hood for extra cosiness.
This is the parka coat that will save you this winter.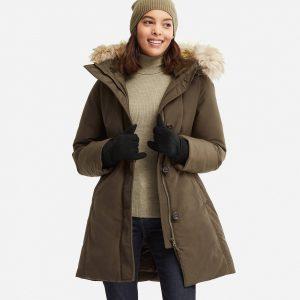 Article continues below advertisement
You want to have the ultimate coat that dresses up any outfit? Well the trench coat is the one for you. Although it might not be the warmest this coat allows for layers and can be worn either casual or to dress up an outfit. This is a coat you'll always have as the trench coat never goes out of fashion. They come in a range of colours so you're bound to find a coat to suit you.
Asos will help you find the best trench coat that suits your style.