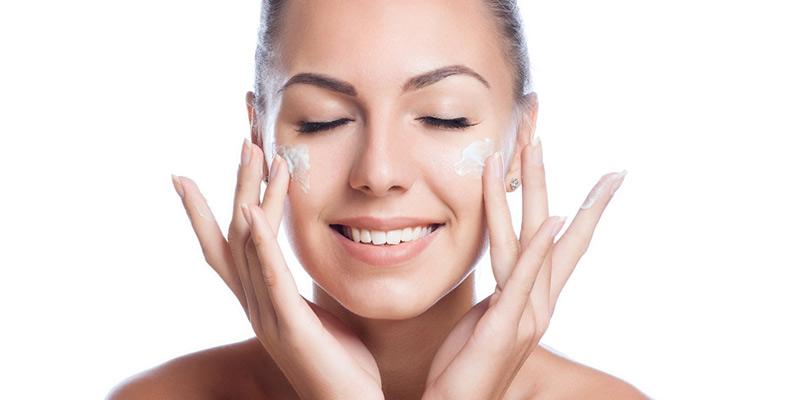 Top 5 Moisturizers for Colder Weather
By Claire Concannon

Oct. 15 2018, Published 10:06 p.m. ET
Facial moisturizers are an important part of our skincare routine and with the cold weather beginning to creep in we can also start to feel that dry winter weather skin. Whether you have dry or oily skin it's essential to keep your skin moisturized, especially in the colder months. Here we have our top 5 moisturizers to keep you looking fresh for the winter ahead.
Click here to get yourself some Ponds Dry Skin Cream.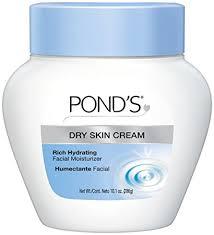 Image Ageless Total Repair Creme.
On the slightly pricier side of things we have a product from the renowned Image skincare range for all skin types. Some people may not agree with a 24 year old using an Ageless cream but I'm very much a believer that looking after your skin starts from an early age, before those wrinkles start to show. This cream improves skin tone and texture, while hydrating and reducing redness. A must have for your skin care routine.
Go to the Image website to get yours.
Article continues below advertisement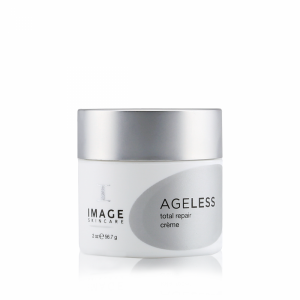 First Aid Beauty: Hello FAB Coconut Water Cream.
This is one for those gals with oily skin, as it is oil free, along with being sulfate and paraben free. Not only does it smell delicious but it also leaves your skin feeling hydrated without the oiliness. This cream also helps reduce the appearance of fine lines and wrinkles and gives dull skin a little radiance. It's not too pricey which is always nice to hear and it will definitely help oily skin throughout the winter.
Find you Coconut Water Cream here.
Article continues below advertisement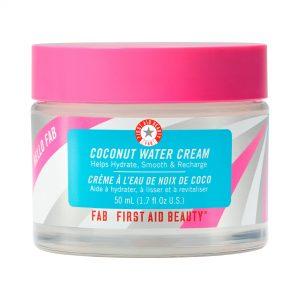 Kiehl's Ultra Facial Cream.
There probably isn't a skincare list out there that doesn't include some form of Kiehl's product, and this one is no different. This facial cream is a staple for me, once applied my skin feels instantly moisturized without the heavy thickness that some moisturisers give. It can be used for all skin types but dry skin will benefit most from the moisture it gives. If the main thing your after is hydration then this is the moisturizer you need to invest it.
Article continues below advertisement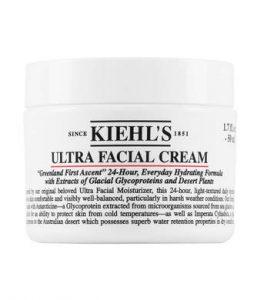 The Ordinary Natural Moisturizing factors + ha.
This silicone free moisturizer is a light based moisturizer that is perfect for oily, dry and combination skin. Its' unique amino acid base means that it not only hydrates your skin but also helps to improve fine lines and sun damaged skin. I personally love this moisturizer and for the price you really can't go wrong. It's probably one of the cheapest moisturizers I've used that I've actually seen an improvement in my skin. Would definitely recommend for the winter months.
Get your Ordinary Moisturizer here.