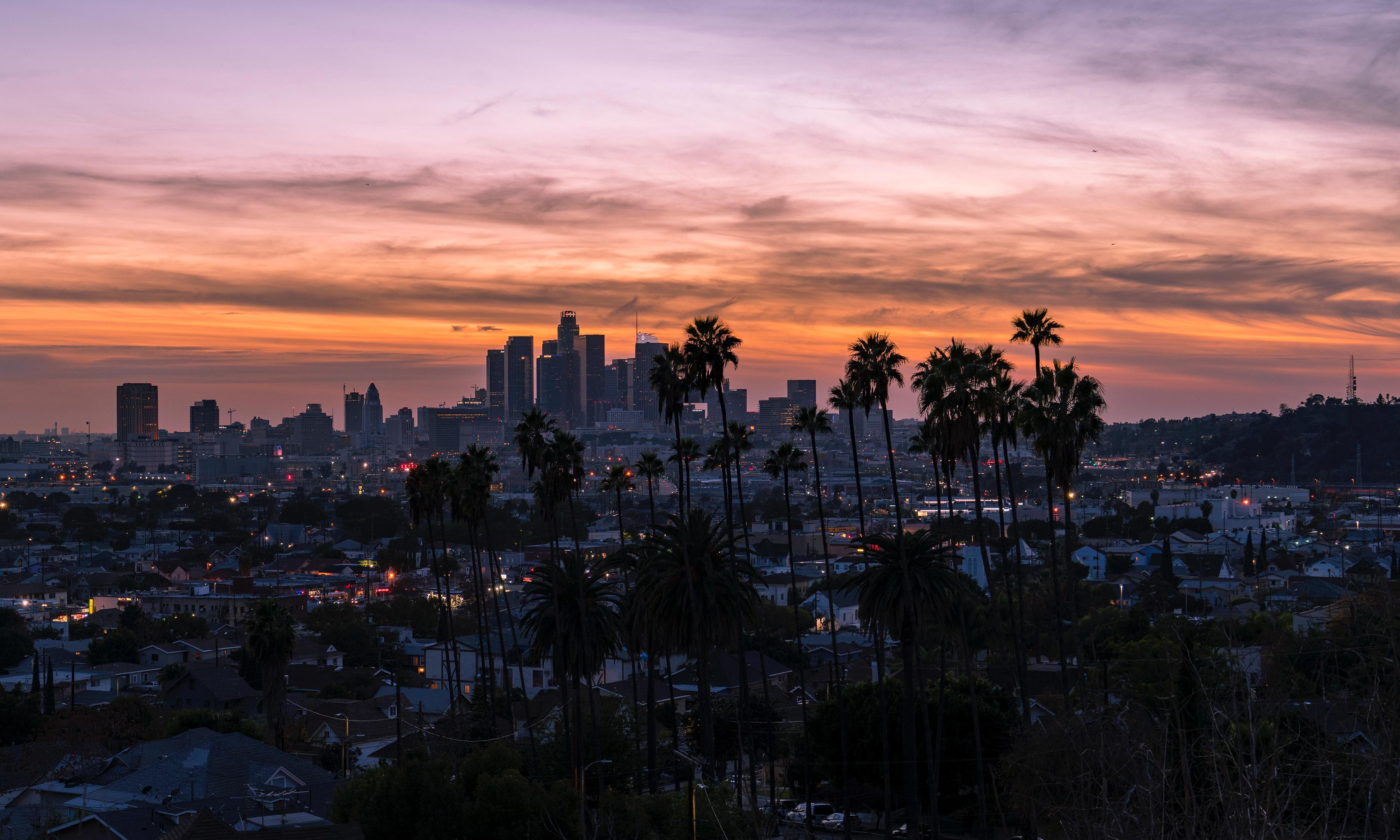 Top 5 Cities Where Women Entrepreneurs Thrive
By Jamie Rollo

Jan. 7 2019, Published 7:21 p.m. ET
Women are increasingly becoming more included in the man's game of entrepreneurship. Nearly 30 years ago, there were only 4 million businesses owned by women. Now, there are over 11 million. Unfortunately, as the common tale has been told, women are at a disadvantage when it comes to starting their own business and face many more challenges than men. According to Forbes, access to money is what is holding women back. Research shows that men make double the amount of capital to start their business with than men.
However, that is no reason to quit the game all together. Increasingly, more and more women are becoming business owners, and cities across the U.S are becoming hubs where they can truly thrive. If you plan on creating a start-up, here are a list of five cities that are perfect for the entrepreneurial women.
As Alicia Keys would put it, New York is the "concrete jungle where dreams are made of". NYC has always been known as a place to prosper. Though it can be tough, the possibilities are endless. Research has shown that female entrepreneurs in New York tend to raise more money at the start compared to other U.S cities.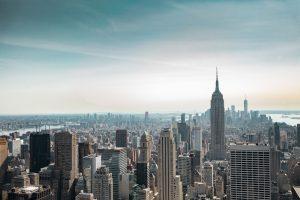 Article continues below advertisement
LA has become a hub for tech startups, an industry that is historically an all-male territory. Silicon Valley, a place made famous for its tech start ups, has become increasingly sexist; research shows female startups only get 2% of venture capital in that area. Los Angeles, on the other hand, has been a creative core for women in STEM.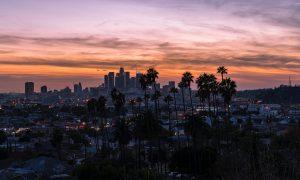 Article continues below advertisement
Georgia was ranked as the state with the second highest growth rate for female-owned businesses from 2007-2018. The city is home to 203,000 women entrepreneurs in the metro area, and Atlanta is even funding $1 million to tech startups for that industry to thrive. Also, Atlanta is actually home to Spanx founder Sara Blakely, who has a net worth of $1 billion.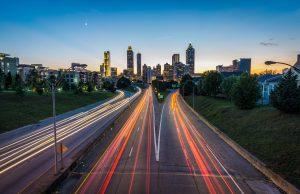 Article continues below advertisement
Like Los Angeles, San Diego and other Southern California cities have been a place of support for women in technology. In this beach-side city, 31 percent of businesses are owned by females, ranking it as the 13th best city for female entrepreneurs.
Article continues below advertisement
Washington D.C has always had higher numbers in minority success in venture capital. There has been a 45 percent increase in female-owned businesses in the city. Though it is not technically a state, D.C was listed as one of the 10 fastest growing states for women entrepreneurs.